Selena Gomez Sees Overwhelming Fan Support Amid Bieber Drama; Gains 19 Million IG Followers
Rumor or not, the online 'feud' between Gomez and Hailey Bieber has made the former the most followed woman on Instagram.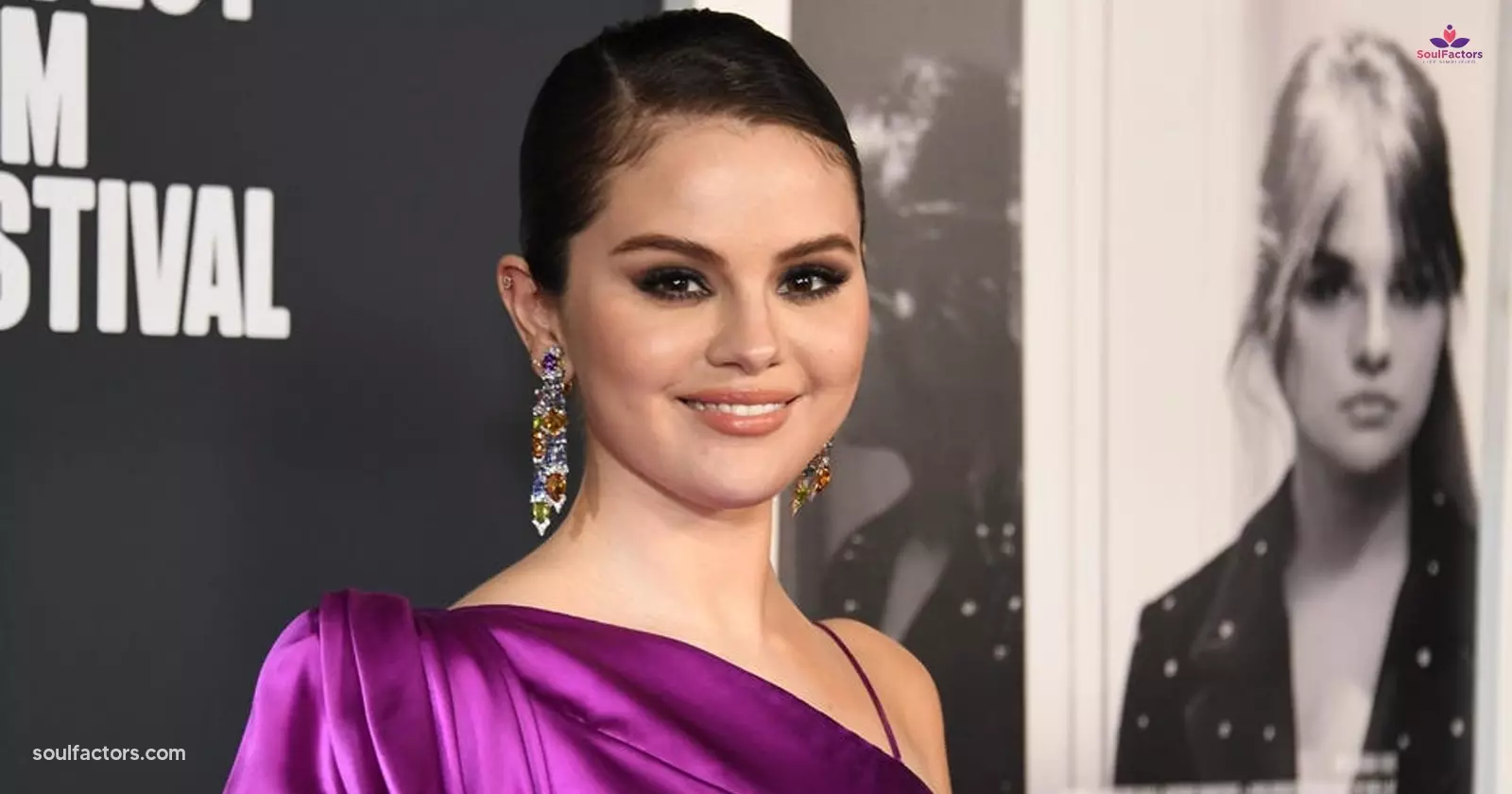 Gomez and Hailey Bieber have been at loggerheads for years over Justin Bieber, at least according to fans. Now like a thrilling sequel, the latest internet feud between the two is blowing up the internet.
Though the online drama is attributed mostly to fan speculation, Gomez has certainly gained heavily as her 'rival' suffered a loss in her social media follower counts and resulted in major spikes in searches for Gomez's cosmetics brand Rare Beauty as well as massive streaming boosts for her music catalog.
What is the backstory of the drama that hiked Selena Gomez followers?
The drama has been all over social media and news headlines in the past few weeks. It all started with a video Gomez posted on TikTok making fun of her own over-laminated eyebrows. Following this, Hailey Beiber came up with a post on Instagram in which she shared a screenshot from a FaceTiming between Gomez and Kylie Jenner. The screenshot had close ups of both their eyebrows, which fans perceived as a dig at Gomez, the ex of her husband whom she won over and married in 2018.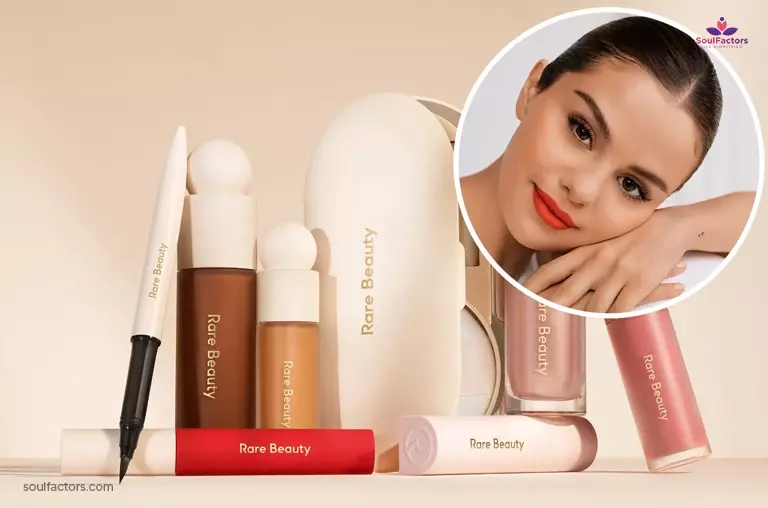 Gomez and Hailey Beiber have both denied the rumors and asked fans to stop directing hate at others. Kylie Jenner herself came forward in support of Hailey with a post, on which Gomez too stated her agreement in the comments.
"This is reaching. No shade towards selena ever and i didn't see her eyebrow posts! u guys are making something out of nothing. This is silly." – read Jenner's post.
Gomez commented on this with "Agreed @kyliejenner It's all unnecessary. I'm a fan of Kylie!"
Fans are divided on whether or not the feud is a drama created by pointless speculation. However, when Gomez thanked fans for their support on some TikTok videos that referenced Bieber's allegedly mean behavior, it affirmed the theory of the online bullying, and fans were quick to react.
Gomez surpassed Kylie Jenner as the most-followed woman on Instagram on February 22, notably on the same day that Bieber and Jenner made a post allegedly making fun of Gomez's eyebrows, which kicked off the drama on social media. At this point, she had 380 million followers, which hiked to a staggering 397 million in the next 16 days while Jenner still stood at 380 million.
In the same week, 980,430 people hit the "unfollow" button on Hailey's profile, who had 50.7 million followers in late February, the figure dropping down to 49.4 million at present.
And as for Kylie Jenner, who used to be the most-followed woman on Instagram, analysts claim Kylie lost close to 1 million followers — 993,337 to be exact. This again reportedly was connected to the "mean girls" drama.
The feud saw supporters on both sides. However, TikTok hashtags revealed that fans leaned majorly towards Gomez. The TikTok hashtag #teamselena, used by Gomez defenders has more than 1.1 billion views as compared to the 88 million of #teamhailey.
Google searches for Gomez-owned makeup line Rare Beauty on February 25 reached nearly triple that they were on February 22 according to Google Trends(1), further maintaining the popularity before peaking on March 5.
Gomez also earned 16.1 million(1) on-demand streams in the United States in the week Feb22 to March 2, which is 11 million higher than the figure of the week before. This has made the week her best streaming week since her documentary Selena Gomez: My Mind and Me which premiered in November last year.
Gomez briefly quit TikTok following all the fan and media attention received by her TikTok comments regarding thanking fan support against the bullying. Later reactivating her account, but leaving the platform again, she expressed that she was too old for this drama.
"I'm very happy, I'm so blessed, I have the best friends, the best fans in the whole world, and I just couldn't be happier," Gomez said.
"And I'm good. I love the way I am. I don't care, I'm big, I'm not—I don't care. I love who I am. And yeah, I'm gonna be taking a second from social media, because this is a little silly."
Adding, "And I'm 30, I'm too old for this, so. But I love you guys so much! And I will see you guys sooner than later, I just… I'm just gonna just take a break from everything."
Looking at the larger picture in time, Gomez seems set to become the first woman to pass 400 million followers on Instagram (397 million and counting). The only people with higher follower base are footballers Cristiano Ronaldo (558 million) and Lionel Messi (439 million), apart from Instagram's official account that stands at 614 million. The next most-followed woman remains Kylie Jenner with 380 million followers.