Elevate Your
Brand Visibility
With SoulFactors
Having made our way into women's hearts, we can now be the gateway for your brand to a global audience. SoulFactors will offer you unparalleled visibility and allow you to connect with a dedicated female audience and make your mark in the women's lifestyle industry. Be it beauty products, fashion trends, travel experiences, or any other related offerings, witness your brand find its way to an enthusiastic women community through us.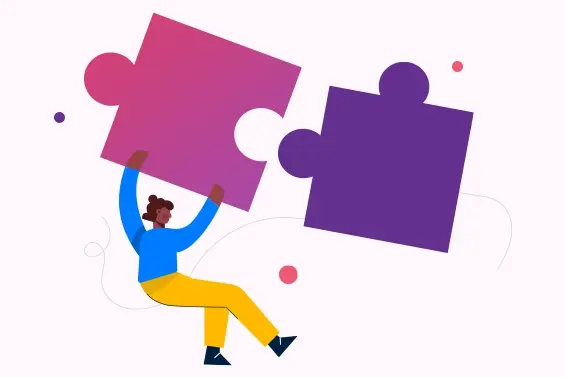 Why Advertise With SoulFactors?
With our finger on the pulse of all things related to the modern woman's world, we offer you a unique opportunity to connect with an engaged and dynamic audience. SoulFactors is more than just a women's lifestyle blog; we are a vibrant community that delves into a myriad of topics- health, makeup, beauty, travel being just a few of them.

Premium Female Audience
Connect with female audience seeking lifestyle inspiration.

Diverse Content Reach
Expand your brand's visibility across various lifestyle categories.

High Engagement
Leverage our community's involvement for impactful ads.