Chrissy Teigen Opens Up About Her Postpartum Struggles: Shares Her Baby Girl's Photo!
Chrissy Teigen the newest mom in the celebrity town gave her fans an inside look at her postpartum journey.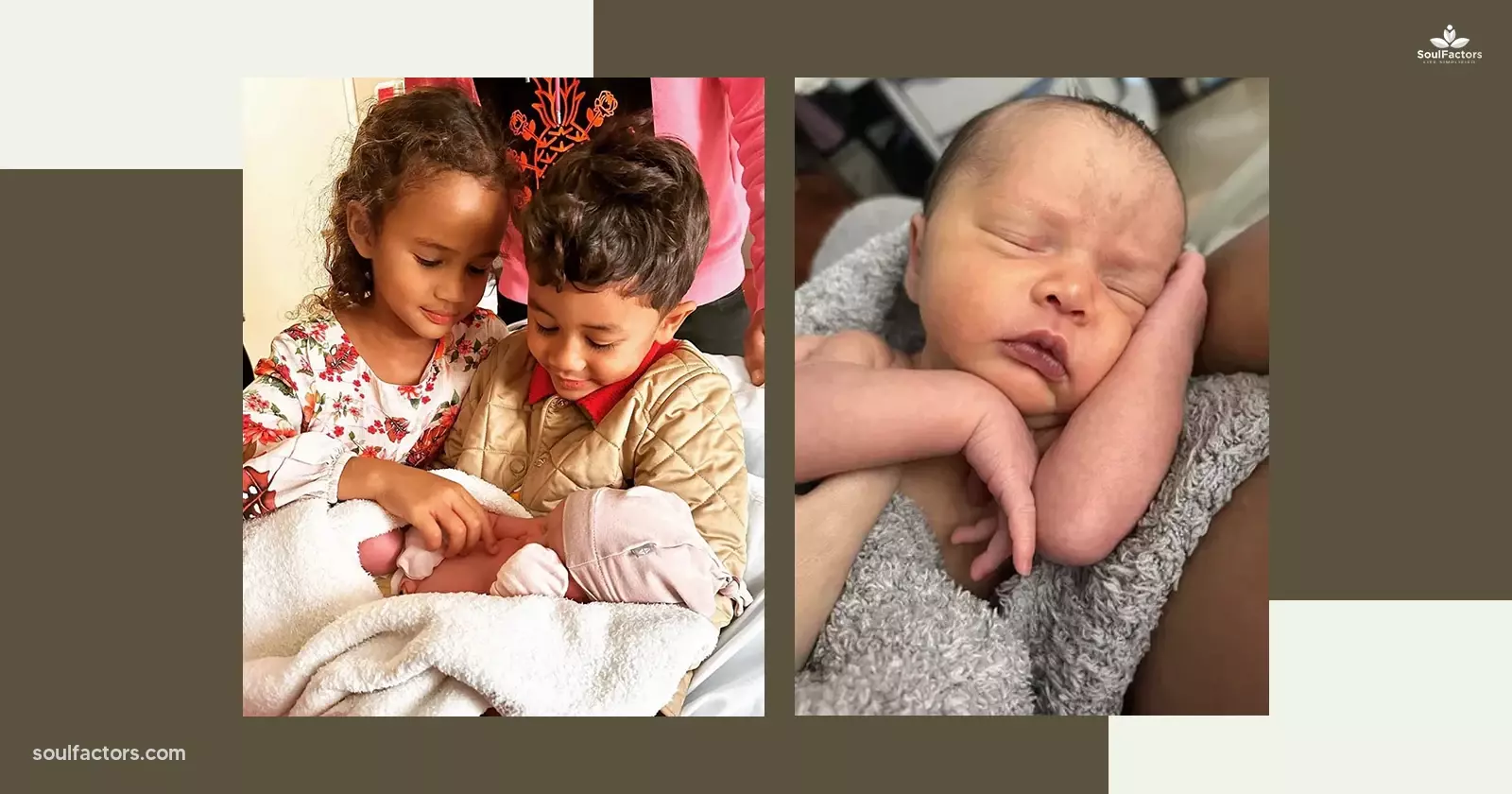 Chrissy Teigen is the hottest new mom in town. The couple, Chrissy and John named their daughter Esti Maxine Stephens. She updated about her motherhood journey through Instagram. From her breastfeeding stains to recovering from her C-section, Chrissy Teigen is sharing the unglamorous details of her postpartum journey(1). She shared a photo on Instagram Monday showing breast milk spots on her dress, following the birth of her daughter Esti earlier this month.
Chrissy Embracing Her Body After Delivery
A stain appears between her legs in the social media upload in which Chrissy(2) carries a coffee and gazes down at her outfit. She wore a loose-fitted black gown with a brown shrug over it and a hat of the same color on her head. She showed off her baby girl's close-up photo online. She was wrapped around in a gray blanket and was asleep in her arms.
The star shared another lactation stain shot from inside the car and captioned it wonderful. She is bringing out the realities of a new mom. Another picture shared is captioned as 'on my to bandage together both my wound and 3.8 second clips of Beyonce performing in Dubai until I get a full HBO special'. She made an account for her newborn five days after her delivery. The 37-year-old mom was excited to share the first post as she said the house is bustling and the family could not be happier. She thanked her fans for all the love and prayers.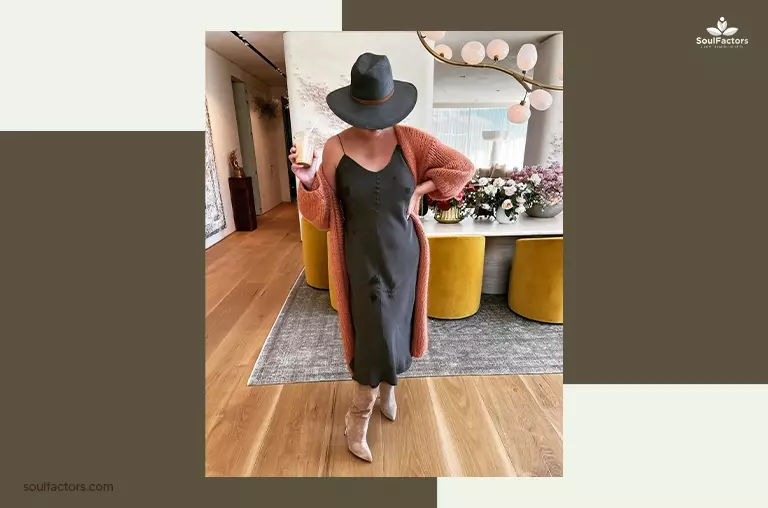 On 13th January 2013, the power couple welcomed their third baby along with Miles and Luna. Chrissy and John Legend conceived Esti through IVF. She revealed in February 2022 that she was constantly undergoing IVF treatments to get pregnant again. Chrissy continued in her announcement that their kids Luna and Miles were excited about their sibling and knew about the pregnancy as well. She embraced her baby bump period and rocked in style. Her bikini shoots caressing her baby bump went viral.
The husband of Chrissy, John Legend told previously they welcomed their baby as he performed a private concert. The singer mentioned Esti's arrival to be a blessed day for him. Her arrival energized him. Many celebrity attendees rushed to write cute comments for their baby girl's photo.
[aslo_read_article]
Fans are overjoyed as Esti's arrival is after a tragic loss. Chrissy and John lost their baby at 20 weeks of pregnancy. Their lost son's name was Jack and it's after two years since the couple announced their pregnancy in August 2022. The heartbreaking event happened in October 2020.
The Model Mom, Chrissy Teigen
Chrissy started her modeling career in the annual Sports Illustrated Swimsuit Issue in 2010, she was titled the 'Rookie of the Year'. She is famous for her anchoring skills in the music competition Lip Sync Battle. The mom of three is also the author of three cookbooks.
Teigen is an activist and she supports feminism and raises her kids imbibing such values. She and her husband have made notable donations to Planned Parenthood and March for Our Lives against gun violence. She vocalized her opinion on immigrant rights also. Chrissy, being a model, activist, and mother advocated for many serious subjects.
Teigen and John met during the shoot of his song Stereo. They got married in Italy after four years of dating. Legend's song 'All of Me' is dedicated to her and all about her. The Legend family is all excited about their new bundle of joy at home.
Chrissy is creating awareness through her social media updates regarding various women-related health issues. As a mom, she doesn't keep quiet about nasty comments. She reacts to them in a polite manner. Chrissy always cracks up her fans with some real query, previously the star had asked about how painful is it to wax down there during pregnancy. People are really excited and waiting for Chrissy's newborn's updates online.