Our world today is chock-full of hustle and bustle. We are consumed by stress and pollution that ultimately take a toll on our skin. This double trouble has shot self-care to popularity. The most common way in which people practice self-care is by taking care of their skin. Amid this growing trend of skincare, amateur facial has taken center stage.
The amateur facial is a facial treatment performed at home by an individual who does not have professional experience in the field. An amateur facial does not mean that it is not a one-step process. You have to execute a series of steps to complete even a homemade facial. Amateur means that you pamper your skin yourself.
It has emerged as a delightful ritual that appeals to one's soul. Imagine cleansing and exfoliating your skin on a nice sunny Sunday while watching your favorite TV series and then taking a short nap after applying a nice, hydrating mask. Think of the physiological benefits that you will get after treating your skin right after being a beaver for a week. Even picturing yourself in a place of comfort with your skincare essentials can make you go gaga right now.
In this comprehensive guide, we'll delve into the ABCs of the amateur facial and explore its benefits, techniques, and secrets to achieving that coveted radiant glow. Step up your knowledge about amateur facials that can transform your bathroom into a serene spa sanctuary.
What Are The Steps Included In An Amateur Facial?
If you are trying your hands at amateur facial, you must know all the steps included to maximize its effectiveness. You must customize this skincare routine to suit your skin type and concerns. If you treat amateur facial as a personal voyage of self-discovery, you will find this process more satisfying and pleasant.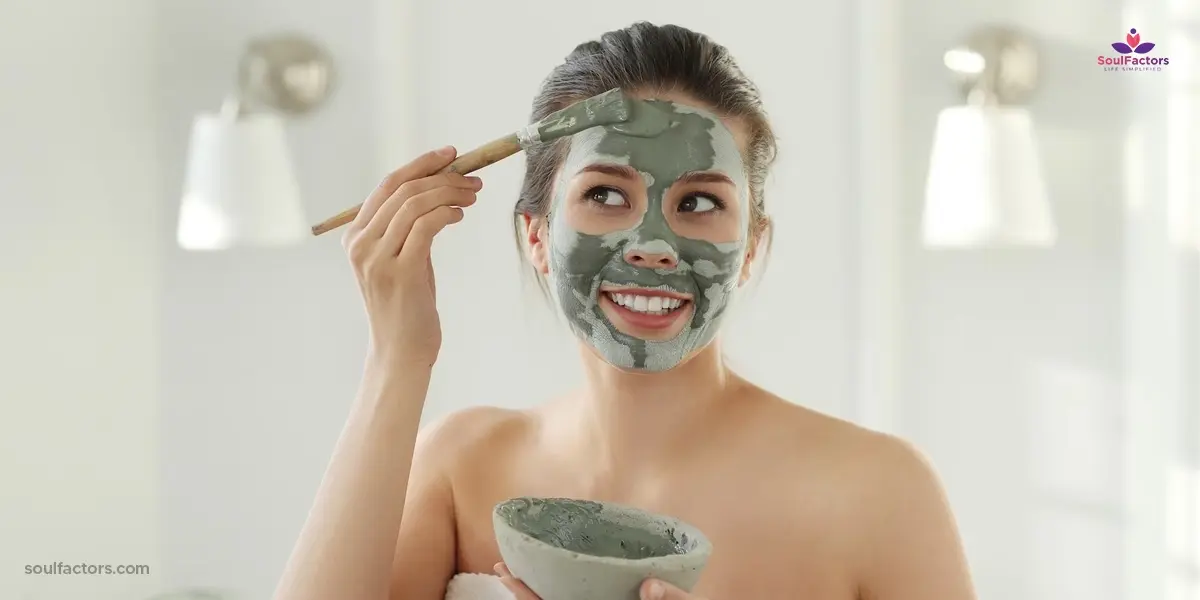 Here's a detailed outline of the common steps included in amateur homemade facials.
The Cleansing Ritual
The first step of any skincare routine is to clean your face using a gentle cleanser or a toner. Remove dirt, makeup, and impurities from the skin's surface to reveal a smooth canvas for the steps to ensue. The cleansing ritual preps your skin to absorb other skincare products effectively.
The Exfoliation Elation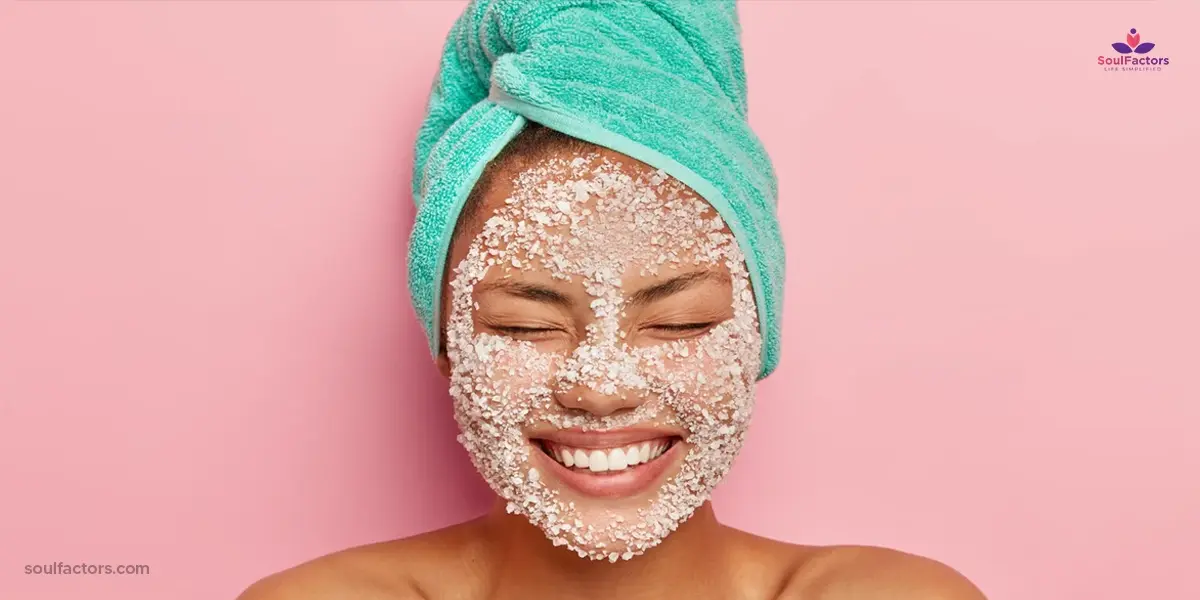 Once your skin is prepped after gentle cleansing, you have to use a mild exfoliant to remove dead skin cells from your face. This helps promote skin renewal and facilitates quick cellular turnover. The process of exfoliation improves skin texture and unclogs pores that are jammed with dirt and pollutants.
Amateur Facial: The Steam Gleam
Steam is albeit considered an optional step in the process of a homemade facial but you should not leave any stone unturned to ensure improved skin quality. Taking steam over a bowl of warm water can open up pores. You can also use a facial steamer to facilitate deeper cleansing.
The Masking Nourishment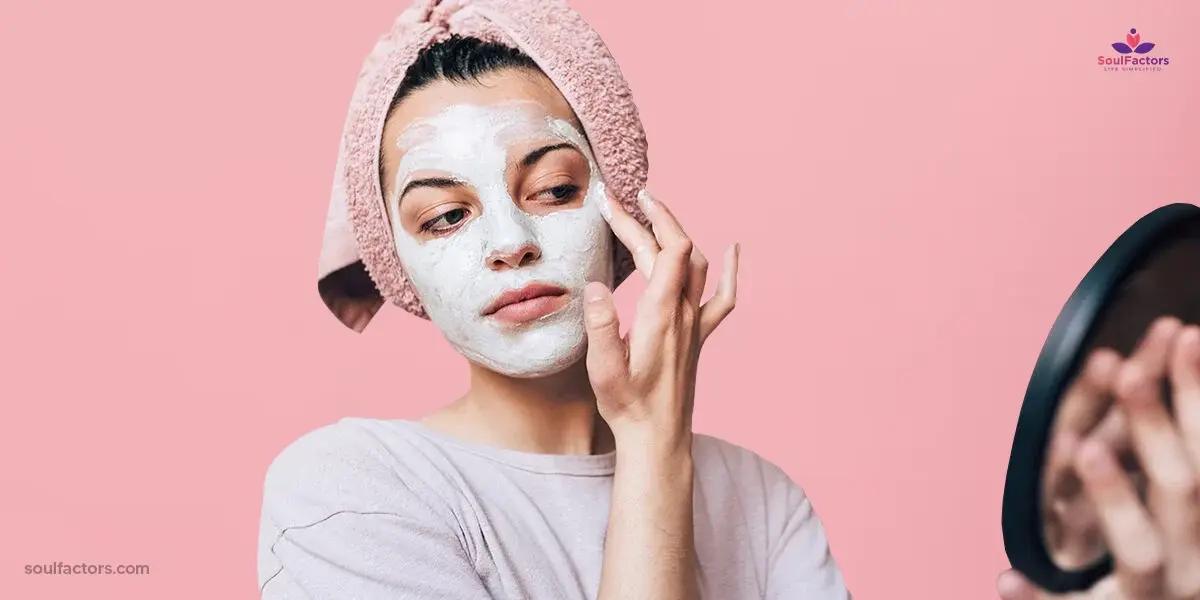 Now that you have unclogged your pores, it is time for you to send some nutrition into your body because it is the best time for maximum absorption by your skin. Choose a face mask that addresses your concern about hydration, acne, brightening, or soothing. Apply the face mask for around 15 minutes and then rinse off.
The Toning Soothing
There is nothing more calming than the application of a soothing toner on your face. Once your skin is nourished, apply a toner to balance the skin's pH levels. Your skin can receive additional hydration and rejuvenation. This helps your skin to attain better radiance.
Amateur Facial: The Moisturization Massage
If you want your skin to lock in hydration, you must use a suitable moisturizer based on your skin type – oily, dry, or combination. Your fingers must move in sync to gently massage your face. This helps improve blood circulation and releases tension from your face.
Before applying a moisturizer, you can also use a serum and eye cream to address specific concerns like fine lines, wrinkles, or hyperpigmentation.
Benefits Of Amateur Facial
Amateur facial is a personalized skincare ritual that is the perfect retreat at home. Your days of spa appointments are over with the rising craze for homemade facials. They empower you to curate your skincare experience where you can tailor the entire process according to your unique needs and desires.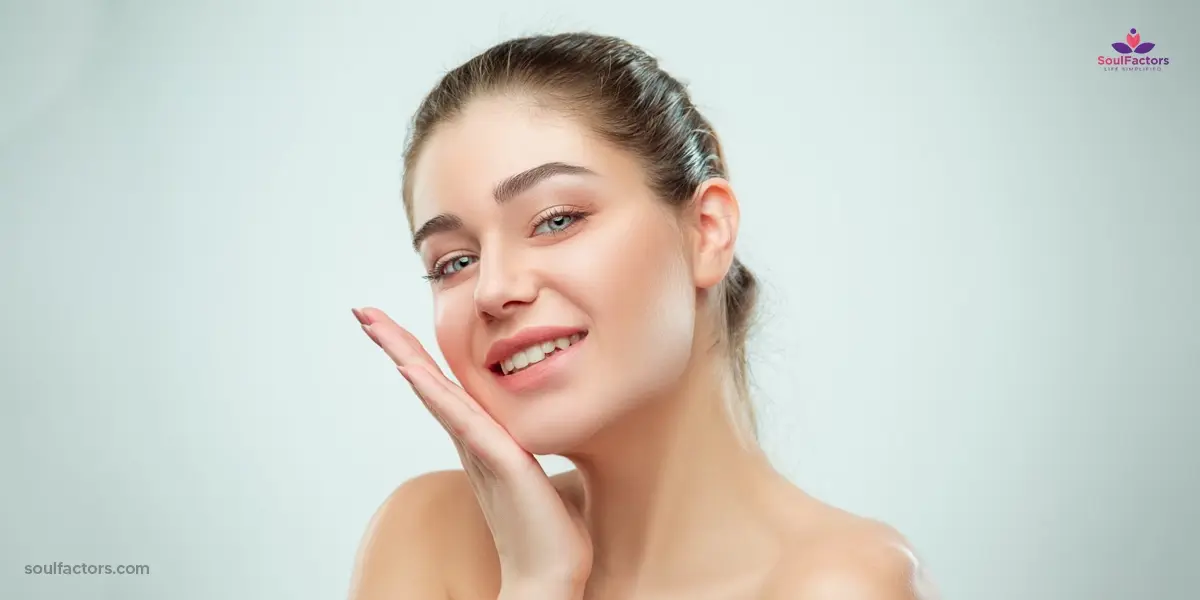 For any woman too busy with her life to look after her own skin on the weekdays, an amateur facial is a tangible act of self-love. The amateur facial isn't just a trend; it's an invitation to connect with yourself.
Including an amateur facial in your skincare routine can offer several potential benefits, especially when done correctly and with the right products. Here are some of the advantages.
Cost-Effectiveness of Amateur Facial
In today's world, facials at salons can cost you an arm and leg. So, if you are looking to save a few bucks, homemade facials can do the trick for you. They are, without a doubt, more budget-friendly than visiting professionals for regular treatments. In most cases, you can achieve the same results without breaking the bank.
Convenience
Incorporating amateur facials into your skincare routine gives you the freedom to choose when and where you want to pamper your skin. You have the flexibility to do facials at a time that suits your schedule, without the need to travel to a spa or clinic. This flexibility can be especially valuable for those with busy schedules or limited access to professional treatments.
Personalized Approach in Amateur Facial
Your skin is as unique as you are. When you undertake an amateur facial, you single-handedly choose the skincare products to be a part of this natural facial. This gives you the authority to choose the products that work best for you. This helps you to customize the process to tailor your unique skin needs.
Regular Maintenance
Some people cannot make it to their spa appointments on time every month. Undertaking natural facials at home every two weeks can help maintain healthy skin between professional treatments if you choose to have them occasionally.
Education And Skin Awareness
When you engage in amateur facials, it fosters a deeper understanding of your skin's needs and behavior. When you become a pro at amateur homemade facials, you become more attuned to how your skin reacts to different products and techniques. This enables you to make informed decisions about your skincare routine.
Empowerment Through Amateur Facial
Taking the time to perform an amateur facial can be a form of self-care and empowerment. It encourages you to invest in yourself, practice self-love, and engage in a relaxing routine that contributes to your overall well-being.
Benefits Beyond Skin Deep
There is meditation and then there is peace in taking care of your skin. Performing a natural facial at home disconnects you from the hullabaloo of daily life. Your skin and soul will thank you for addressing its silent wants with so much enthusiasm. The amateur facial is a great way to rediscover your skin and gain knowledge about what works best for your skin.
Although there are several benefits of a homemade mature facial, there are certain risks that are inevitable. Suppose you use the wrong skin product by mistake; it can expose your skin to a world of worries. Therefore, it is vital to choose products after thorough research. If it is not possible, you always have the chance to consult a dermatologist or facial expert for cues.
What Should You Expect After Including Amateur Facial In Your Skincare Routine?
When you change your diet, you expect certain changes in your body. Similarly, you should expect certain changes on your skin after performing a homemade facial. These results are highly variable which gives you an open window for transformation.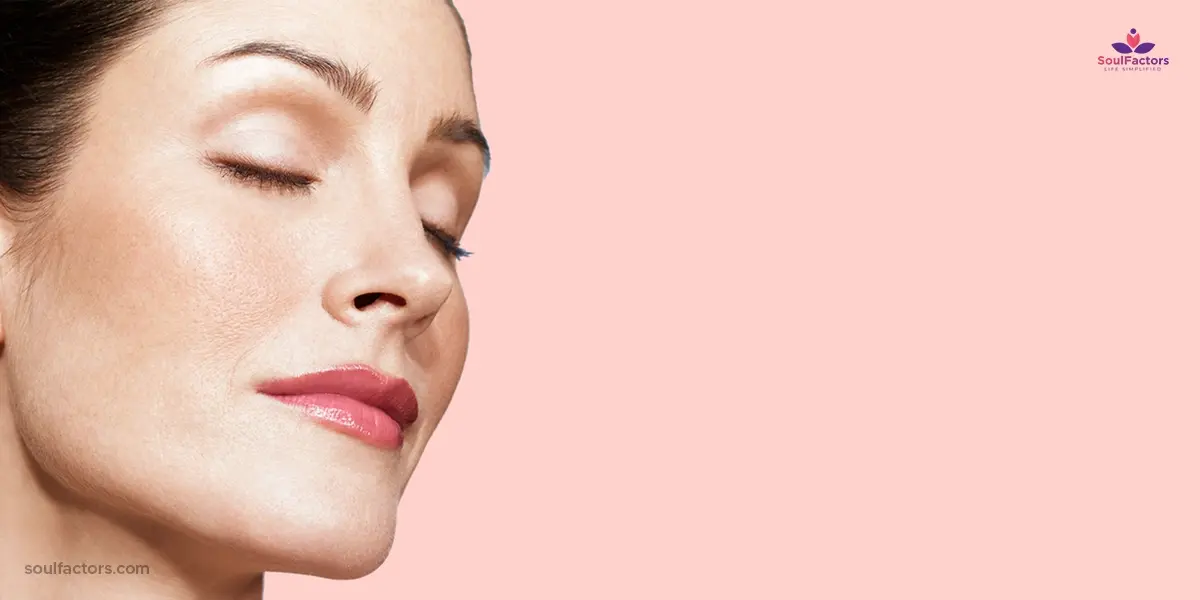 Stress Relief and Relaxation – You can engage in free therapy at home with amateur facials. They promote calmness and break the strings that attach you to your busy life for a while.
Hydration – Water therapy is another positive outcome of homemade facials. Your skin gets hydrated and combats dryness to reveal a radiant glow.
Pore Cleansing – Your pores get jammed due to makeup remnants and pollutants. The best result you can expect from amateur facials is unclogged pores.
Improved Blood Circulation – It is a known fact that massage improves blood circulation. When you massage your face during a facial, you boost blood flow to your skin which contributes to a healthier complexion.
Improved Skin Texture – Dead skin cells ruin the texture of your skin. When they are removed through regular exfoliation and cleansing, your skin looks smooth and soft.
Potential Reduction in Breakouts – A consistent skincare routine, including an amateur facial, can help prevent breakouts by keeping your skin clean, balanced, and well-maintained.
Gradual Improvement – You cannot expect to see results from homemade facials overnight. You have to maintain a consistent skincare routine to witness long-term benefits
Enhanced Product Absorption – Exfoliation and cleansing can improve the absorption of subsequent skincare products, making them more effective in addressing specific concerns.
Glowing Complexion – You can expect your skin to glow exuberantly after maintaining a consistent amateur facial routine.
Can You Get Any Adverse Effects From Amateur Facial?
It is possible to get the following adverse effects from homemade facials.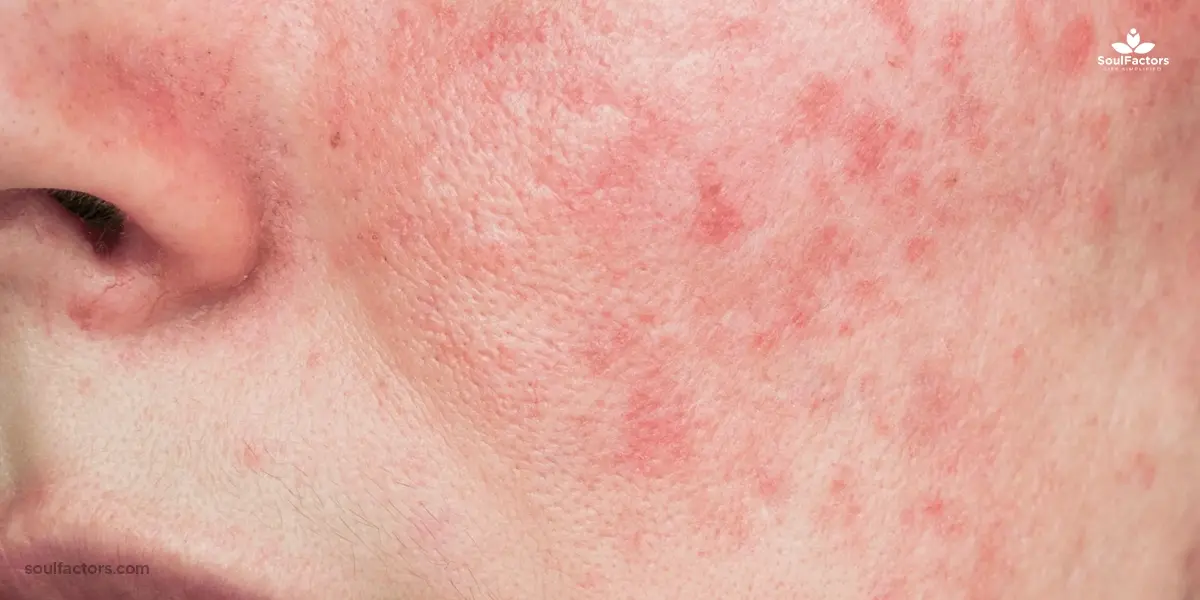 Redness – You might get temporary redness from amateur facials due to incessant exfoliation. You might also get redness because of performing natural facials without sufficient gaps. One can expect redness to subside within a few hours.
Potential Discomfort or Irritation – If you are experimenting with products that your skin has never come in contact with, you might be prone to irritation and redness. Check for your allergies and avoid using foreign products on sensitive skin.
The best way to prevent the onset of the adverse effects of homemade facials is to use dermal-approved products on your skin.
Amateur Facial vs. Professional Facial
Amateur and professional facials are poles apart. If one is budget-friendly, the other is expensive. If one is personalized, the other denotes standardization. Let's unravel the distinct tale of amateur vs. professional facials through a comparative lens, and identify the best path for your skin.
Cost
Homemade facials are more budget-friendly than professional facials as they involve using products you already own or can easily purchase.
Convenience
You aren't required to book appointments for amateur facials. But, you have to adjust your schedule for professional facials. This makes amateur homemade facials more convenient as you can perform them at your own pace and time.
Expertise
When we attach the word professional to facials, it means that you will be provided service by trained personnel who have sufficient expertise in their field. But, you have to perform an amateur facial by yourself without supervision.
Target Concern
If you go for a professional facial, your treatment will involve advanced techniques that are not possible at home including extractions and high-frequency treatments. Professionals can use these techniques to target specific skin issues like aging, fine lines, or acne. Whereas, in amateur facials, you provide overall nutrition to your skin.
Products
In amateur facial, you use products that are already present in your skincare caddy but in professional facial, entirely different products are used. These are professional-grade products with medicinal uses.
To sum up, both amateur and professional facials have their unique benefits and features. In the end, it is up to you to choose one above the other.
How To Make A Homemade Facial?
If you are a fan of DIY, you are probably going to enjoy making your facial kit at home. It is an extremely engaging process that can keep your mind off stressful things. A homemade facial is an elite way to pamper your skin. You can concoct yourself a nourishing homemade facial using regular kitchen ingredients.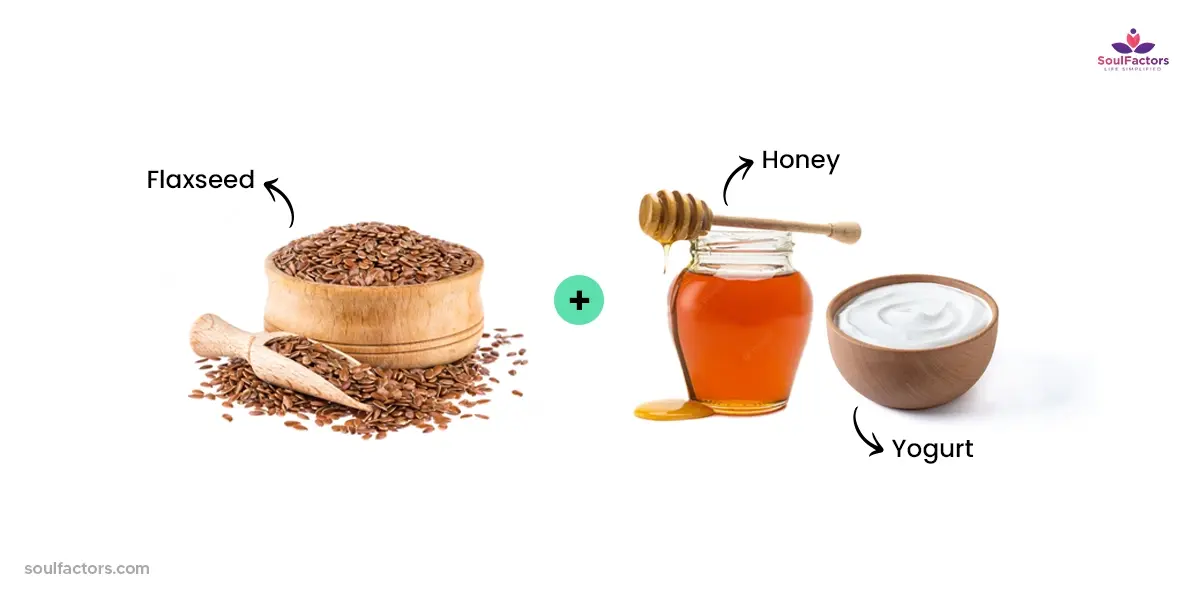 This is how to make a homemade facial with ease.
Step 1: Use milk as a gentle cleanser. Take some milk in a cotton ball and remove dirt and impurities from your skin to present a clean canvas for exfoliation.
Step 2: Use ground oats, honey, and yogurt. Take a teaspoon of honey and yogurt and mix them in a tablespoon of ground oats. Scrub your face with this natural mix in circular motions. This will cleanse your skin deeply and enhance its absorbing abilities (1)
Step 3: Take steam. Boil 4 cups of water and pour them into a bowl with a large surface area. Tie a towel over your head and look down into the bowl until you see your reflection. Steam will unclog your pores. Don't take steam for more than 10 minutes.
Step 4: Make a mask according to your needs. If you want to combat dryness, take mashed avocado and honey. If you want to prevent acne breakout, use bentonite clay and water. Apply a face mask for not more than 15 minutes and then dab your face with a wet towel.
Step 5: Take some rose water or diluted apple cider vinegar to neutralize your skin.
Follow up with your daily skincare routine.
6 Best Amateur Facials
If you are an amateur at facials, you might be looking for the best possible option that will get you in the groove. You might want to start with a little less comprehensive facial kit that can be easily handled by a noob. We went looking for these and here are the 6 best amateur facials waiting for you in the trolley.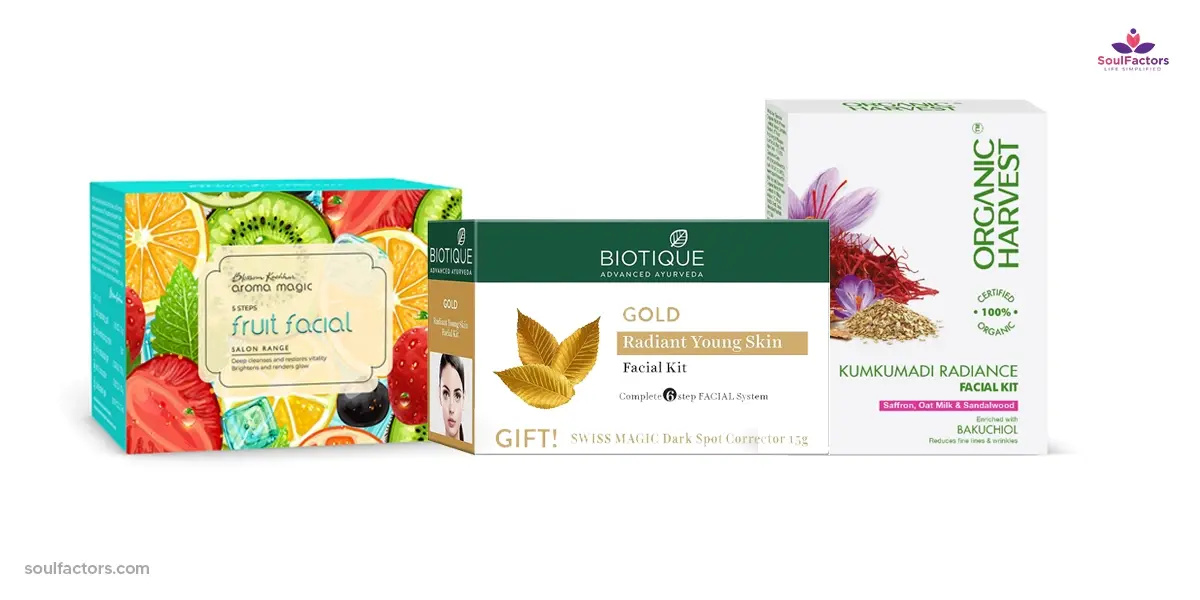 Aroma Magic Fruit Facial Kit – It is a 5-step facial kit that requires 1 hour of your time. The goodness of fruit extracts can deeply cleanse and exfoliate dead skin cells to leave behind replenished skin. It costs ₹750.
Lotus Herbals Radiant Diamond Facial Kit – This 4-step facial kit is resplendent with diamond dust and cinnamon, two very potential cleansers. It is a budget-friendly facial kit for beginners that can reveal a brightening skin. It costs ₹345.
Biotique Gold Radiant Skin Youth Facial – It is a 6-step facial kit based on organic formulations. We recommend this facial kit for beginners who don't know their way around facials. It costs ₹250.
Organic Harvest Kumkumadi Radiance Facial Kit – This kit features a 5-step regime with the goodness of oat milk, saffron, and sandalwood. It includes cleanser, scrub, mask, gel, and cream. It costs ₹295.
Mamaearth Ubtan Facial Kit – If your skin is tanned and has suffered sun damage, this Ubtan facial kit is an ideal choice for you. You can easily restore your skin's natural glow with the help of this kit. It costs ₹399.
O3+ Gold Infusion Facial Brightening Facial Kit – This kit includes a peel-off mask and offers a professional-like facial experience in the comfort of your home. It uses gold and hyaluronic acid to provide a radiant glow. It costs ₹560.
Key Takeaways
You must undertake amateur homemade facials with an open mind that resonates with patience and consistency. It is important to understand that you might not be rewarded with instant transformations. You have to practice constant care to yield long-term results. Just as Rome was not built in a day, it will take time for your skin to achieve a natural radiant glow.
The pro tip from us is to perform an amateur facial to celebrate yourself rather than to achieve a better glow. Remember your skin and your soul while treating yourself with the nourishment from an amateur facial.
FAQ
Which Facial Is Best For Beginners?
No one size fits all. The best facial for beginners is the one that suits their skin type the best.
What Is Considered A Basic Facial?
A basic facial is one which only includes the following steps – cleansing, exfoliating, face mask, and moisturizing.
What Does A Basic Facial Do For You?
A basic facial can add glow to your skin and even its texture. It removes your dead skin cells and lays out a smooth canvas for further skincare.
What Does A One – Hour Facial Include?
A one-hour facial includes cleansing, exfoliation, steaming, face mask, moisturization, and toner application.