Chrissy Teigen Had A Hilarious Query About Waxing During Pregnancy
Chrissy Teigen again cracked up her Twitter followers with her witty reply to her tweet about waxing during pregnancy.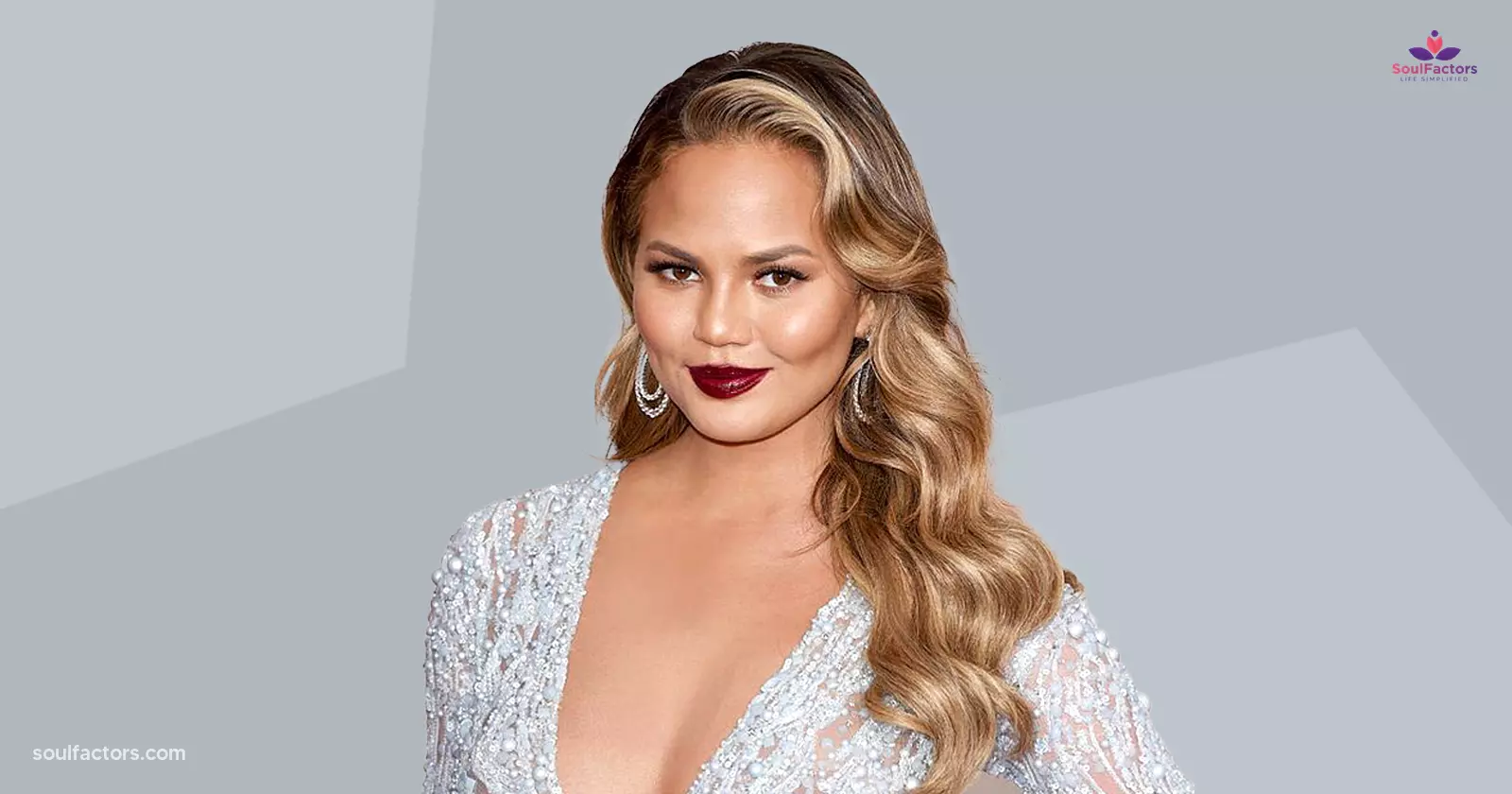 Chrissy Teigen, American model, and wife of John Legend tweeted a genuine question she had in her mind. Her simple query was whether waxing down there while pregnant was a little worse or a lot worse as she knew it's definitely painful to wax during pregnancy.
Chrissy Teigen Had Her Third Baby
Chrissy Teigen always had a witty reply or question to crack up her Twitter followers. When one of her fans tweeted her back to just trim or epilate the hair, she authentically told her fan that she can't even see it to trim. Some others told her not to bother with those hairy details during pregnancy or even worry about the pigmentation.
To that Chrissy Teigen(1) joked and commented back that she wanted to make things easier for her doctors. Obviously, women are conscious of their hair condition whether they are pregnant or not. During the third trimester of her pregnancy, she had thoughts if it would be worth it to get a deep bikini wax, as she was ready to try if it was only a little bit worse. Previously, the star had replied back to a comment that she had been pregnant forever by pointing out how she might be feeling and worrying about her pregnancy.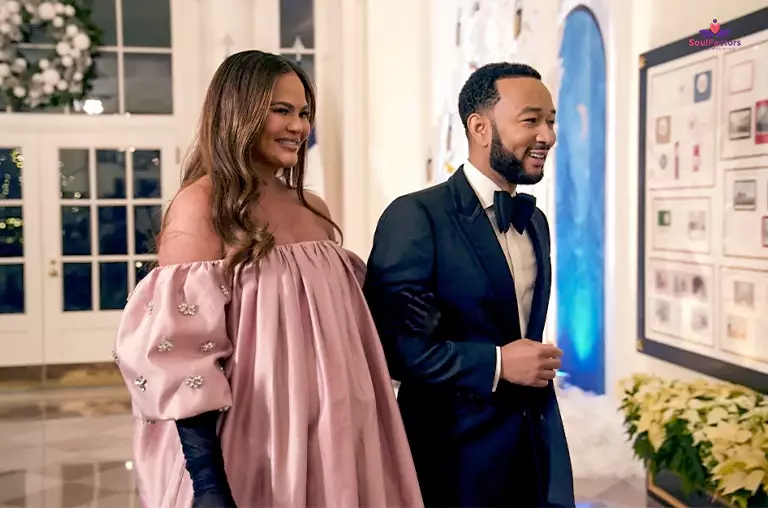 Waxing while you are pregnant will definitely hurt a lot due to the sensitive skin by increased blood circulation during pregnancy. Pubic hair is actually very important as it prevents bacteria and alien pathogens from the entrance of the vaginal area and avoided the attack of yeast infection. Through her tweet, we have figured out the pros and cons of waxing during the motherhood phase(2). Such topics when celebrities discuss, better solutions are found and people are aware of all the concerns of an expecting mother. Such discussions are healthy and informative to the new moms to be out there.
Fans are overjoyed as this baby joy is after a tragic loss. Chrissy and John lost their baby at 20 weeks of pregnancy. Their lost son's name was Jack and it's after two years since the couple announced their pregnancy in August 2022. The heartbreaking event happened in October 2020.
On 13th January 2013, the power couple welcomed their third baby along with Miles and Luna. The singer told that they welcomed their baby as he performed a private concert. Though the singer had a sleepless night last day, but the arrival of his baby energized him today, and he mentioned it as a blessed day. As soon as the news was out, the celebrity attendees rushed to congratulate the couple via social media.
Chrissy and John Legend did it through IVF. Chrissy continued in her announcement that their kids Luna and Miles were excited about their sibling and knew about the pregnancy as well.
She embraced her baby bump and rocked in style during events. Her bikini shoots caressing her baby bump went viral.
About Chrissy Teigen
Chrissy started her modeling career in the annual Sports Illustrated Swimsuit Issue in 2010, she was titled the 'Rookie of the Year'. She is famous for her anchoring skills in the music competition Lip Sync Battle. The mom of three is also the author of three cookbooks.
Teigen is an activist and she supports feminism and raises her kids imbibing such values. She and her husband have made notable donations to Planned Parenthood and March for Our Lives against gun violence. She vocalized her opinion on immigrant rights also. Chrissy, being a model, activist, and mother advocated for many serious subjects.
Teigen and John met during the shoot of his song Stereo. They got married in Italy after four years of dating. Legend's song 'All of Me' is dedicated to her and all about her.
The Legend family is all excited about their new bundle of joy at home.