Life definitely wasn't flawless before beauty blenders. They made our lives less messy and got our makeup done in seconds. The market is filled with different shapes, colors, and sizes of beauty blenders. Beauty blenders are the most diverse tool in a makeup kit. It can be used for the smooth application of all makeup products. Hence, they are one of the most recommended tools by beauty junkies today. Since the debut of this awesome makeup tool in the beauty industry, it's been used by professionals as well as amateurs alike. It was launched and designed by celebrity makeup artist Rea Ann Silva in 2002.
Why do beauty blenders have a cult following? There is no surprise, it's affordable, helps blend makeup like your second skin and it's cute. Unlike makeup brushes, it doesn't require so much effort. It's easy to clean, carry, and use. In no time a seamless finish is given by the beauty blender. Knowing some beauty blender hacks can even help you achieve the much-hyped airbrushed look with this simple tool.
Beauty Blender Hacks For Flawless Makeup!
I would like to talk more about this dreamiest makeup tool ever rather than getting into the beauty blender hacks directly. Before trying out the product myself, I was a bit reluctant to buy the product because all that came into my head is, " What could a possible piece of sponge do to my face, that my stippling brush could not?".
Since the price point is really low and I started noticing the cute egg-shaped sponge in every makeup artist's kit, I decided to give it a try.

Unlike normal makeup sponges, the beauty blender is designed in such a way that it gives decent coverage, helps you to reach the corners of the face as well as absorbs less product when compared to normal sponges. And the part that I love the most, I don't have to carry different makeup brushes around in my bag, one beauty blender can help with applying foundation, concealer, blush, and highlighter.
If you are new to beauty blender or you haven't learned to use the power tool to its maximum ability then this article will leave you with some insight on how the blender will help you look your best.
Beauty Blender The Power Makeup Blender!
HACK 1#: Make Sure You Get The Original Beauty Blender
Since the beauty blender has become a staple in our makeup kits, many companies have come up with similar blenders at a lower price point.

A normal sponge absorbs a lot of your face products which is such a waste of the product, on the other side, a beauty blender is made of specific spongs with smaller pores which helps in allowing the product to settle into the skin evenly rather than absorbing it.
HACK2 #: Wet The Blender
Yeah, you heard me right, before using the blender make sure the blender is wet or rather damp. Another beauty blender hack is to use primer on the beauty blender to minimize the absorption of product into the makeup sponge.

All I do is spray some water on the blender and squeeze out the extra. This will allow you to get a natural, airbrushed finish(2). When it comes to blenders how you use them matters. On the contrary for a full coverage finish, the application of foundation with a dry blender would help you achieve the look.
HACK 3#: Method Of Application
If you are someone who is used to applying makeup using a brush then initially blending with the blender could be tricky.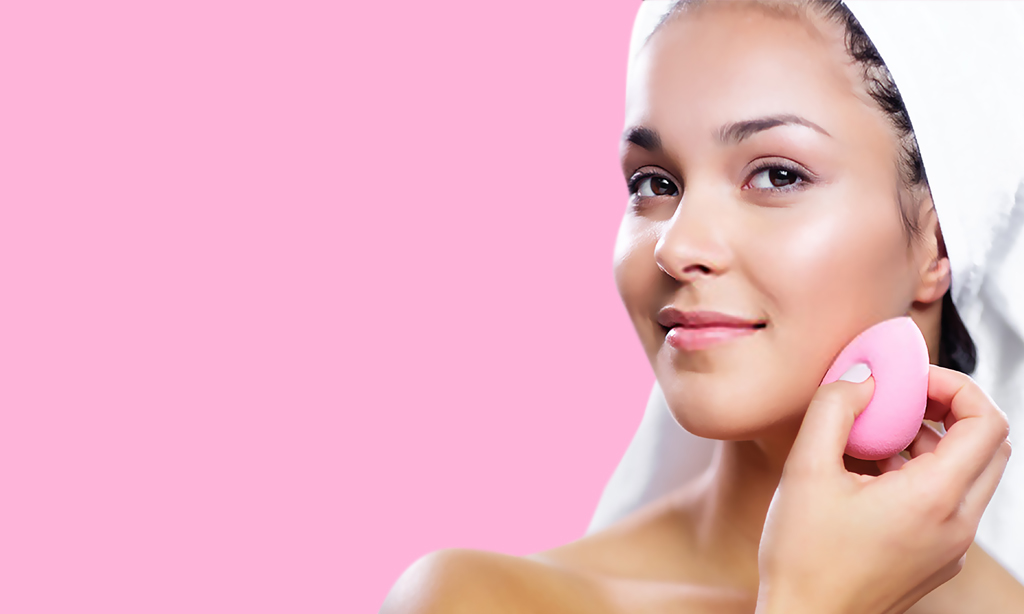 While using a blender instead of rubbing it in on the skin, one has to play with the products in dabbing motions. This will allow the product to settle well into the skin giving a natural skin-like finish.
HACK 4#: Proper Utilization Of The Blender
The beauty blender is shaped like an egg for a reason. I start by dotting the foundation all over my face using the pointed end of the sponge.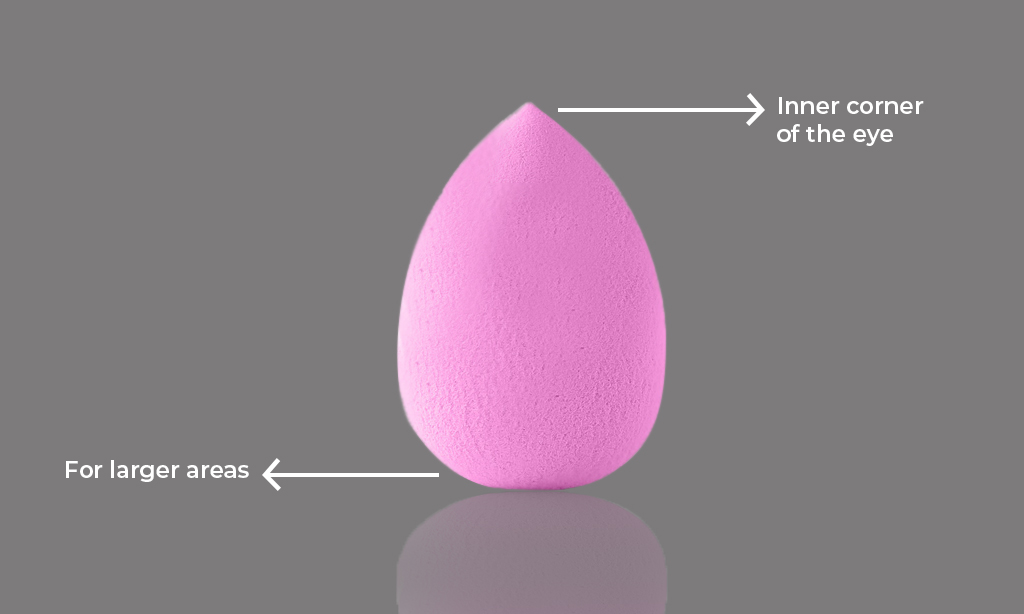 The rounded bottom is then used to dab the product all over the face. For the inner corners of your eyes, you can use the pointed tip to get the product distributed evenly.
HACK 5#: Concealer Application
One of the most common mistakes people do is rubbing in the concealer with the sponge, till would not only bring out the fine lines on your face but also allow half the product to be absorbed by the blender.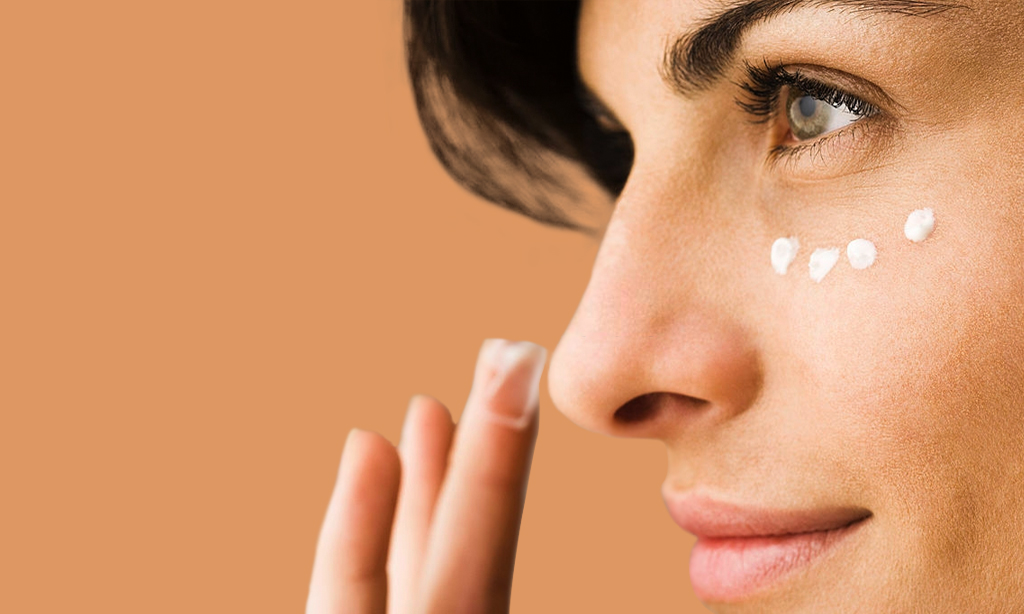 The key to applying concealer with the blender and keeping imperfections concealed, is again, dabbing. Unlike the foundation, be gentler with the dabbing motion when you put on concealer. The more you dab the more product blends. So make sure you dab the concealer just enough so there you don't see any discoloration.
HACK6 #: Contour Like A Pro
If you want to avoid looking like the joker and get rid of that harsh dark contour line on both sides of your face, then try blending your contour with a blender.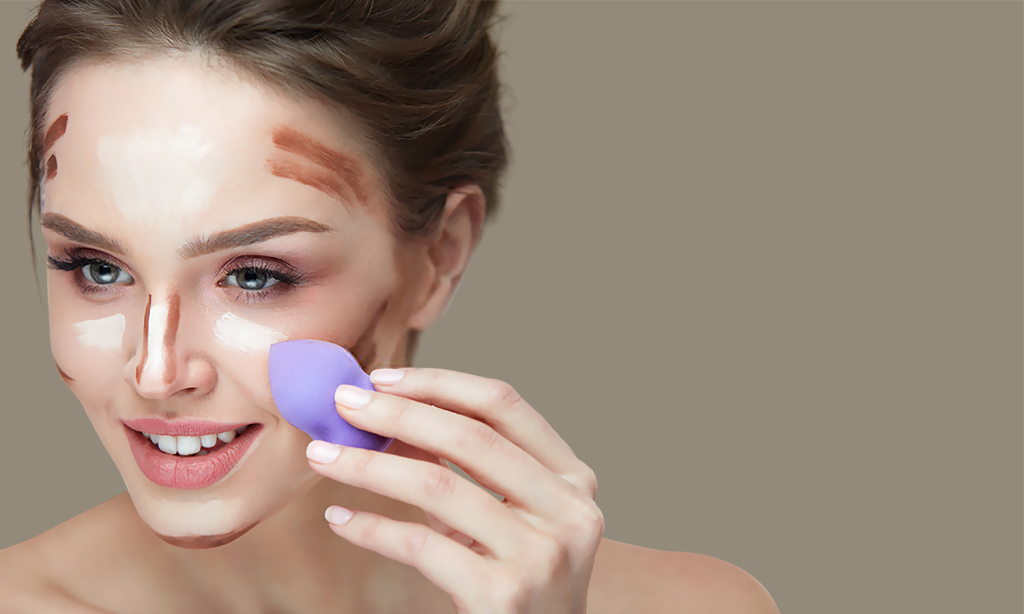 Make sure you dab well at the sharp edges of the line so that you get a natural chiseled look.
HACK7 #: Blush
Next time you apply blush, especially liquid and cream blushes, try blending in on your apples using the rounded bottom of the blender. Set your makeup using a beauty blender by applying the product to it and dabbing it all over the face.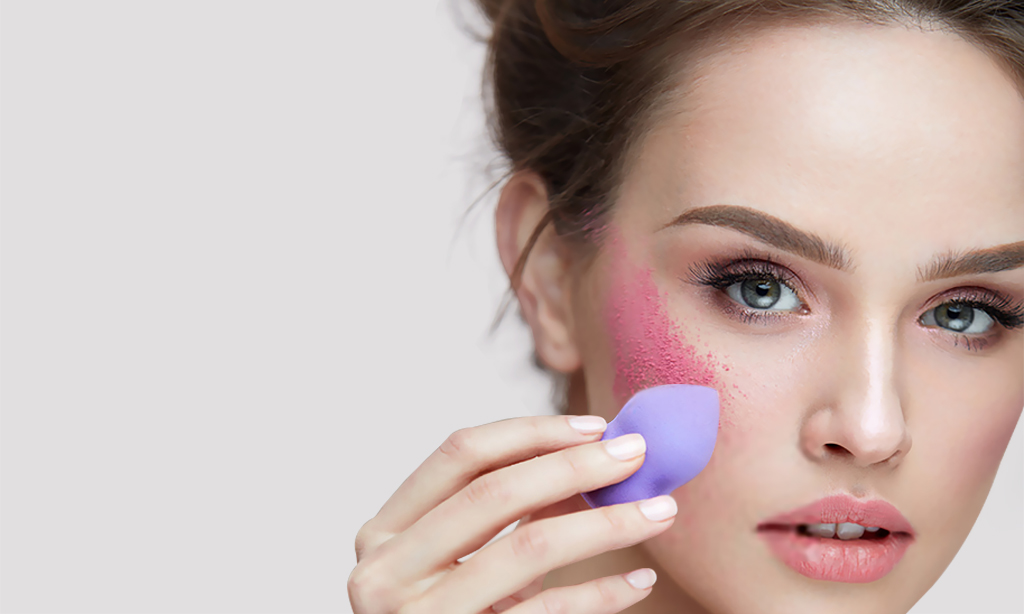 Trust me, guys you will be surprised by the even and natural look you get.
HACK 8#: Body Make Up
Apart from just your face beauty blender is also being used by experts to conceal and even out various body parts.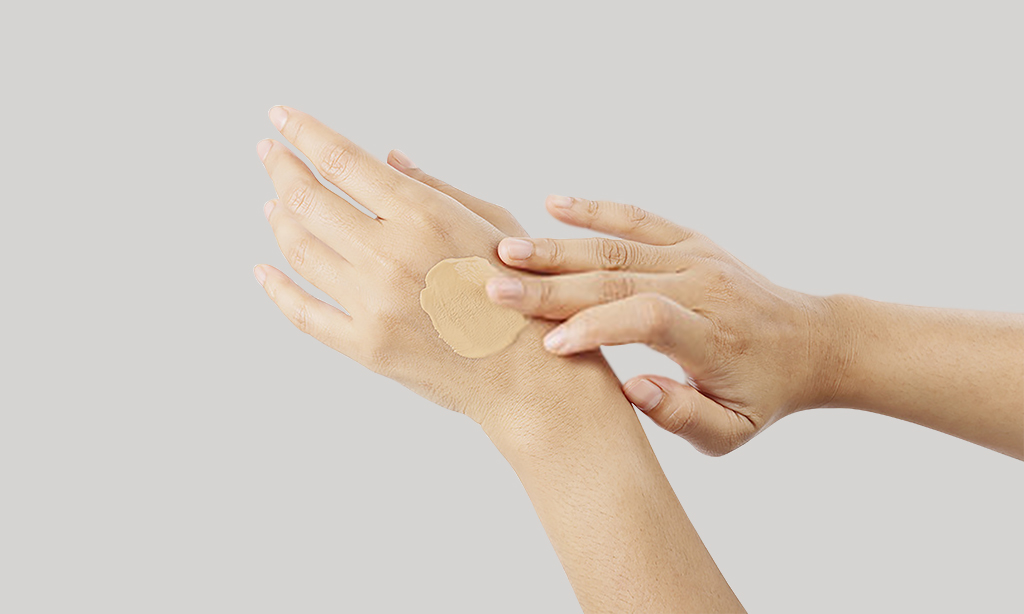 For example, try buffing your self-tanner using a blender (2). Your tan would look more natural than ever.
HACK 9#: Dry Skin
If you have dry skin and makeup brushed to bring out your patches or irritate your skin, try blenders.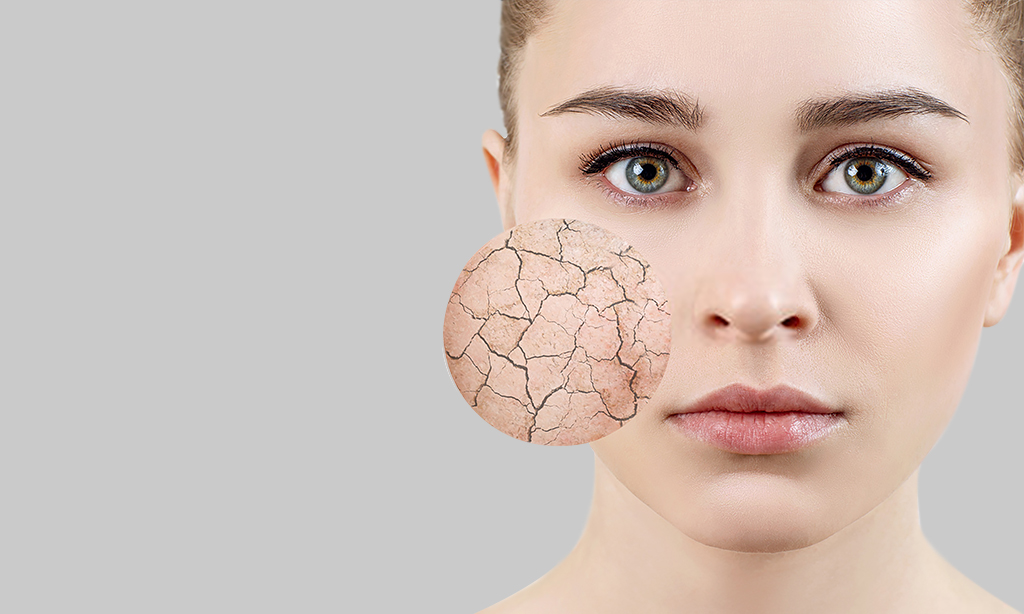 They can be your best friend. Apply some facial oil on the blender instead of water and then apply your makeup as usual. Tada.!!! Glowing, dewy-looking skin instantly.
HACK 10#: Beauty Blender Cleaning Hack
To avoid breaking out and clogging cleaning makeup tools no matter what you use is very important. One of the most commonly asked questions is, "how to clean a beauty blender?"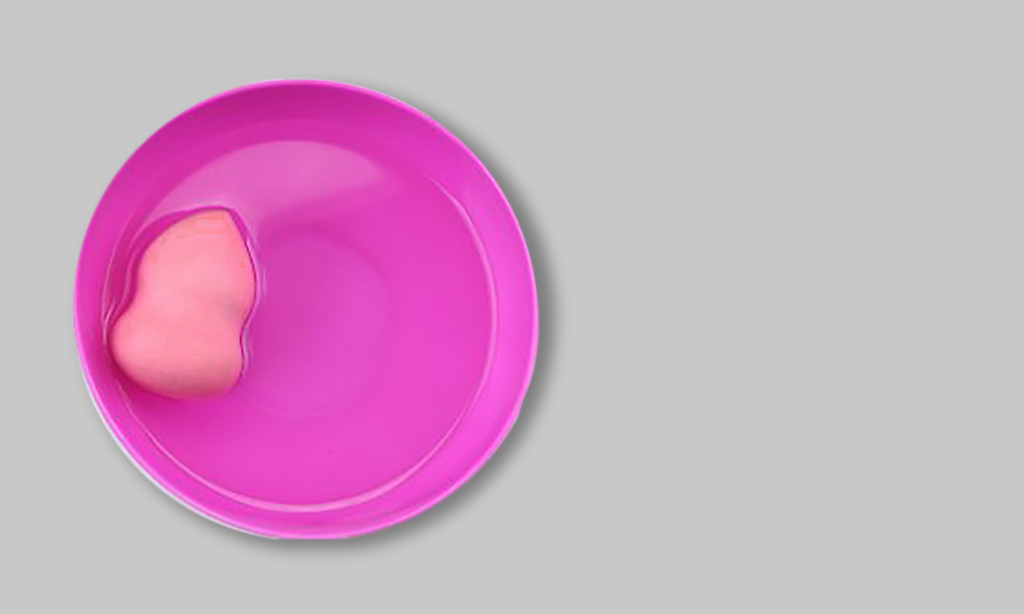 When it comes to the beauty blender, cleaning them is very important. Also if the blender is full of products it would stop picking up the pigments giving you a patchy and uneven look. You can clean them using the beauty blender cleaner or just a normal face wash. Soak them for some time before giving them a gentle rub and squeeze. Your foundation stain on the beauty blender will be long gone and it will be squeaky clean in no time.
I hope the above Beauty Blender Hacks For Flawless Makeup helped you understand your blender better. If you still haven't tried using one, then go get one and let us know what you think. For more blender-related questions write to us below.
Blend that makeup like a pro!