So why choose brown mascaras you may ask. Well, it's a great option if you want to achieve a more natural look and subtly enhance your lashes rather than having Bratz eyes. If you're going for a 'no make-up' make-up look, a daytime lash lift, or something elegant for a wedding, this mascara might just be for you.
For decades the makeup industry has long been dominated by black mascara. But thanks to the internet, more and more people now realize how subtly brown mascara can improve your face. There is a lot of discussion about which is superior. Ultimately, though, everything relies on your taste and style. Here are some pointers to help you decide if brown sounds like your jam.
What Are The Benefits Of Brown Mascaras?
It is a cosmetic gem that not only offers a natural and softer look but also complements various eye colors and skin tones. This makes it a versatile and indispensable addition to your beauty arsenal. Let's find out more.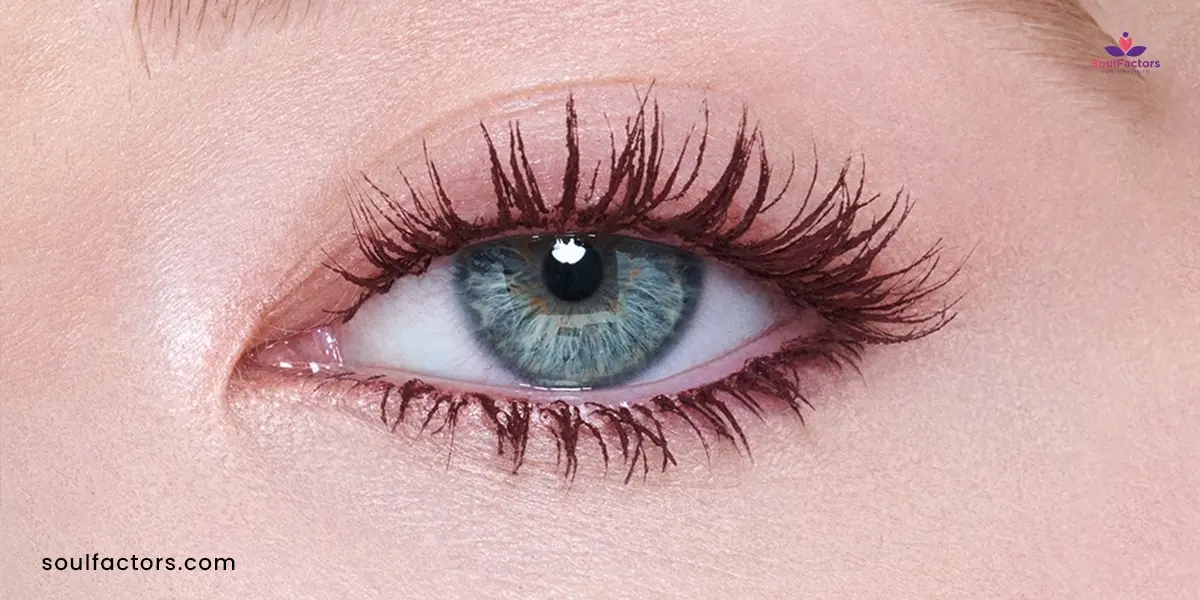 Natural Look: Brown mascara provides a more subtle and softer appearance compared to its black counterpart, making it ideal for achieving a natural makeup look suitable for various occasions.
Soft Contrast: Its gentle and understated hue creates a softer contrast against the skin, lending a more delicate and sophisticated touch to the overall makeup look.
Versatility: This versatile cosmetic product can be seamlessly incorporated into both daytime and evening makeup routines, making it a versatile option for different occasions and settings. You can even use this mascara on your eyelash extensions too.
5 Best Brown Mascaras
Here are five of the best brown mascaras available in the US market, along with their prices, features, pros, and cons: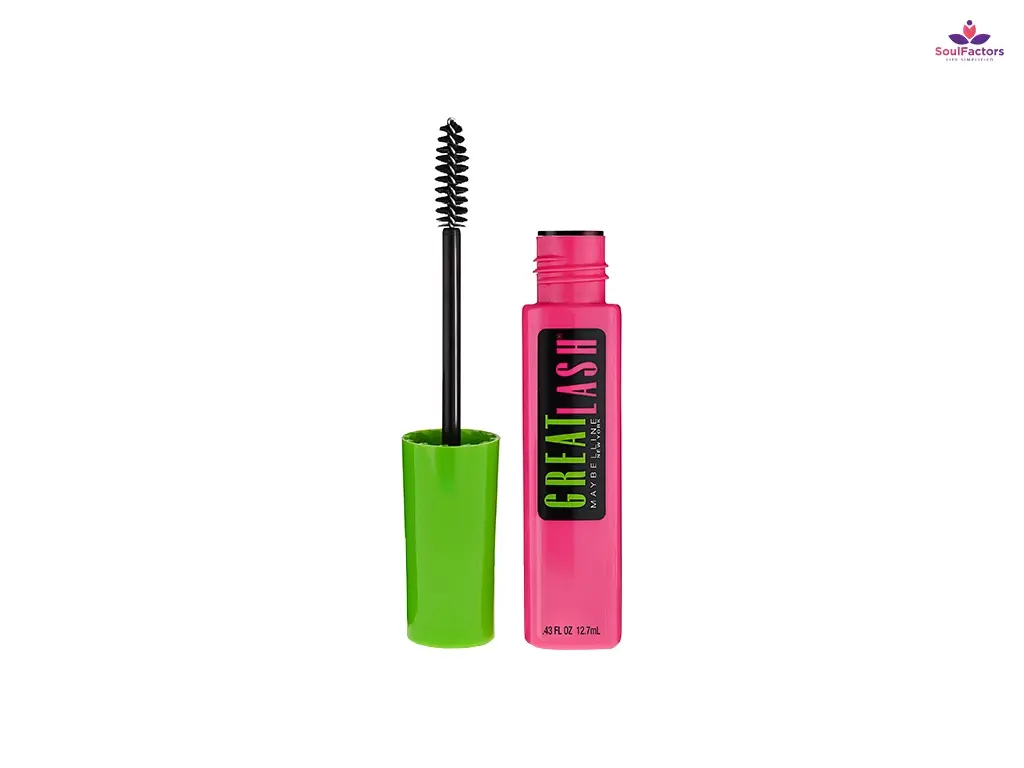 1
Maybelline New York Great Lash Brownish Black Mascara
Washable Brownish Black
Bigger Lashes With Brush
Ophthalmologist Tested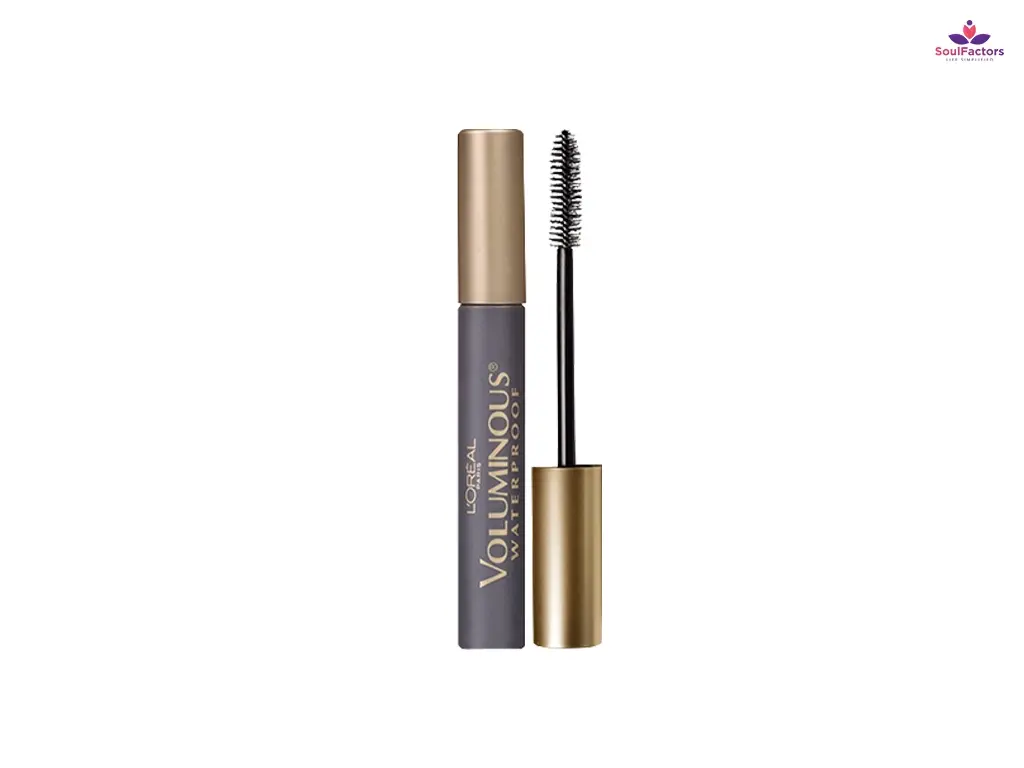 2
L'Oréal Paris Voluminous Original Volume Building Mascara in Soft Brown
Voluminous Volume Building Mascara
No Flakes, Smudges, Or Clumps
Waterproof Makeup Mascara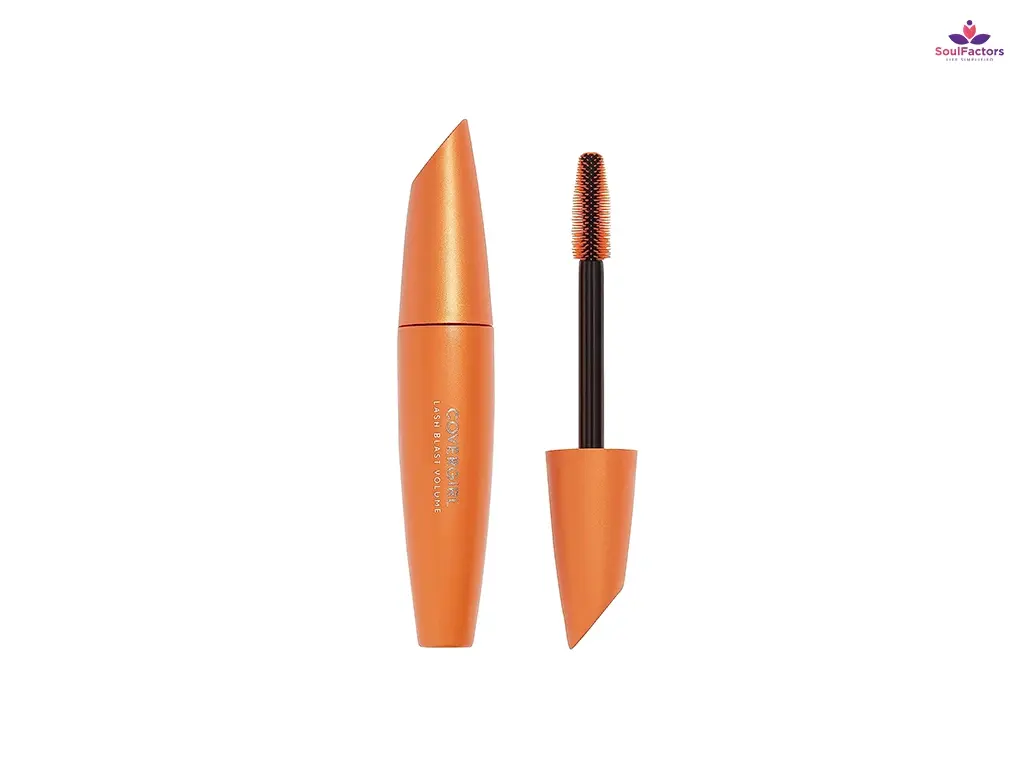 3
CoverGirl LashBlast Volume Mascara in Brown
Hypoallergenic
Smudge-Proof
Non-Clumping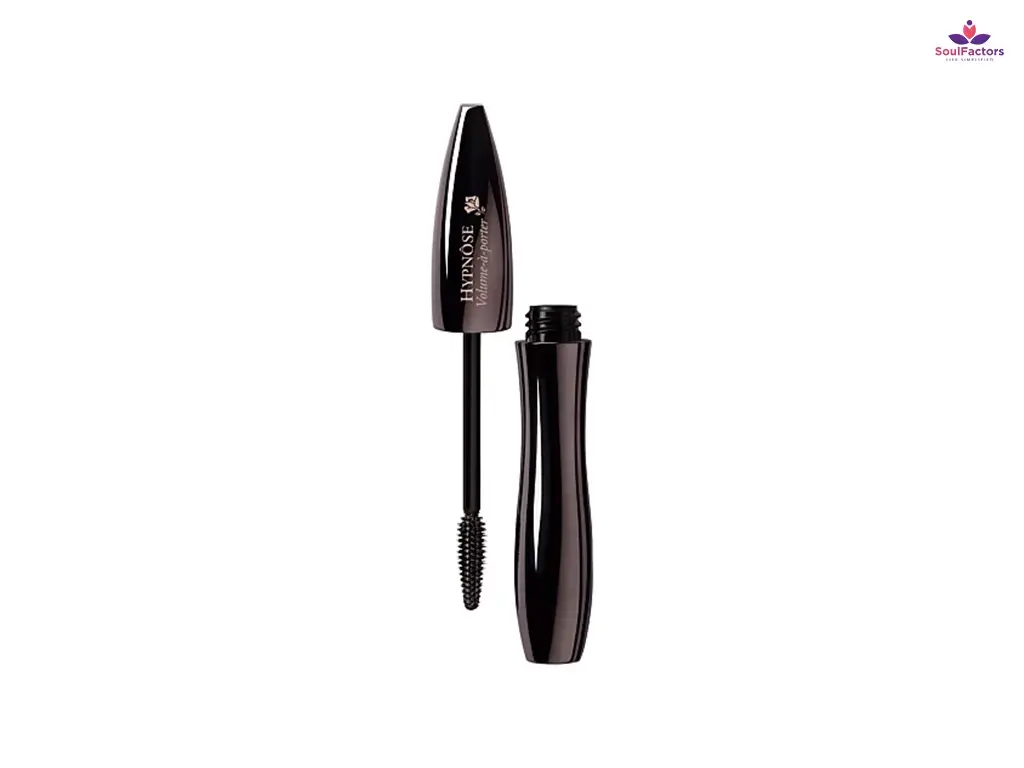 4
Lancôme Hypnôse Custom Volume Mascara in Brown
Oversized Brush Provides Dramatic Volume
Creamy, Buildable Formula
Intense Color
Maybelline New York Great Lash Brownish Black Mascara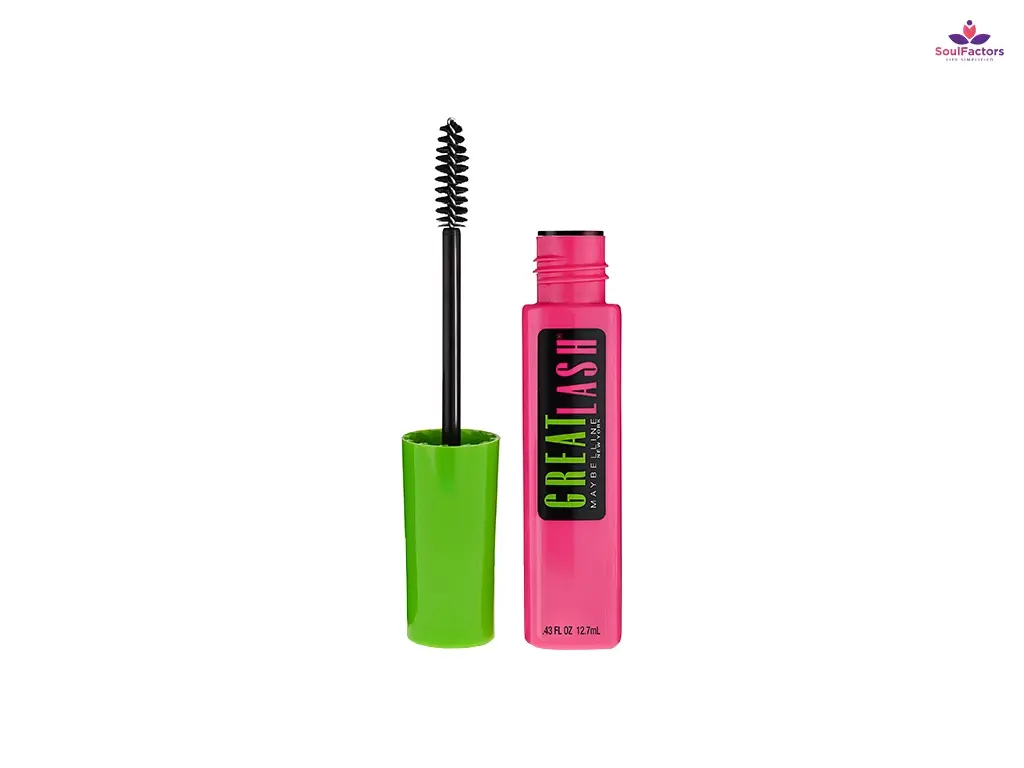 Price: $4-6
Features: Iconic formula, lash-doubling brush
Pros: Affordable, clump-free application, suitable for sensitive eyes
Cons: May require multiple coats for a more dramatic look
L'Oréal Paris Voluminous Original Volume Building Mascara in Soft Brown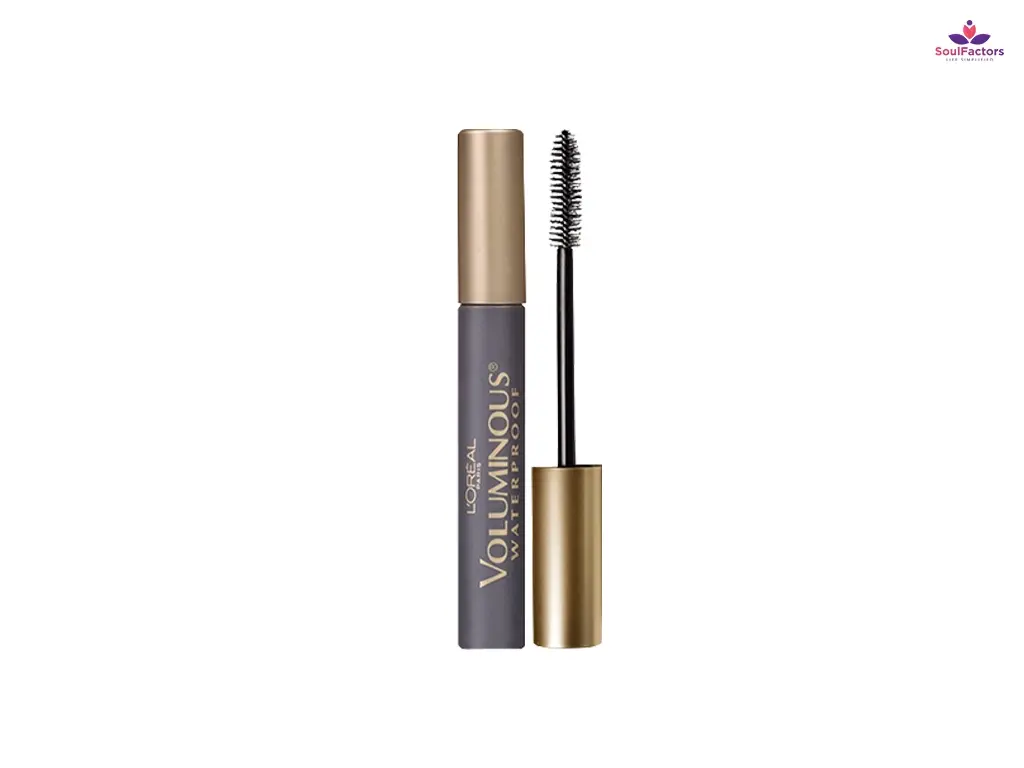 Price: $6-8
Features: Volume-maximizing formula, unique maximizing brush
Pros: Intense volume, smudge-resistant, long-lasting wear, best brown waterproof mascara
Cons: Some users may find the formula slightly thick
Benefit Cosmetics They're Real! Lengthening Mascara in Beyond Brown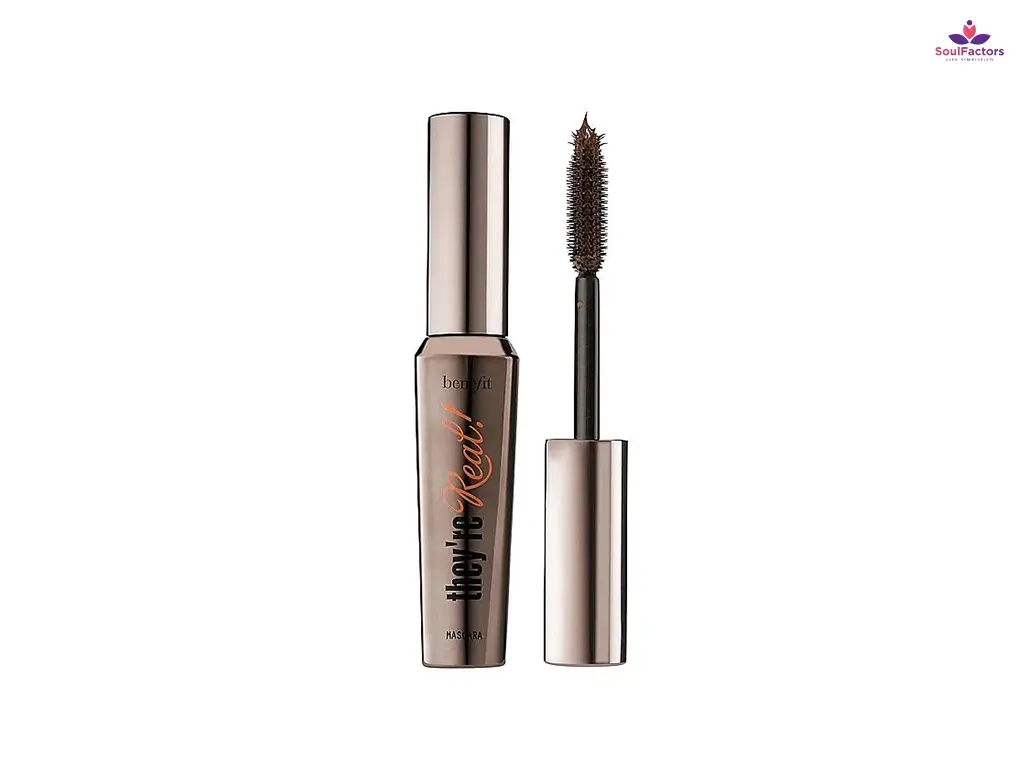 Price: $20-25
Features: Lengthening and defining formula, custom-domed tip
Pros: Dramatic length and separation, water-resistant, long-lasting
Cons: Relatively higher price point, can be difficult to remove the mascara.
CoverGirl LashBlast Volume Mascara in Brown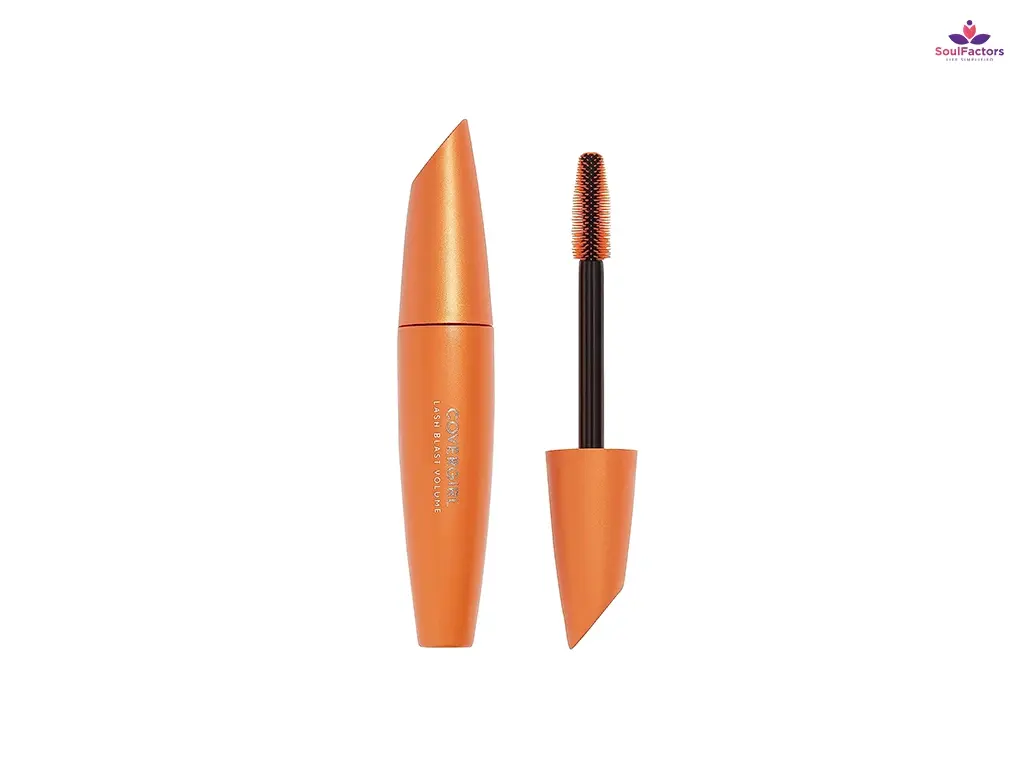 Price: $6-8
Features: Instant volume-boosting formula, patented brush design
Pros: Affordable, clump-free application, adds noticeable volume, dark brown mascara
Cons: May not hold curl as well as some other options
Lancôme Hypnôse Custom Volume Mascara in Brown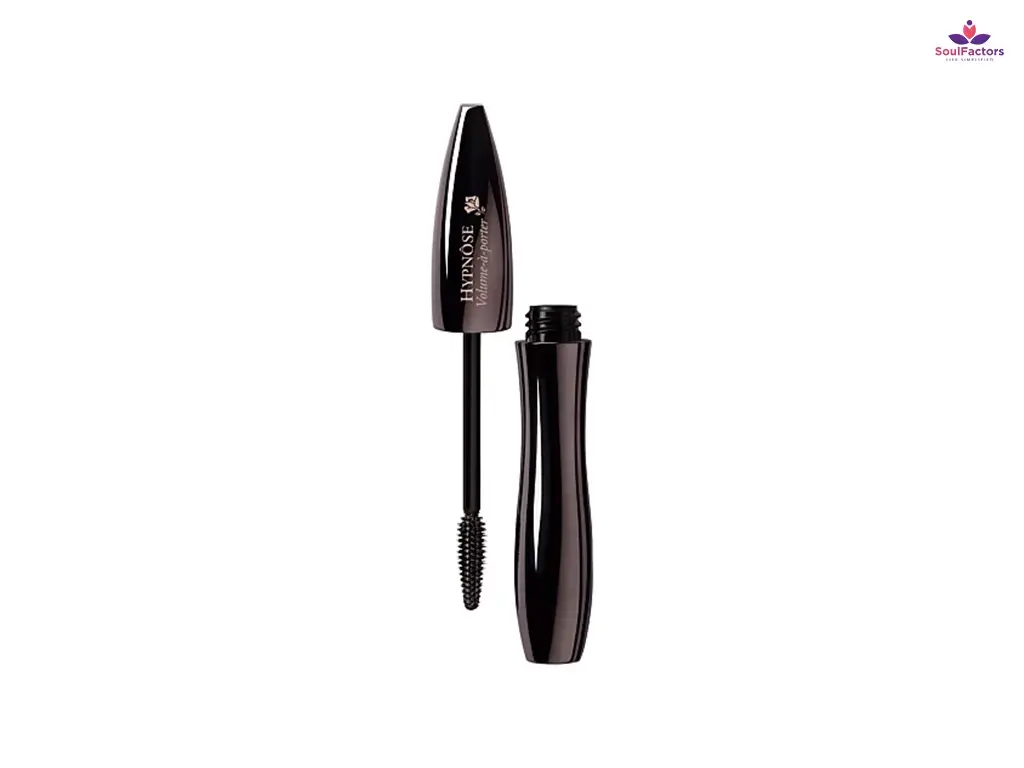 Price: $27-30
Features: Custom-wear formula, PowerFull Brush
Pros: Buildable volume, length, and definition, luxurious feel
Cons: Higher price point, some users may find it slightly heavy
On Which Skin Tones, Eyes & Hair Color Does The Brown Mascaras Look With?
Mascara is a fundamental component of any makeup routine. How to choose a mascara color? It looks different on various features such as skin tone, eye color, and hair shade. It generally looks stunning on a variety of skin tones, eye colors, and hair shades. But if you have fair to medium skin tone, then brown mascara adds a captivating touch to your overall look, highlighting the natural beauty of your eyes without overshadowing your complexion.
When it comes to eye color, mascara can truly accentuate the depth and allure of various hues, particularly enhancing the natural charm of lighter and hazel eyes. The subtle definition provided by mascara helps to draw attention to the eyes, making them appear more vibrant and expressive. Additionally, mascara can beautifully complement various hair colors, including lighter shades such as blonde and light brown, as well as darker hues, creating a striking contrast and framing the face with a touch of elegance.
Black Or Brown Mascara- Which One Should You Use?
Black and brown may drastically look different on you than others. You may consider the following factors when deciding which one to use: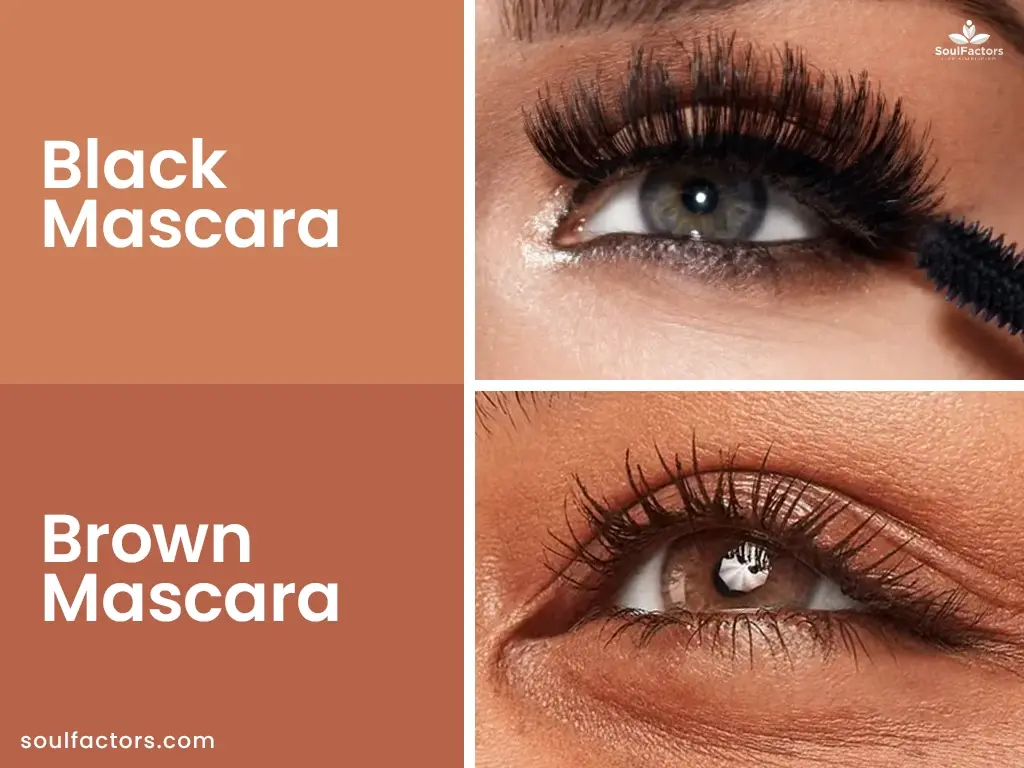 Natural Look: If you prefer a more subtle, natural look, brown mascara is an excellent choice. It has a softer and more understated effect compared to the bolder appearance of black mascara.
Eye Color: Brown mascaras can enhance lighter eye colors, such as blue, green, and hazel, by adding warmth and depth without appearing too harsh. On the other hand, black mascara can create a striking contrast, particularly for those with darker eye colors.
Skin Tone and Hair Color: This mascara complements fair to medium skin tones and lighter hair colors, such as blondes and light browns, creating a harmonious and balanced overall look. Black mascara can work well for a variety of skin tones(1) and hair colors, providing a more dramatic and defined effect.
Occasion: Brown is suitable for daytime and natural makeup looks, as it offers a softer touch that is not overly dramatic. Black mascara is often preferred for evening and special occasions, as it provides more intensity and boldness to the eyes.
Best Way To Apply Mascara
If you want to ace the sorcery of applying the best mascara even then start by curling your lashes first. Then wiggle the wand at the base of the lashes and pull it through to the tips in a gentle, upward motion. Use a lash comb to separate any clumps and achieve a more polished look.
FAQs
Who is brown mascara best for?
It is best for those seeking a subtle, natural look
Does brown mascara make brown eyes pop?
Yes, it can make brown eyes pop with a softer effect.
Does brown mascara look natural?
Yes, it provides a more natural and softer appearance.
What eye color does brown mascara go with?
It complements light and hazel eyes, enhancing their warmth.
Does brown mascara make you look younger?
Yes, this mascara can create a softer, more youthful appearance.
Conclusion
The final word? There is no better than the other shade of mascara. It depends on your desired look, skin tone, and hair color, you can choose between brown and black mascara. However, brown is your best friend if you are into soft girl makeup looks whereas black is a lifesaver for bolder and baddie makeup looks.