Jeff Bezos's Girlfriend Is All Set To Launch A Women-Led Crew To Space Under Blue Origin
Jeff Bezos's aerospace company, Blue Origin is all set to launch a women-only crew to space. His girlfriend, Lauren Sanchez will be the lead who is a licensed helicopter pilot.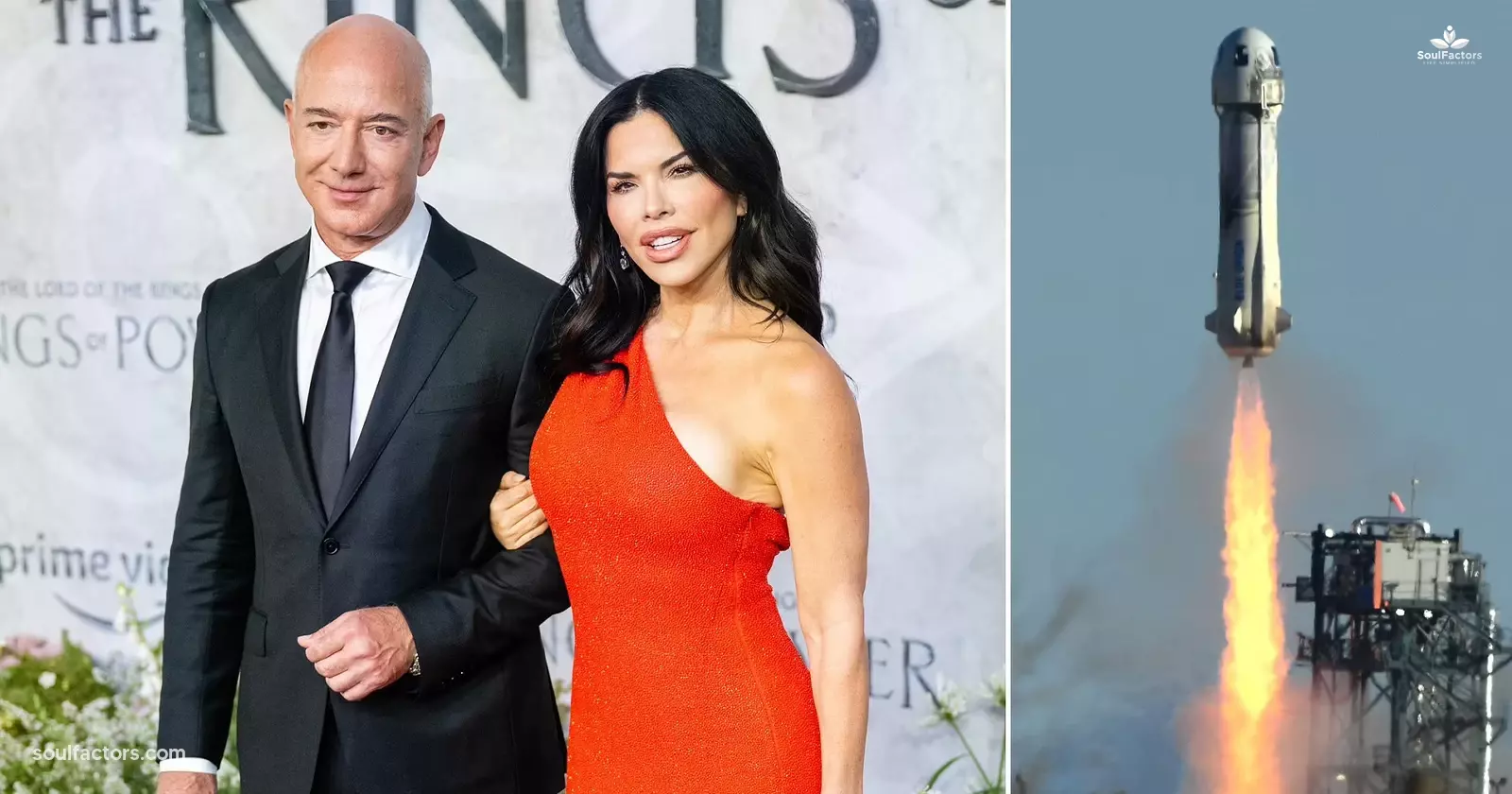 Blue Origin, the private space company founded by billionaire Jeff Bezos, will launch the first all-female crew into space next year. Bezos' girlfriend, Lauren Sanchez, has stated that she will lead the mission in early 2024. The identities of the five ladies who will be accompanying her will not be revealed until the launch, which has yet to be officially confirmed by the company.
On July 20, 2021, Bezos, the founder and former CEO of Amazon, was aboard the first crewed Blue Origin mission to space. It is similar to NASA's plans, which include sending the first female astronauts to the moon in 2025 as part of the Artemis program.
Lauren Sanchez: The Crew Captain
Sanchez said that she is both excited and nervous about going into space. 'It's going to be women who are making a difference in the world and who are impactful and have a message to send,' she said. Meanwhile, Bezos – who divorced his wife in 2019 following an affair with Sanchez – has been very encouraging about the mission and is thrilled that it's happening, she added. Bezos will be cheering for Sanchez and the team on the sidelines, she said.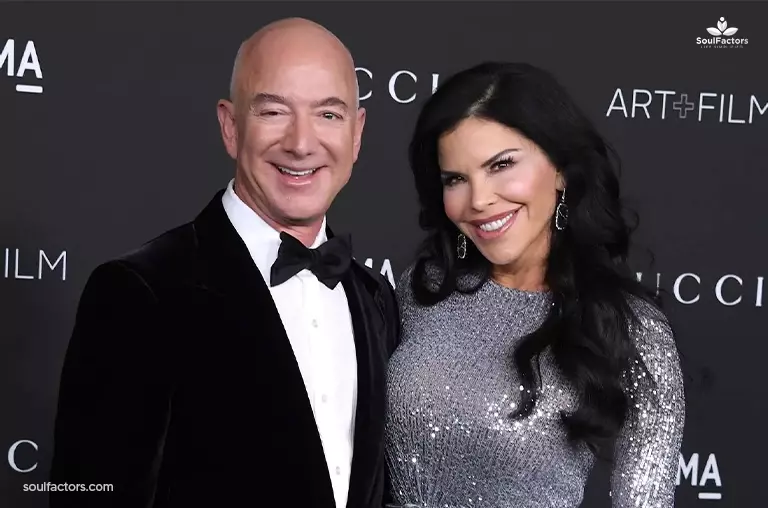 Sanchez is best known in the United States as a news anchor and media personality, but she is also a licensed helicopter pilot. She is the owner and operator of Black Ops Aviation, a female-owned aerial film, and production company. A working woman built from scratch. According to the WSJ, Bezos credits Sanchez with helping him regain his confidence in the air after a helicopter crash in 2003.
Bezos is also in the process of getting his own pilot's license. Although Sanchez has no experience as an astronaut, this should not be an issue, as the aim of Blue Origin is to send normal civilians into space.
Bezos wants to pioneer an era of commercialized space travel, although Blue Origin customers are currently having to pay several million dollars for the experience. According to the firm's website, crew members can get fully trained for flight in just two days.
After blasting off, travelers travel at the speed of sound past the Karman line (the boundary between Earth's atmosphere and outer space).
They then float weightless for several minutes and 'witness life-changing views' of Earth, before descending gently under parachutes.
About Blue Origin
Blue Origin(1) currently has two launch vehicles, including New Shepard, named for the first American in space, Alan Shepard. The autonomous, reusable vehicle consists of a crew capsule and a booster rocket, powered by a mix of liquid hydrogen and liquid oxygen, which is more eco-friendly than conventional rocket fuel. Blue Origin's most recent crewed flight to space – its sixth overall – successfully took place in August last year.
The mission sent the first Egyptian and Portuguese nationals to space – engineer Sara Sabry and entrepreneur Mario Ferreira, respectively. It also included Coby Cotton, one of five co-founders of the YouTube sports and comedy channel Dude Perfect, which has more than 58 million subscribers.
A Blue Origin spokeswoman confirmed all six crew were paying passengers, although Sabry's seat was sponsored by the non-profit Space for Humanity. Blue Origin has not revealed its ticket prices, although a bidder paid $28 million for a seat on the first flight back in 2021.
Past flights have included celebrity guests who have flown for free, including Star Trek legend William Shatner. However, the following month, New Shepard suffered its first failed launch shortly after lift-off from Texas.
The New Shepard capsule quickly ignited its escape motor generated at least 70,000 pounds of thrust in just a few seconds and then burned out to allow the craft to deploy its parachutes and coast back to Earth.
Observers were encouraged by the fact that had people been aboard, they would have likely survived. It was the 23rd mission overall for the New Shepard rocket program, but the first to end in failure. Blue Origin is also working on a moon lander, called Blue Moon, which it aims to launch in 2024. Blue Moon is a flexible lander delivering a wide variety of small, medium, and large payloads to the lunar surface,' the firm says.