Who Is The Lemon Lady Secrets Trending On TikTok?
The mysterious TikToker gained 10 million followers by narrating the embarrassing stories of her life.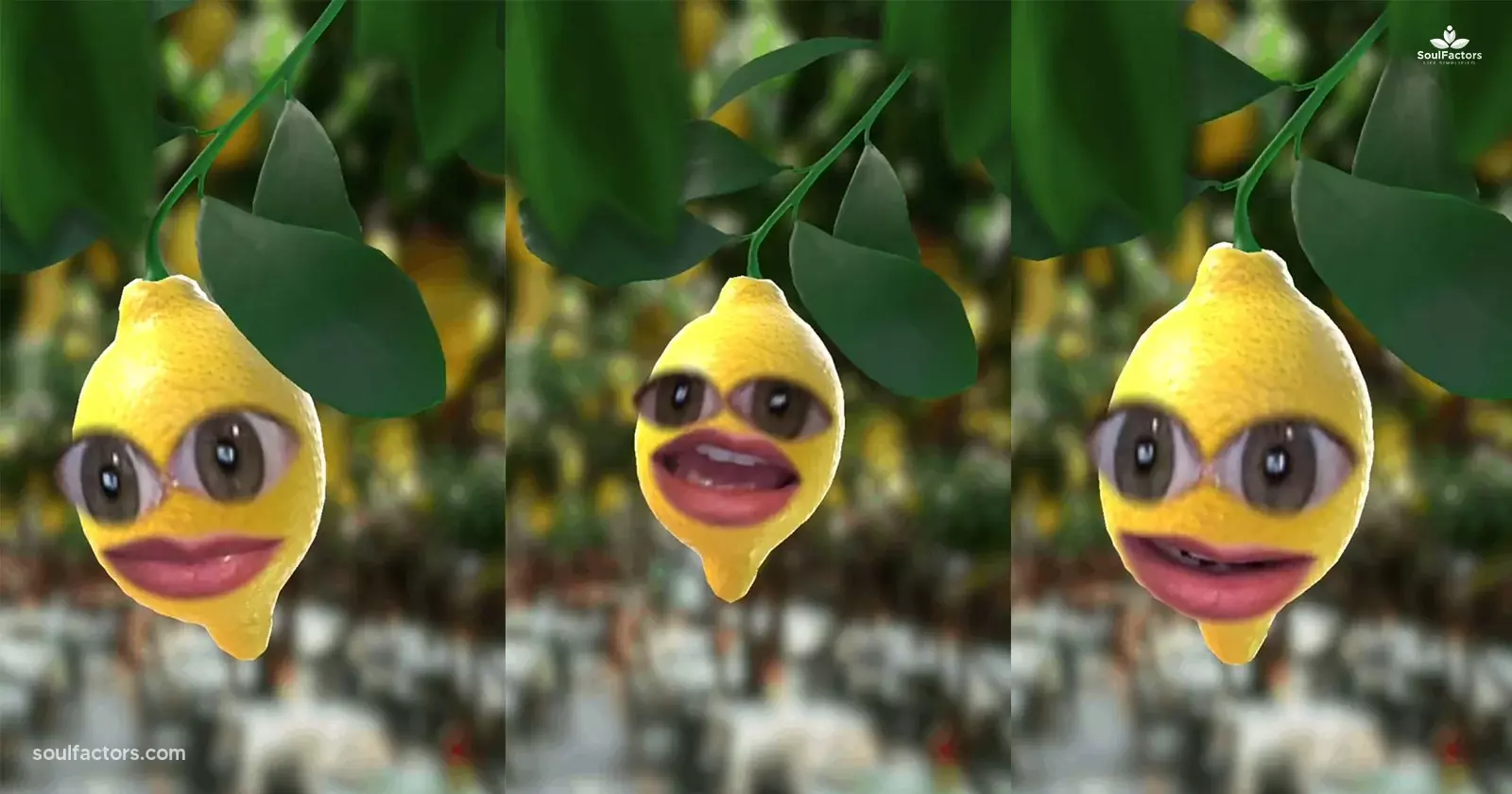 The mystery behind this Lemon Lady Secrets started with her first post which was on 4th Aug 2022. Tiktokers try to find out who is the mystery woman. This storyteller under the name @lemonladysecrets gives hilarious content to her followers. TikTok has a wide variety of filters and this girl has made use of this silly Tiktok filter to conceal her identity. In each video, she comes up with a new embarrassing incident of her life. Mostly her content circles around her family and dating life. She has a way with her words and intrigues the listener throughout with her voice modulation techniques, creating an impactful storyline. Even though there are no further visual elements to complement her content other than a talking lemon, she creates that curiosity among TiKTokers.
Most of her story content is about her dates with men who are celebrities/hot rich men. Hence, the girl behind the lemon disguise is also a prominent personality. A reason to hide her real identity. So this might be a person who everyone knows or someone who has a knack for social media.
Mystery TikToker : @lemonladysecrets
Some of the information available about the Lemon Lady Secrets are as follows:
She has hazel-green eyes.
She is single and ready to mingle.
She is in her mid-20s.
She is on many dating apps.
She is a familiar person who might be a prominent personality.
She is a great storyteller.
She is a comedian.
She is very witty.
She is social media savvy.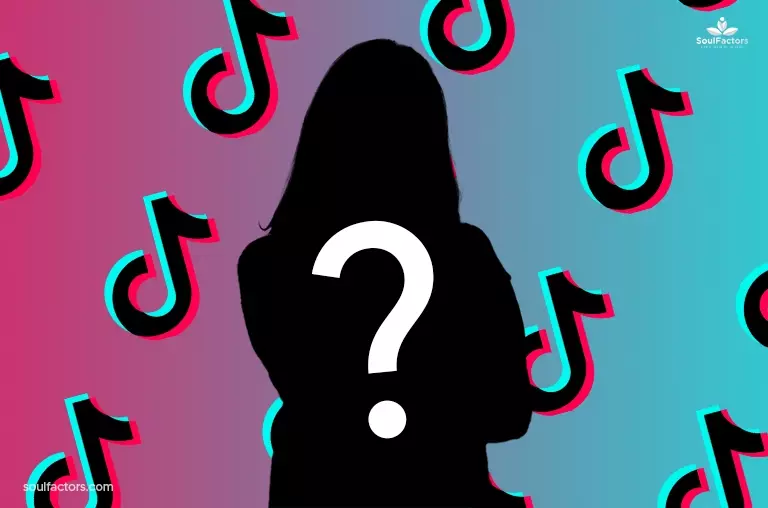 The users guess the mystery woman to be TikTok influencer @hellotefi, whose real name is Estefania Vanegas Pessoa. The reason behind being both of them are really funny storytellers. However, Lemon Lady Secrets quickly rejected that guess. She told her followers that she was honored for such a guess, but definitely, @hellotefi has a better job to do rather than being a lemon in a video talking about her butthole. Other followers commented other guesses as Emma Chamberlain and Desi Perkins who are also TikTok influencers.
Stories of Lemon Lady Secrets
Lemon Lady Secrets's stories are real-life stories as confirmed by herself. Nowadays, she is taking submissions from her fans on the most embarrassing story of their life that could be potential to her content. She also credits the stories to her fans so that people can differentiate such stories from her real ones.
The first ever story she posted on her account is about a mission to go home with somebody from the club night. She narrates the entire story about the man's deets and how she progresses with her date that night. The man's tall, rich, got a three-stories house, a Ferrari, and is a good kisser(1). Later on, the guy asks her midway making out whether she likes when her father blanks her and it goes way worse from there. She told her fans if she had told the entire story in its true essence, she would be banned for life and hence won't be able to tell further stories. The next day after the incident was Easter Sunday and the poor lady had to see her biological father after the incident which was an awkward and embarrassing moment for her. Followers laughed throughout the story. Many commented, that they are obsessed with her delivery and binge-watched her videos. The mystery TikToker has 44 videos in total now.
One of her most viral videos is the laundry date night. She forgot to do her laundry which left her with no clean panties. So for the date night, she thought to go free and she did. Just as she arrived, the wind gushed strongly swirling her skirt and exposing her whole cooch and boots to everyone who decided to dine at the restaurant where she was about to meet her date. It was a great accidental first impression that anyone could possibly give on their first date. Then on she decided to do her laundry on time. Another one is about her laser hair removal experience, which made a huge hit.
People are eagerly waiting for her next video. Just then she came in with a request to tag the smart friends out there to find her lemon filter on TikTok. She was in a state of panic as that was the whole account all about, a lemon lady telling her secrets. So her fans suggested trying out another lemon filter or she could transform into a different fruit to continue her journey as a storyteller. As of now, it's not clear if @lemonladysecrets is going to delete her account.