Zendaya Stylist Law Roach Announces Retirement Just Days After His Fashioned Looks Caught Eyes At Oscars
"My cup is empty," the self-described "image-architect" wrote in an Instagram post shared Tuesday.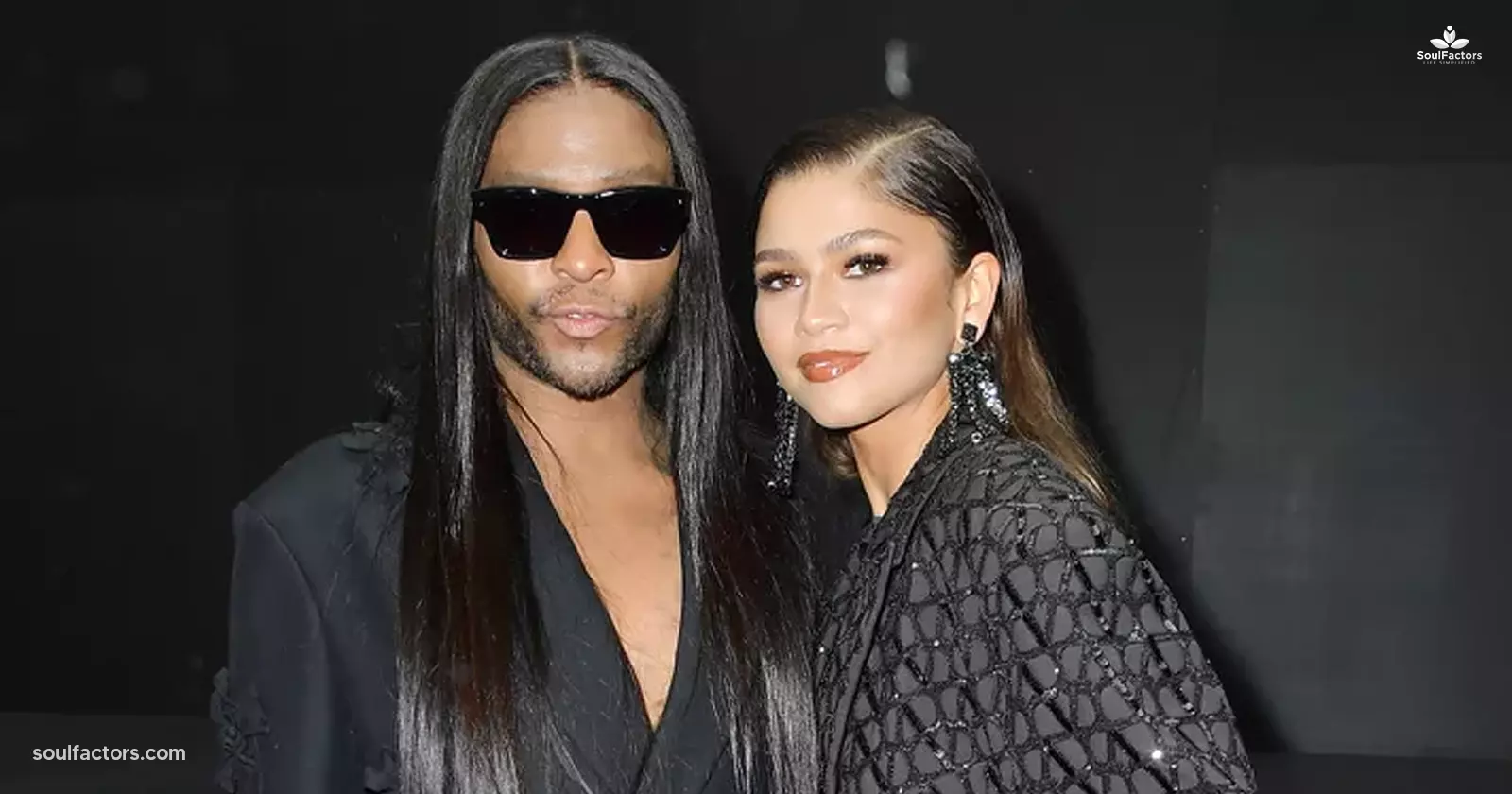 Celebrity stylist Law Roach's sudden retirement announcement(1) has shocked Hollywood and fans. The self-described "image architect" and one of the most well known names in the styling industry took to Instagram yesterday to announce his retirement.
Posting an image boldly stating "RETIRED", Law Roach announced in the caption that he is bidding adieu to his fashion career. Expressing his disappointment, the 44-year-old fashion industry gamechanger's announcement opened: "My Cup is empty." His name is mostly associated with his long-term client Zendaya.
Law Roach cites "politics, lies and false narratives" as reason for his decision
Roach explained that his decision wasn't about fashion itself but the politics of the business.
"If this business was just about the clothes I would do it for the rest of my life but unfortunately it's not! The politics , the lies and false narratives finally got me! You win … I'm out," he said.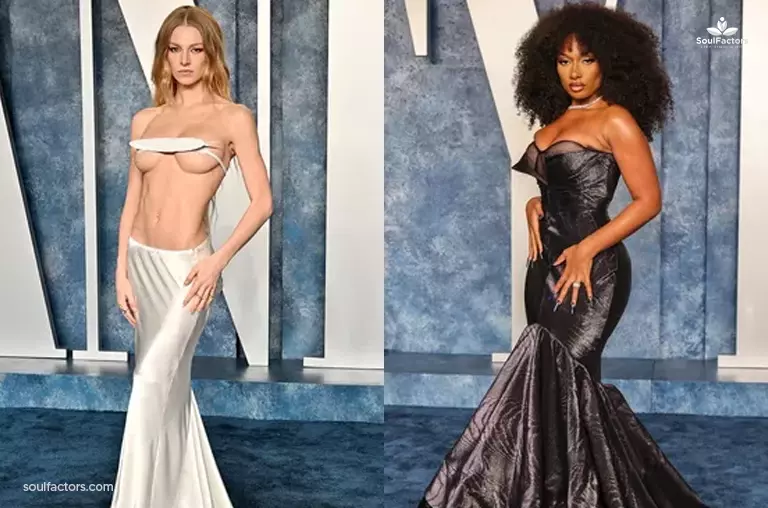 Law Roach first found fame with actress-singer Zendaya in 2009 and from there on made a name for himself. Best known for his work with Zendaya, Law Roach's famous clients extend beyond others like Celine Dion, Tom Holland, and Ariana Grande.
He showed his true mettle and made headlines with the 2021 Met Gala when he styled a whopping 10 celebrities, including himself. Roach stood his place in the fashion industry by creating for his clients the style that felt most authentic to each of their self.
One of the most successful and most sought after figures in the fashion world of Hollywood, Law Roach had earned the love and respect of numerous viewers with his authenticity and down to earth attitude. So when the news of his retirement came out of the blue, fans poured in to express their disappointment.
In his post Roach thanked his followers for their support and for placing trust in him. His post read:
"My Cup is empty…. Thank you to everyone who've supported me and my career over the years," he continued. "Every person that trusted me with their image, I'm so grateful for you all."
"If this business was just about the clothes I would do it for the rest of my life but unfortunately it's not! The politics , the lies and false narratives finally got me! You win … I'm out," he said.
His sentiment was seconded by others in the industry with one tweeting:
"there must have been a lot of happening to law roach and not only the seat situation but you can tell that it was his last straw. This industry keeps getting oppressive continuously and it no longer surprises me."
His followers came streaming in saying how they were heartbroken over the news, with many requesting him to revoke his decision.
One commented: "You're exactly what the fashion world need. You're not a stylist, you're THE stylist. Your impact and important is immeasurable,"
His announcement comes just days after he groomed Hunter Schafer in a widely shared White Feather Top at the Vanity Fair Oscars afterparty, as well as Megan Thee Stallion's Bach Mai gown.
Followers have wondered whether the announcement is solid. Many referenced a recent Tik Tok video from the Louis Vuitton fashion show during Paris Fashion Week. Roach had attended the show with Zendaya, where Roach was not given a front-row seat next to Zendaya. In the clip, Zendaya — dressed in a show-stopping tiger-printed look from the label styled by Roach — is seen taking her seat in the front row with Roach following behind her.
With Zendaya taking the last seat of the vacant seats, Roach can be seen left looking for a spot for himself. Many pointed out on TikTok and Instagram that he seemed disheartened and wondered if this was the incident that triggered the celebrity stylist's unfortunate decision to end his career.
Meanwhile, stylists and celebrities also joined in the comments to share their emotional reactions.
"Law I won't let you !!!! We don't quit .. strived to hard," Naomi Campbell wrote.
"Mental health is first," commented Nene Leakes.
Many other prominent figures also expressed their shock at this announcement, indicating the secrecy of the news.
"WHAT?!" wrote TikToker Addison Rae, who has worked with Roach in the past, wrote.
Designer Christian Siriano in pure disbelief reacted in a word with "No."
Some fans also recounted most memorable Law Roach moments by posting their favorite of his creations.
"Law roach retiring weeks before met gala…like we need you back stink," one tweeted.
Fans and clients unanimously agreed that red carpets will not be the same without Law Roach.
In 2017, Law Roach notably became the first African American stylist to cover the annual The Hollywood Reporter's Stylist & Stars issue when he partnered with Celine Dion to style her for Couture Week in Paris. His longest-running association, with the actress Zendaya also resulted in a collaboration with clothing line with Tommy Hilfiger.
Roach was honored as stylist of the year during the Harlem's Fashion Row awards in New York. He received the 2021 Gem Award for Jewelry Style.[10] He received the inaugural stylist award for American Fashion at the 2022 CFDA Awards in New York.
He also starred as a permanent judge on the HBO Max show Legendary alongside Megan Thee Stallion, Keke Palmer, Leiomy Maldonado, and Jameela Jamil.