Starting your bridal skincare is never too soon but the sooner you start on the prep, the better. It's every bride's dream to be the star of her wedding, to feel and look like a star- a little bit of pampering a few months before the wedding is all it takes.
Brides are very particular about their looks and whom to select as their makeup artists for their special day. Some might even register themselves for expensive bridal skincare packages for all the services. But one doesn't know what it means or what might be the apt routine needed for the skin to look relaxed and fresh on the wedding day. Hence, it is important to understand the Ultimate Bridal Skincare Prep Guide.
The Ultimate Guide To Bridal Skincare Prep!
I know people who skip bridal skincare, their excuse is," isn't makeup enough to camouflage all the flaws?." The answer to that, is makeup can certainly camouflage small imperfections but the glow needs to come from within. It's like painting on a rough surface and painting on a smooth surface, the paints are the same but the final result – the rough surface looks patchy and uneven while the smooth surface looks sleek and shiny.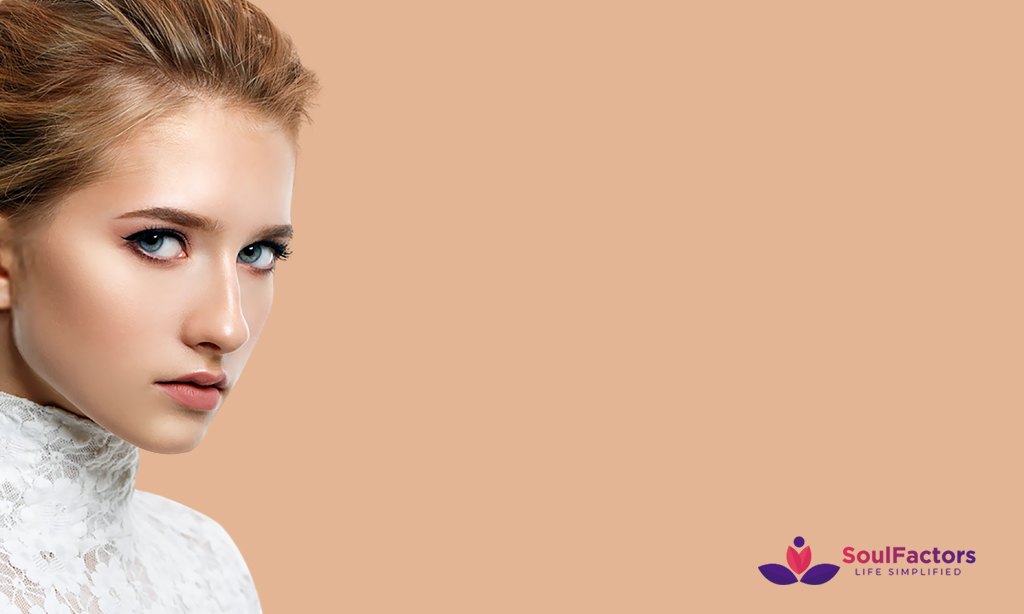 Prepping the skin a few months before the big day can help you have the best skin to work on, on your wedding day. Some people don't even need much makeup, I personally feel applying minimal makeup and looking fresh, like yourself is the best look you can wear for your wedding.
The months before the marriage are hectic, deciding the date, invitations, shopping, fitting, and accessories, the bride is busy every single day. All these planning and lack of sleep can take a toll on the skin and overall health(1). This article is all about this easy little thing in which you can do everything so that on the big day you end up with the best of your hair, skin, and nails.
So keep in mind that looking our best is important in wedding photos as it is something that is going to stay a long time with us and our grandchildren and their children are going to look at.
Who doesn't want to look like a supermodel on the big day, so instead of just dreaming of that model look and not moving a leg, let's get off our butt and start working?
The Best Bridal Skincare Routine Every Bride Must Follow
CTM
You must have read it before and you are reading it again CTM is the ultimate skincare step anyone who needs good skin needs to practice. This method will make sure that your skin is bright and glowing.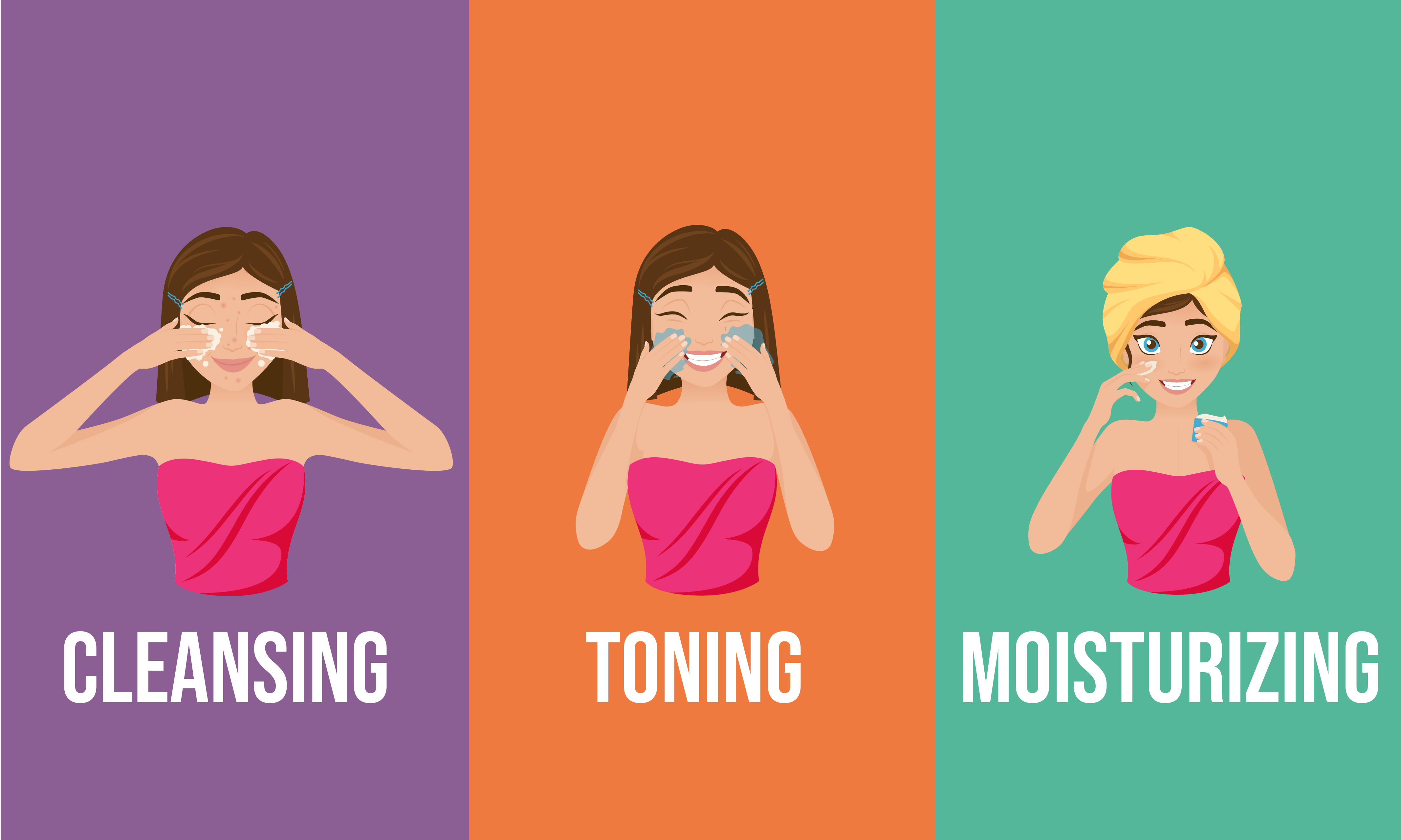 Cleansing: Use a gentle yet purifying face cleanser

that will help in opening the pore. Open-pore helps the skin to breathe better.

Tonning: Following this up with toner

is important as it is something that will help in closing the open pore after cleansing so that no further dirt doesn't enter and clog them. Toning also helps in reducing fine lines.

Moisturizing: Last comes

moisturizing,

no matter what type of skin you have, moisturizing is the key to getting soft and supple skin.
Another product brides shouldn't skip is sunscreen. Apply sunscreen throughout the day whether you are outdoors or indoors.
Exfoliate
One of the best ways to get rid of dull patchy skin is to exfoliate. One of the key factors, one should understand about exfoliation is that it feels great but don't overdo it. Exfoliate your skin twice a week. If you are using a very gentle and mild exfoliator then you can try this every alternate day. Remember to be gentle, you don't want to get rashes over your face trying to scrub off that black and white head.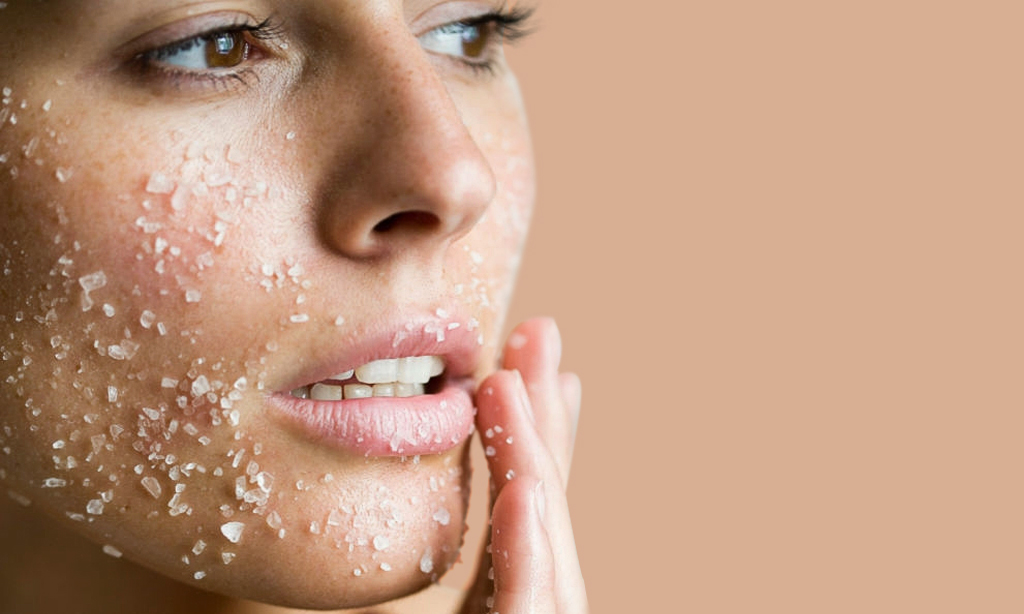 Among home remedies for bridal skincare, one of the best DIY homemade face scrubs is using rice flour. Take some rice flour mix it in the water of any solvent of your choice and gently apply it on the face. Leave it on for 2 min before massaging it in a circular motion and washing it off with water.
Regular Facials
Start getting your facials at least 6 months before the wedding. If you don't have so much time left then do at least one gold facial a week. I do recommend going to the usual spa you go to, don't risk your skin by trying any new bridal skincare products just weeks before the wedding. Always do a patch test.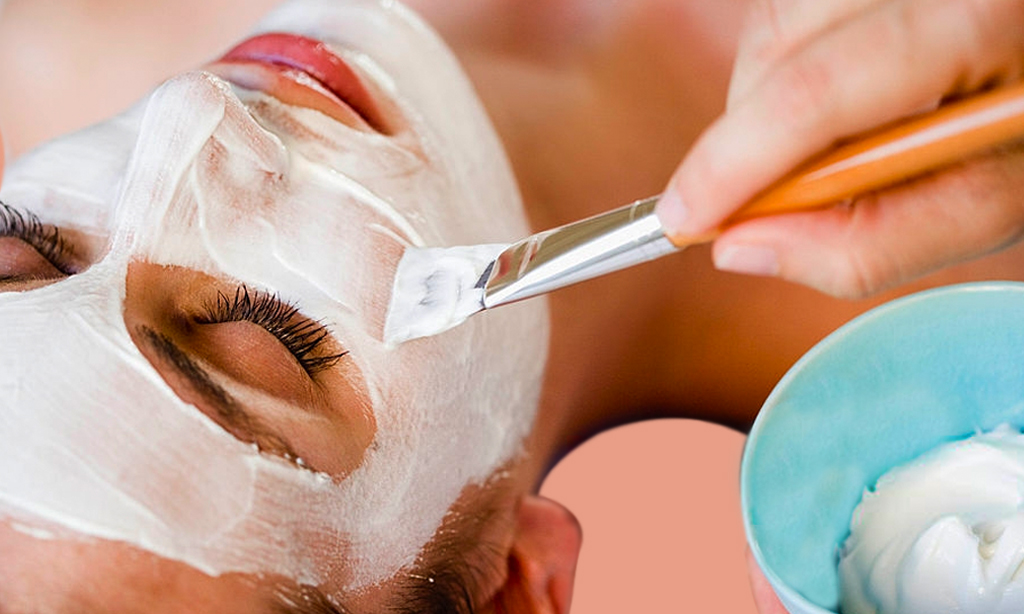 Patch tests can determine delayed allergic reactions. After the patch test, try to find out if your skin is allergic to the product. If yes, then try to avoid such products in your facial routine. Mention to your salon professional as well if you are allergic to any product. There are so many varieties of facials available in the market like basic cleanup, gold facial, anti-tan facials, acne reduction facials, collagen facials, fruit facials, and so on.
Clinical Skincare Treatments
If your skin has major pigmentation and scar issues the clinical treatments are a great way to get your skin to perfection by the time of your wedding. Clinical treatments can work well on scars, sunburns, pigmentation, acne, etc.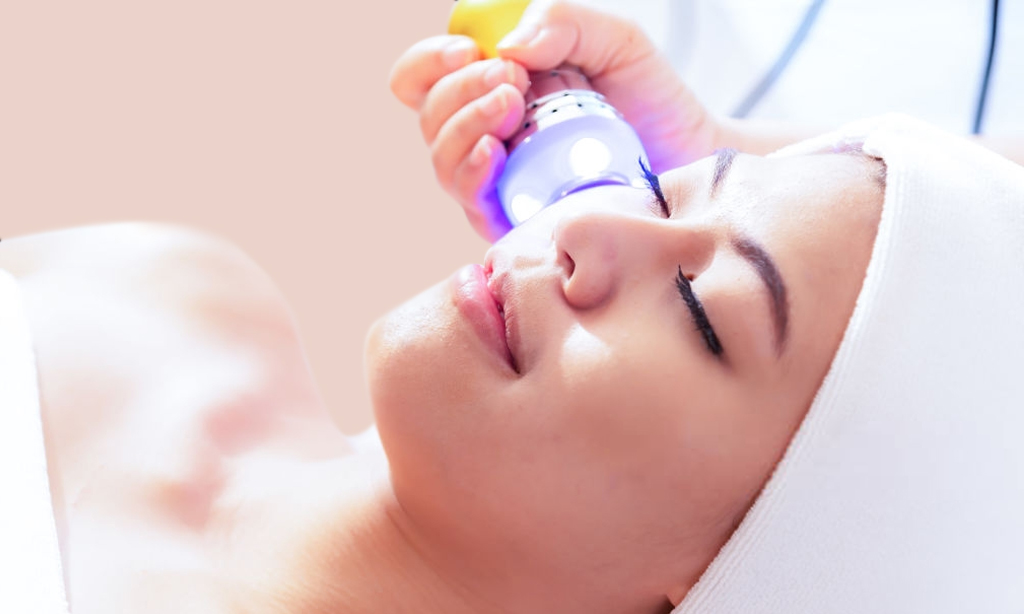 I recommend microdermabrasion and oxy peel, they are great for rejuvenating the skin and brightening your skin. Some other clinical skincare treatments popular in the market are DNA facial, LED facial, and High Frequency facial. You can try them out for the perfect touch.
Homemade Skin Care Treatments
Once you are done with the clinical treatments don't stop there, maintain the glow you have achieved by doing regular fruit facials at home. Papayas, apples, bananas, etc are great fruit facial options.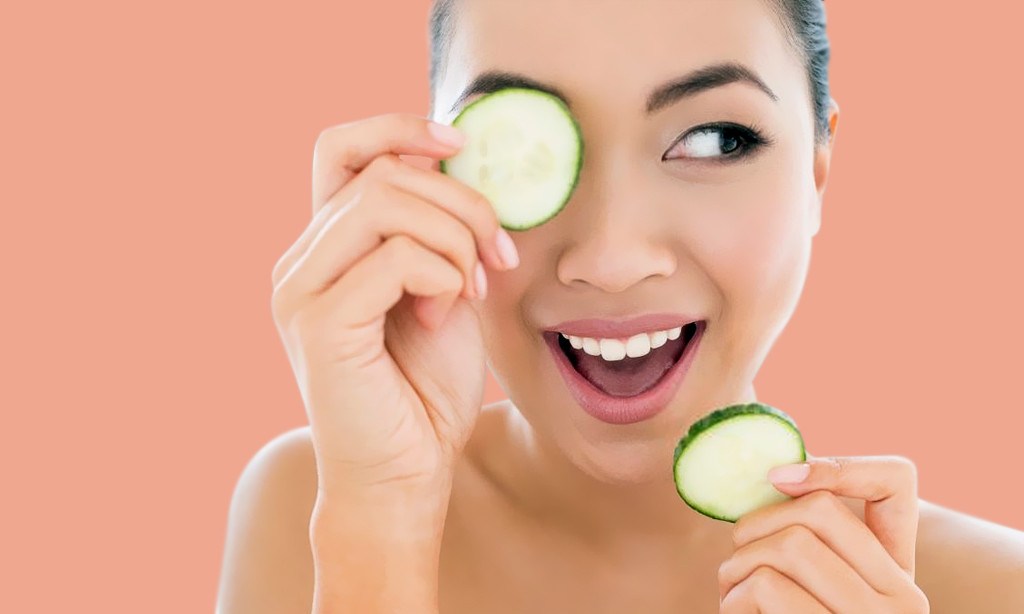 Homemade bridal skincare treatments are the best due to their natural origin and are perfectly effective for maintaining skin texture later on. Regular application of homemade bridal skincare treatments will definitely give you glowing skin on your wedding day. Try out some ayurvedic facials for a change or even aromatherapy facials can do wonders for your skin.
The Skin On Your Hands And Feet
Hands and feet are those parts of the body that we often tend to neglect. But they are as important as the face. When you dance or hold your husband's hand you don't want him to think your hand feels like an old tree.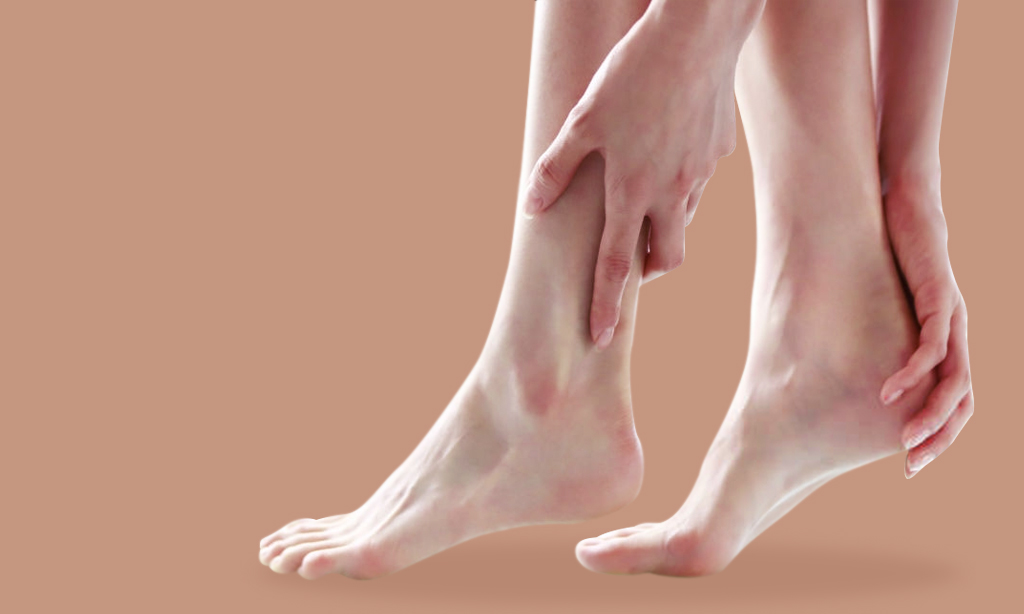 One of the best ways to take care of the skin on your hands and feet is to apply olive oil before going to bed, especially for those who have dry skin this remedy will work miracles for you trust me.
Apart from that make sure you get regular manicures and pedicures done. It's ok if you don't find time to go to a saloon all you need to do is soak your feet while bathing and rub off the dead skin cells with a pumice stone.
On the big day keep your nails polished and fresh, I recommend nude clours or a classic gel french manicure.
Diet
Diet is probably the key to looking great on your big day. Cleanse your body by drinking at least 9 to 9 cups of water. You can also try lime water, cucumber water, coconut water, etc. eat a well-balanced diet this is shown on your face and skin, trust me.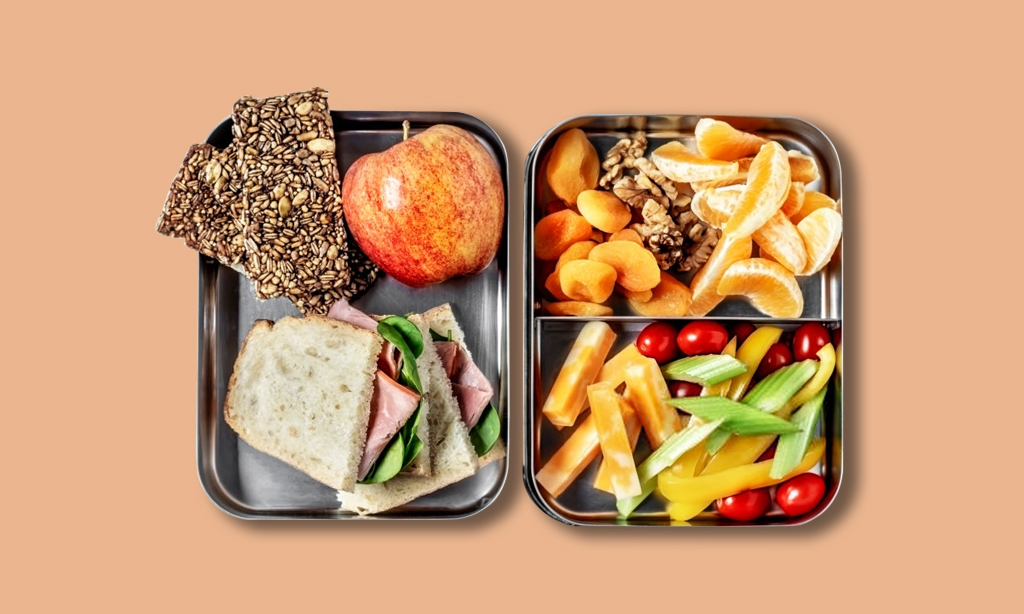 Avoid junk, and restrict your cheat days to a minimum. Instead of munching on those fried replace them with some sprouts. I know saying bye to junk is hard, but it's going to be worth it in the end. As I mentioned earlier consult your diet with a dietitian, this will help you fill in those nutrient gaps that you have.
Get Rid of Excess Body Hair
Remove excess hair from the face and body if you have any. This applies to the eyebrows as well as the hands and legs. If you have at least 6 months' time for your wedding and you have the money then I would recommend laser hair removal, these are perfect for permanent removal of hair(2). You don't have to worry about carrying your shaving set on your honeymoon.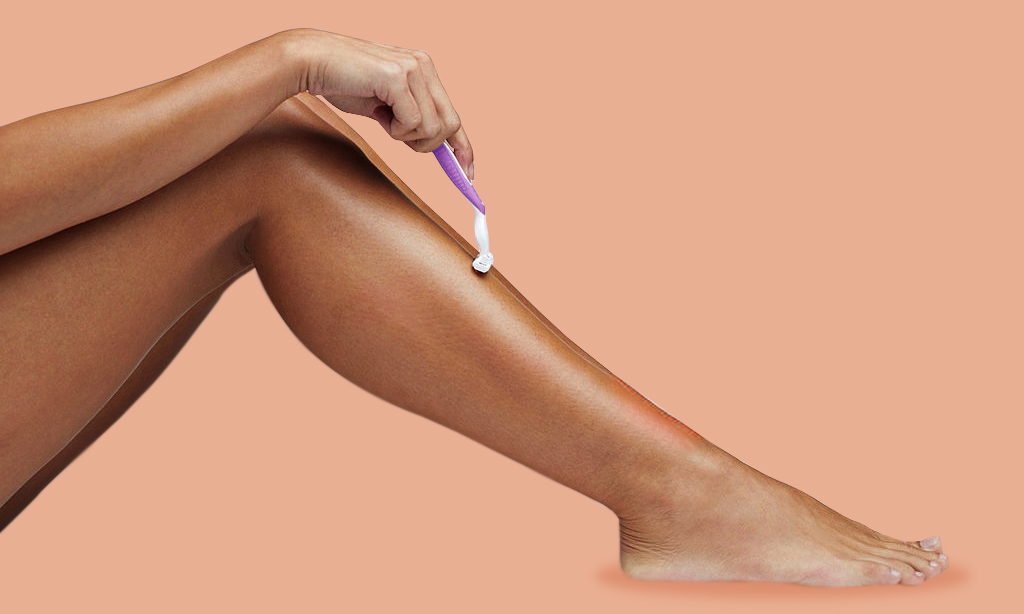 Do not try any new hair removal method a few days before the wedding. This can sometimes lead to bumps and rashes on the skin. Whatever method you are planning to do starts at least three months prior, this will help the skin to adjust to the new method.
Exercise
Crash diets and aggressive workouts just 2 months before the wedding can make you look shabby and tired. Consult a dietician and hire a trainer at least 6 months prior to the wedding.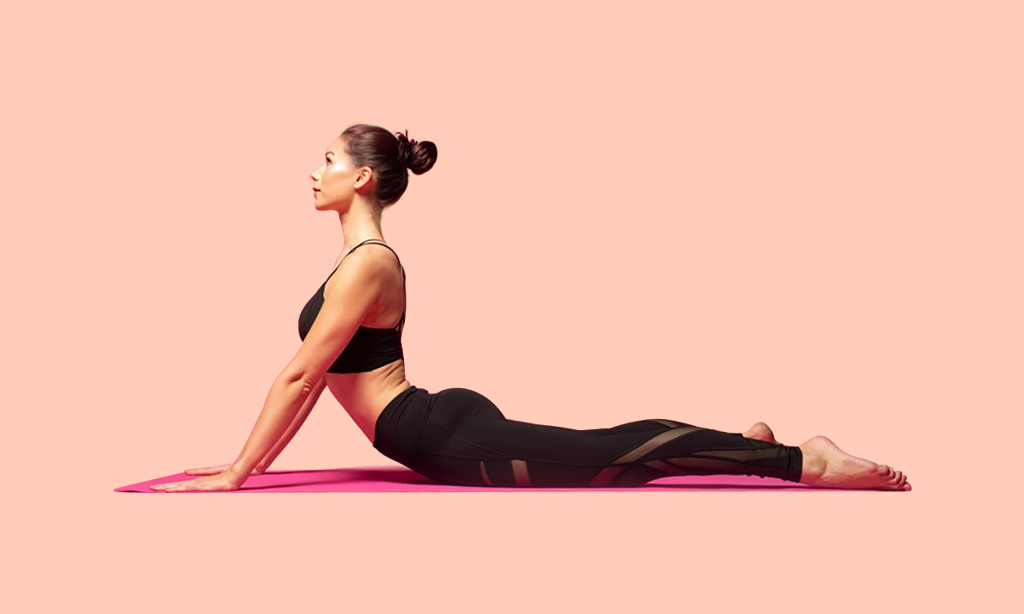 If you are not really a gym person you can also go for a jog. Not only will it leave you feeling fresh but also give you a nice toned body.
Meditation And Yoga
Yoga and meditation are great for the skin. Allow at least 20 minutes a day to just meditate and do some relaxing poses.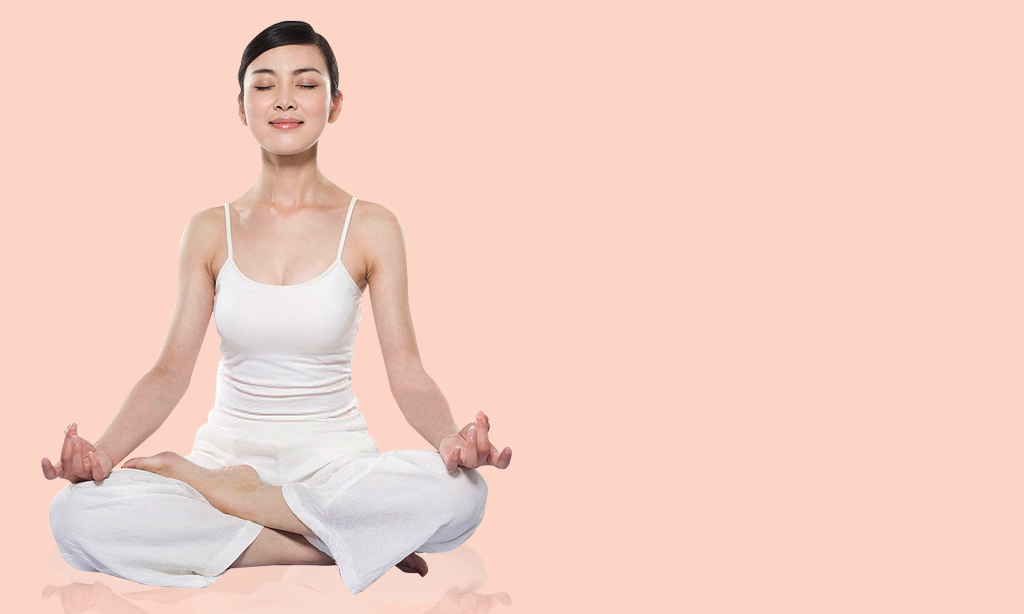 This can make you calm and collected. Read books about positivity. Building positivity and inner peace is the best thing you can do to calm your wedding jitters.
Beauty Sleep
Beauty sleep is absolutely necessary. Lack of sleep can lead to weight gain, dark circles, and break out. Make sure you at least sleep 8 to 10 hours a day(3).
Following these will make sure that you look your best on the big day. Once you feel good don't let it go, maintain that glow.
Even after the wedding do get your facials done regularly.

Make time for yourself and love yourself.

Avoid using any new product without testing.

Do not skip meals.
Also most important of all remember
beauty has to come from inside, keep your mind happy- automatically your body will follow.
I hope this article helps you get an insight into pre-wedding bridal skincare. Write to us if you have any questions, and we will be happy to help.
Good luck!