Winters and oily skin are best friends! I have heard people say this before and I understand where it comes from. Winters make skin dry hence oily skin can be less oily during winter. Now, is that true? I'll answer that with, Yes and No. Before you think am crazy, let me explain it better, as you oily skin beauties out there might already know – winter or summer, oily skin has its struggles and they are real.
Though you might not be spending a lot of time blotting your face and powdering your nose, your sebaceous glands will do their work to produce more oil, despite the winter season. A winter skincare routine can avoid the greasy look or the shiny oily patches on your skin. It can also avoid acne breakouts. Hence, a proper understanding of winter skincare routines for oily skin is essential. This will definitely lessen your worries about oily skin during winter. So for you, oily skin beauties, we have the perfect skincare catch.
The Perfect Winter Skincare Routine For Oily Skin!
Winter truly can be a welcoming change for oily skin, you might find yourself bloating your face, a little less frequently with a tissue or a powder, but that doesn't stop the skin from producing oil.
This takes us back to the basics of skin science, oily skin is due to the excessive oils produced by the sebaceous glands(1), and no winter is going to make them stop producing it. In fact, oily skin is more prone to acne and breakouts during winter and the pores get clogged with oil and dirt.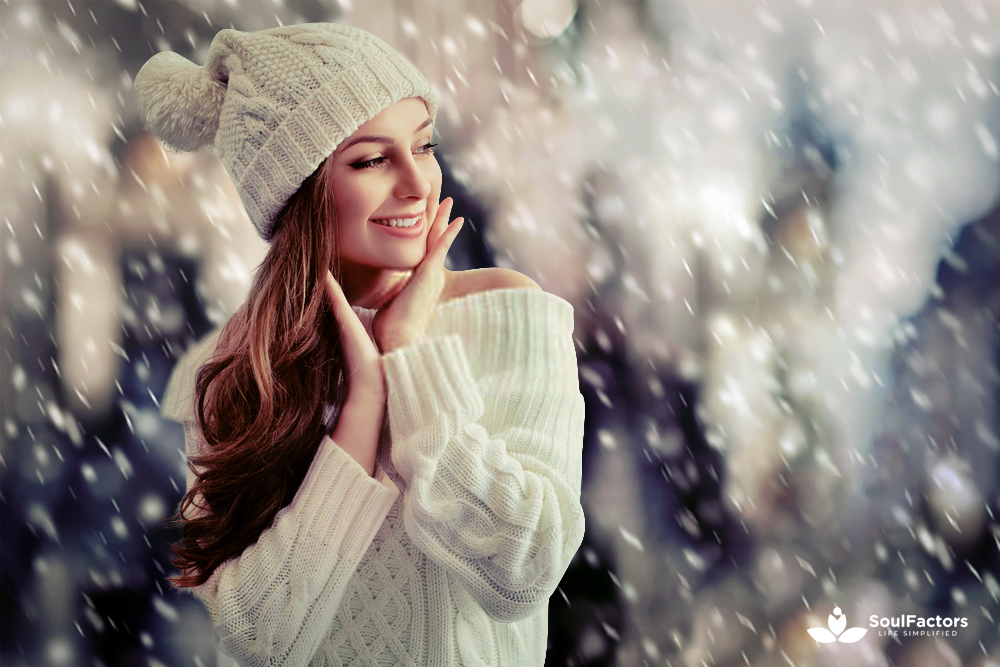 But don't worry it's not hopeless, all you need to stop your oily skin from clogging is to come up with good skincare adjustments by understanding what your skin needs. This means using the right products to target the issues rather than using a ton of stuff and clogging the pores even more.
How To Care For Oily Skin In Winter?
Wash Your Face
This is the most basic skincare step that cannot be skipped even during winters- the water is cold is not an excuse guys! Washing your face twice a day is mandatory no matter what climate it is. Make sure you don't wash more than twice(2) as it can dry out the skin leading to ugly patches and flakes. A complete cleansing is an important step in the morning skincare routine during winter for oily skin beauties. This will ensure that your face is clean from all the impurities like dirt or makeup.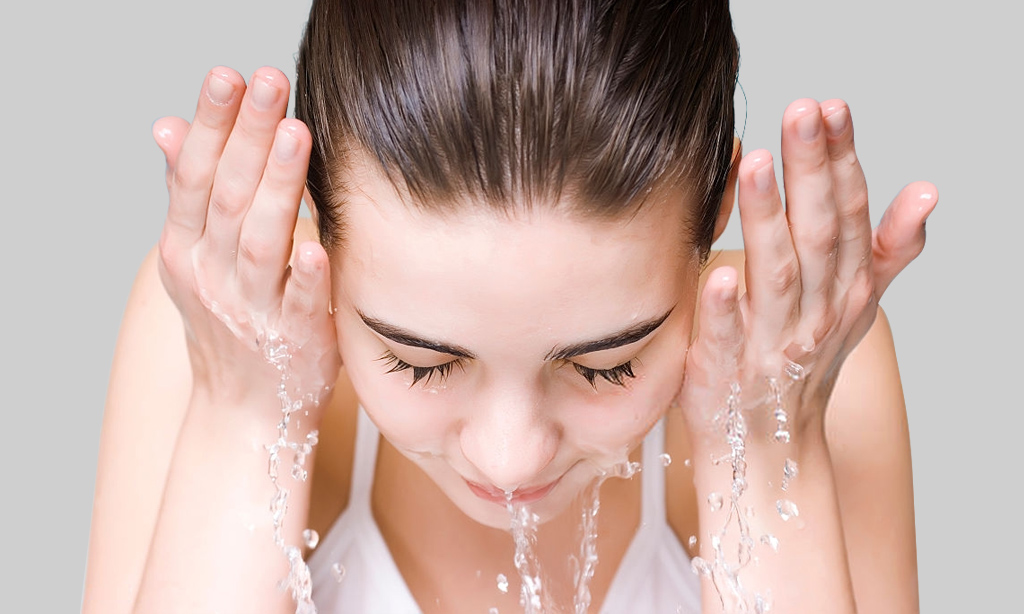 If you are using a deep clean face wash for a winter skincare routine for oily skin, then skip to something more creamy during winter as they won't rip out the natural oils of your skin. Professionals suggest using a cleanser with the presence of salicylic acid.
Exfoliating
This is the next most basic skincare tip everyone needs to follow at all seasons. Once proper cleansing is done, exfoliate your skin. Exfoliating can help get rid of dead skin cells hence opening up your clogged pores and reducing pimples on your face.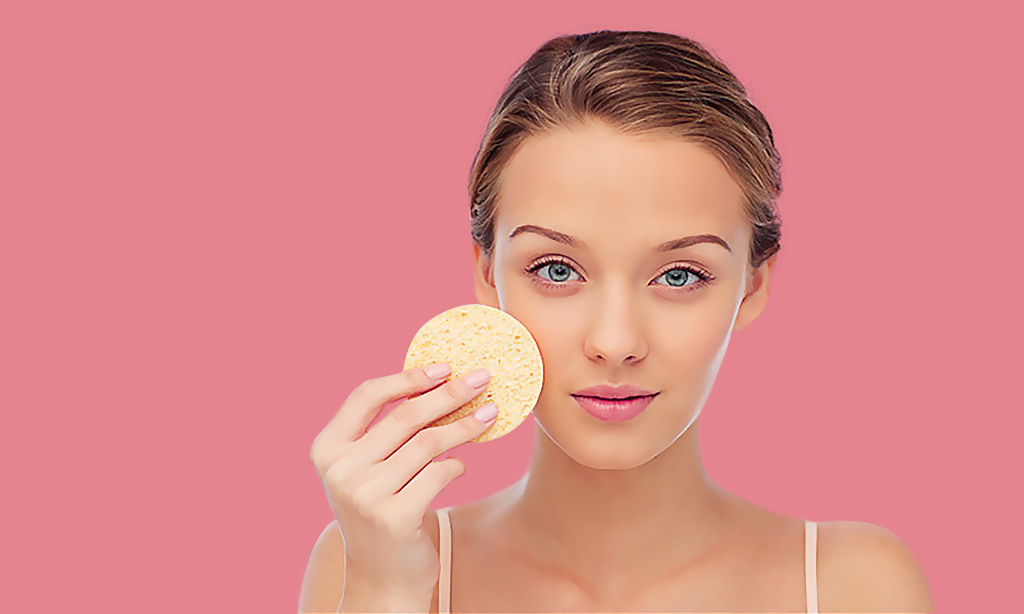 But be careful again to not overdo it. Use a gentle cleanser twice or thrice a well and they will do the job. Using an exfoliating toner with salicylic acid, glycolic acid or lactic acid will keep away your T-zone area from being oily.
Moisturize
Once you are done with the washing and scrubbing, lock everything in with a moisturizer. This is the next important step in your winter skincare routine for oily skin. Trust me guys just because your skin is oily that does not mean you don't need a moisturizer.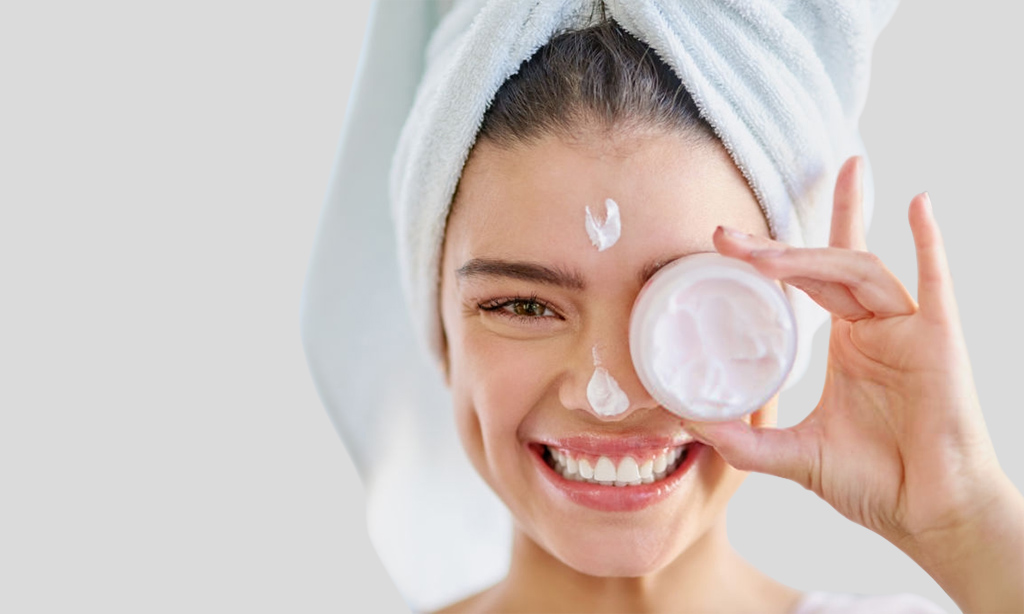 Every skin type needs hydration, if creams are breaking you out and making you look like slime, then use a water-based moisturizer for oily skin in winter. Water-based moisturizer will replenish the lost moisture on your skin. You will be surprised by the results.
Sunscreen
I know sunscreens can be tricky, not only can they make you look like the ghost from the grudge but also make you drip oil. But here is the good stuff the world of beauty products is evolving and you can find different types of sunscreens in the market- water-based, gel-based, mist, etc. for you guys, a water-based sunscreen works best.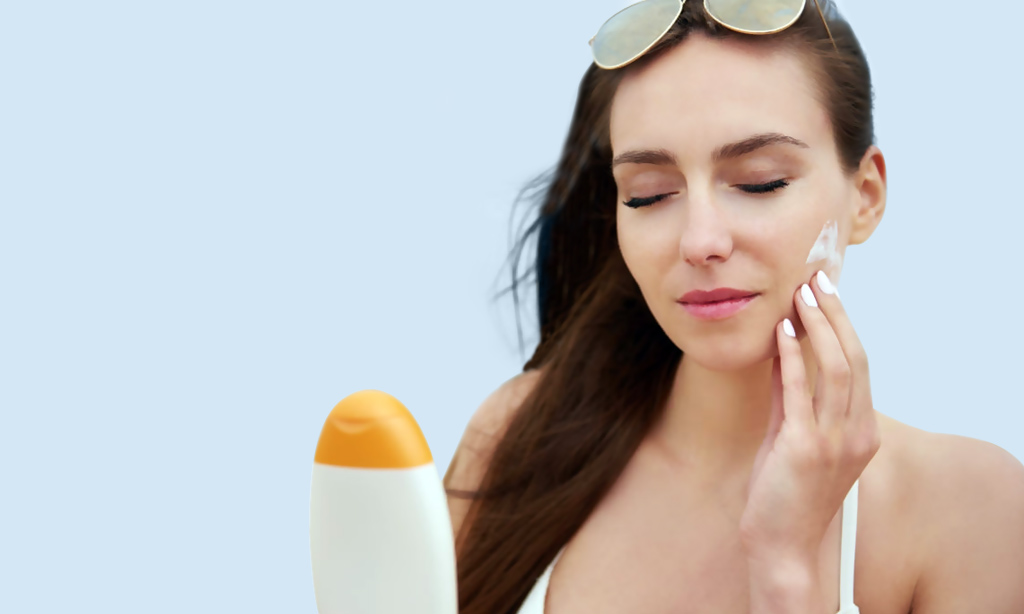 Next time you step out the door make sure you slap on some good sunscreen so that your skin is protected from the damaging rays that not just can make you look older but can also cause skin cancer.
Drink water
Drinking 8-10 glasses of water daily, is what every health magazine and every article says- it's true and it does work. I know it's hard to drink water during the winters as we sweat less and we don't want to keep running to the washroom more often.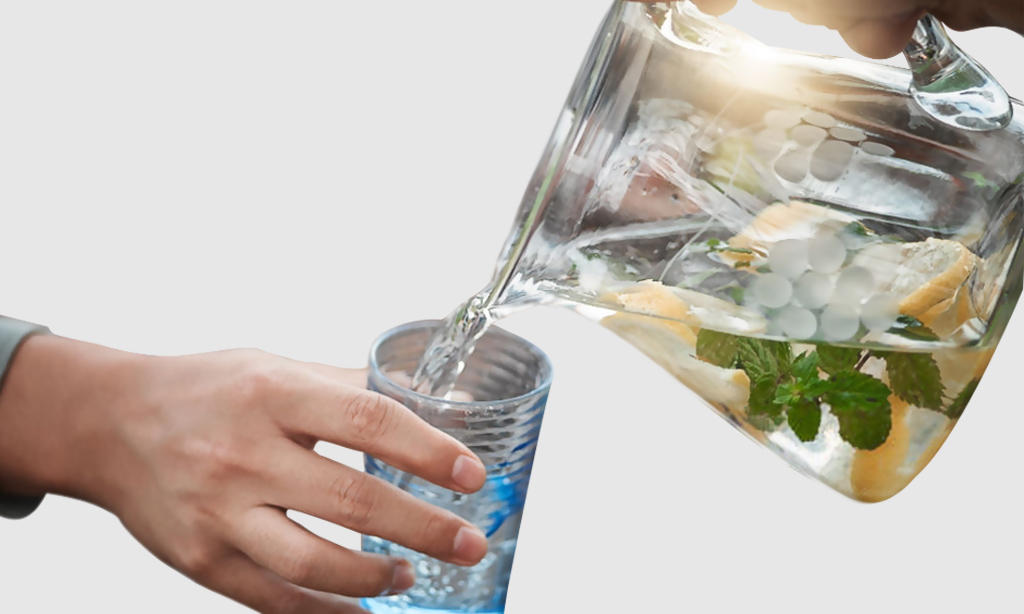 But water is important to flush out all the toxins in the body. To keep your skin looking fresh and supple during the harsh winter days- girl- you need to drink your water.
"Winter may be coming- but we are prepared!"
Here is a summarised version of the winter skincare routine for oily skin to ease your busy days. You can take a printout and stick it beside your mirror or near your dressing table. So that you don't miss any step as you do your winter skincare routine for oily skin. Make sure you follow the order for the best results.
Common Skincare Mistakes We Make During Winters
Say No To Showers
I know it's quite tempting to take shower in hot water, especially during winter. When it's freezing cold outside, a hot steaming shower could be very very comforting. But did you know hot water can be damaging to the skin as it can rip the skin off its natural oils?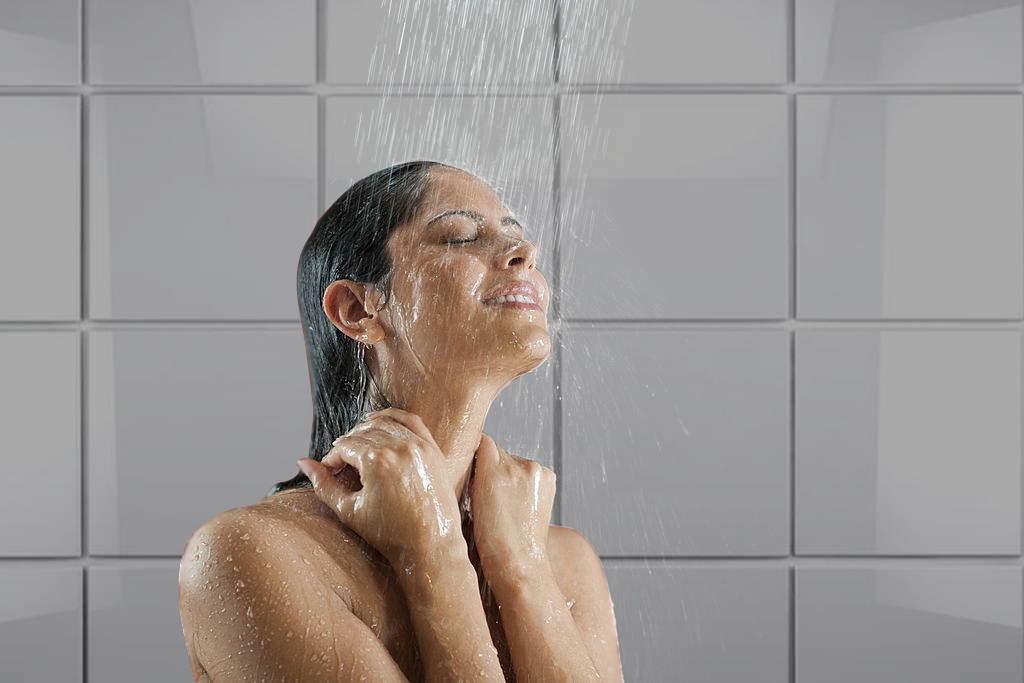 Cold showers are impossible, I know, next time try having a bath in lukewarm water so that you don't freeze to death and your skin too doesn't dry out. Cleaning your face using cold water as part of your winter skincare for oily skin prevents premature aging and skin wrinkles.
Skip The Junk
Winter can tempt us to indulge in unhealthy snacks, for example, on a cold winter's day some fried spicy food can be very mouth-watering. There is nothing wrong with indulging now and then but it becomes a habit and we tend to start taking things for granted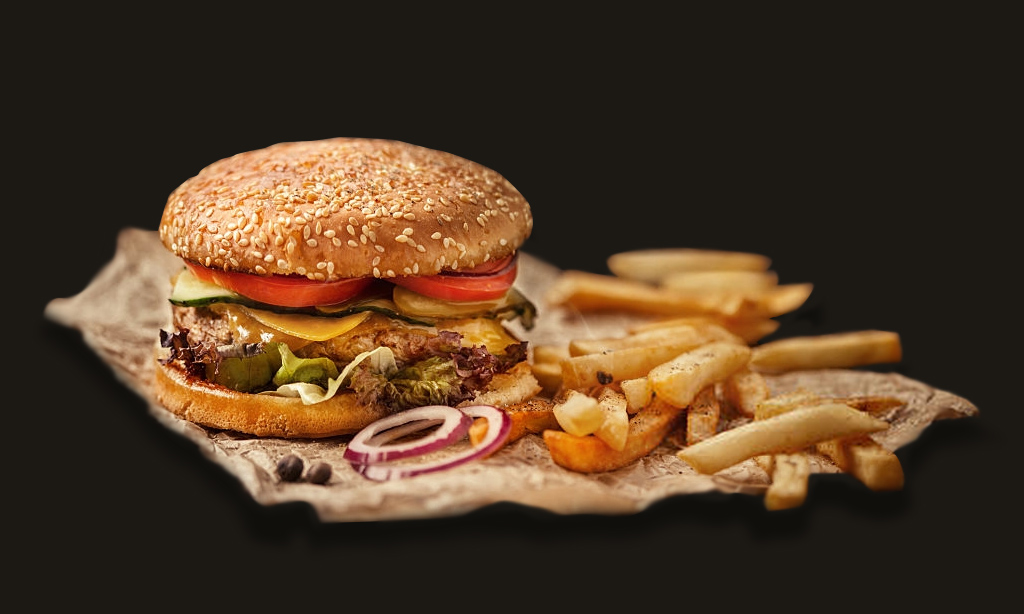 To be on the healthy side make sure you have your daily servings of salads and fruits throughout the day.
Stay Hydrated
As I have told above hydration is everything, not just for glowing skin but to also protect the body from diseases. Water is capable of filtering the body and flushing out all kinds of toxins.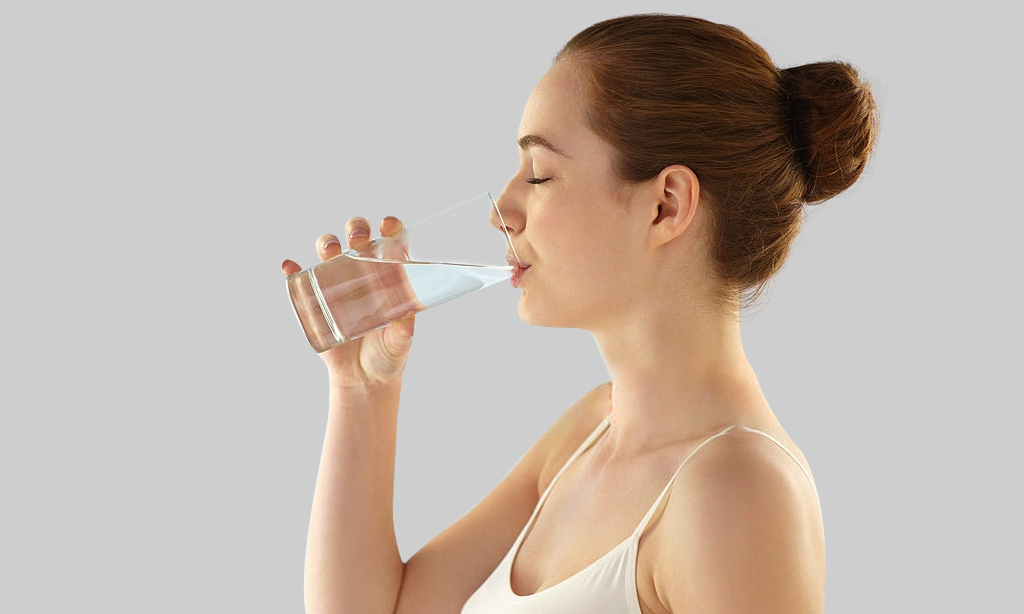 If winters make you feel not so water-friendly, try having water in the form such as fruit juices, coconut water, green tea, etc. skip through sugary and alcohol-loaded drinks.
Use Minimal But Good Quality Products
Don't fall for anything you read under winter skincare products for oily skin. No matter how good, the product can and cannot suit you. So use what works for you and don't keep changing your skincare products every other day.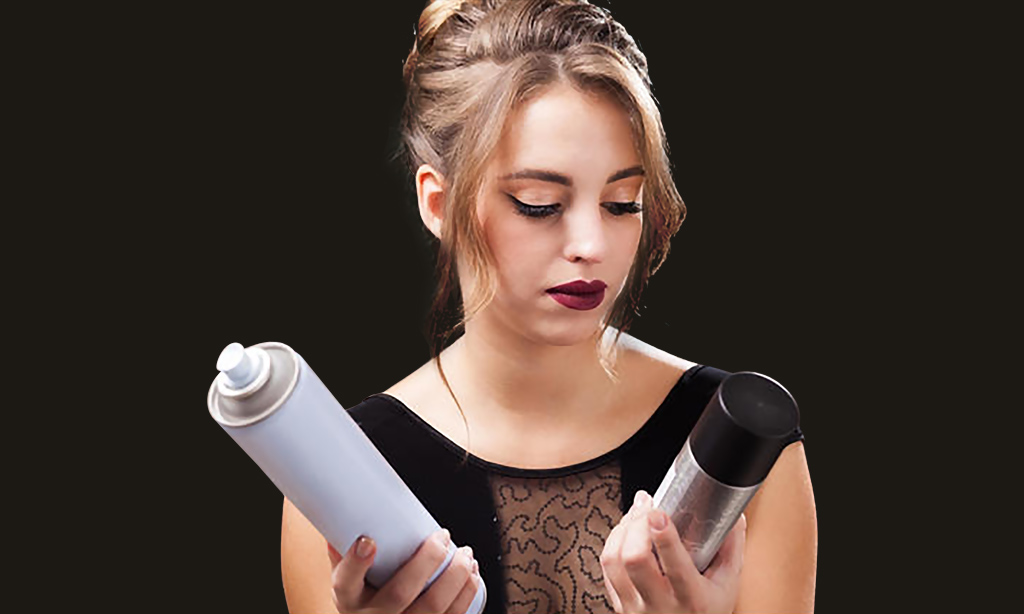 Not only will this give zero results but it can also be very damaging to the skin.
Try Switching To Water-based Products
Water-based products are a boon to those with oily skin. Not only are the products easily absorbable by the skin but they can also make you look less oily throughout the day.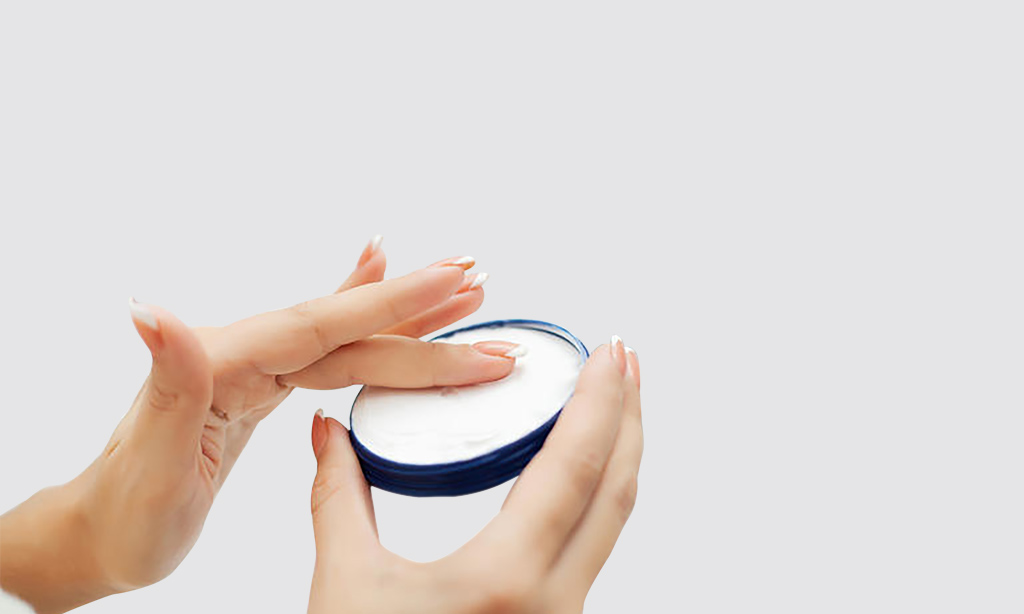 Make sure you switch all your base products to water-based(3) to minimize the risk of clogged pores and extremely shiny faces. Do not use oil-based products as they make your skin greasy.
[aslo_read_article]
Allow The Skin To Soak The Product
I have seen most people rub the skin dry after washing their face, this could make your skin extremely dry and stretchy during winter.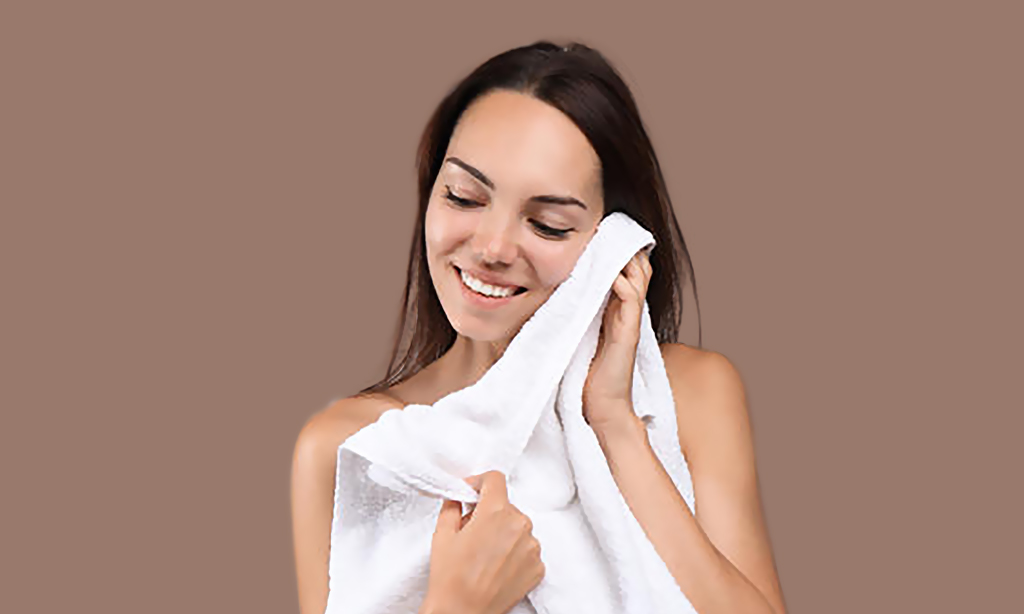 Patt your face gently with a soft cloth and apply your face products in gently patting motions so that the products can actually get absorbed by the skin.
Change Your Sheets
Just because you don't sweat anymore doesn't mean you don't have to change your sheets and pillow covers anymore.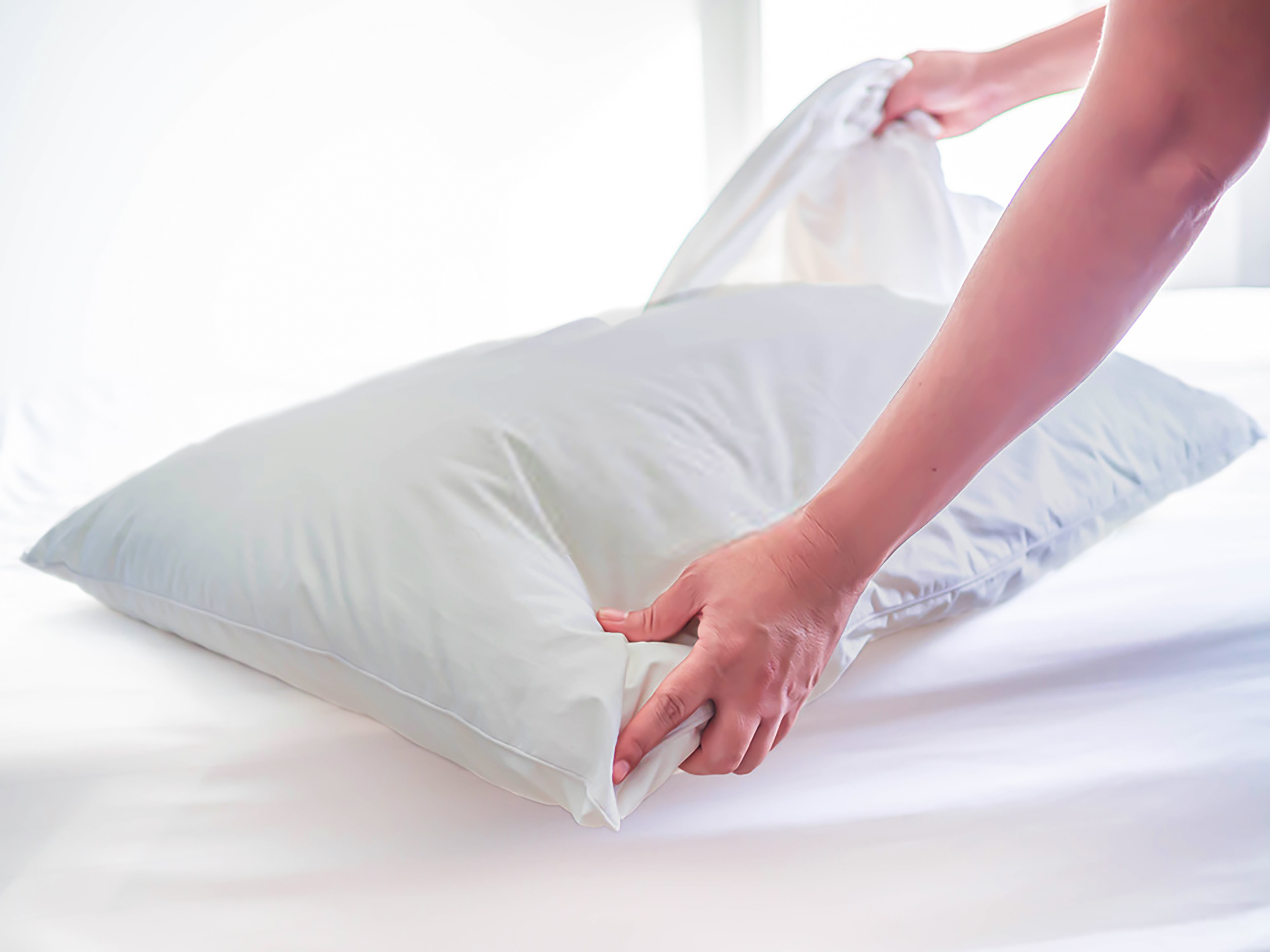 The dust and bacteria that accumulate on the covers can irritate the skin as well as cause breathing issues.
Switch To Organic
Raid your kitchen. Yogurt, turmeric, basin, honey, etc are great for the skin. Especially during winter as they don't harden the skin as well as help in keeping the skin retaining its natural oils and moisture. Adding organic remedies to your winter skincare routine for oily skin is highly suggested by experts. Here again, don't go overboard, use the home remedies only thrice a week.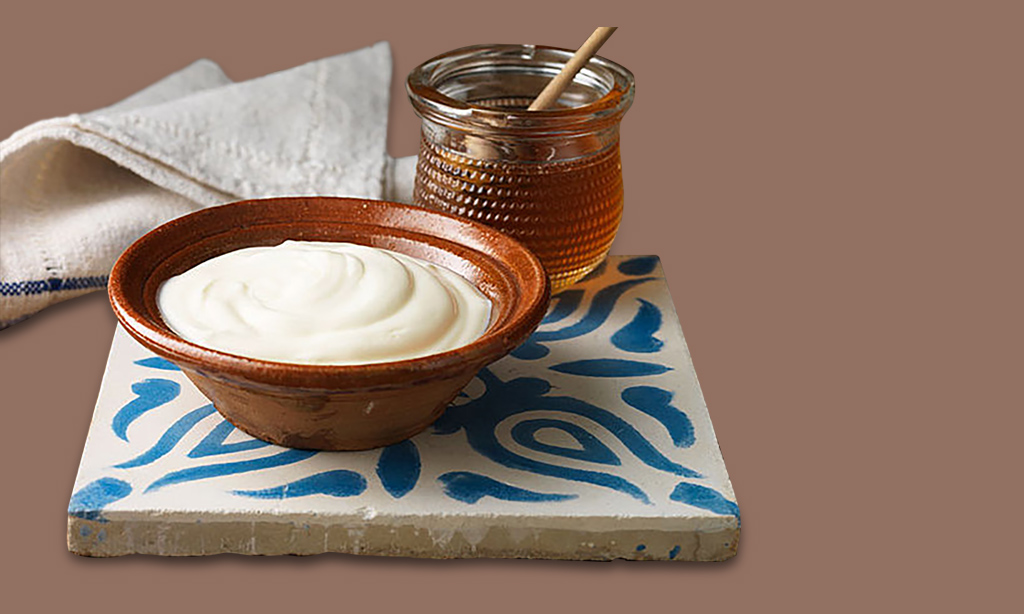 I hope the above article helped you take care of your skin better this winter. If you have any more queries on oily skin and issues related to it, don't hesitate to write to us, we would be happy to help out