Do all Korean face sheet masks compel you to grab them off the aisle? Or is it just the face sheet masks that are fancily packed? Forget effectiveness, their trendy and aesthetically pleasing face sheet masks package itself makes us want to use them.
At least one time. Even those who are not committed to skincare want to give them a try. But that in no way suggests that their innovative formulations are any less effective —far from it.
With soothing textures and powerful ingredients, you haven't even heard of, Korean face sheet masks promise you smoother, clearer, and brighter skin! Find here a few of the best Korean sheet masks to add to your skincare regimen.
Korean Sheet Masks: A Long-Standing Skincare Staple!
Korean face sheets have changed the skincare game for the better, it is not a lie. But why are Korean face masks the best? Unlike other skincare regimens that try to repair the damage that has already occurred, Korean face masks hydrate and nourish the skin while preventing damage.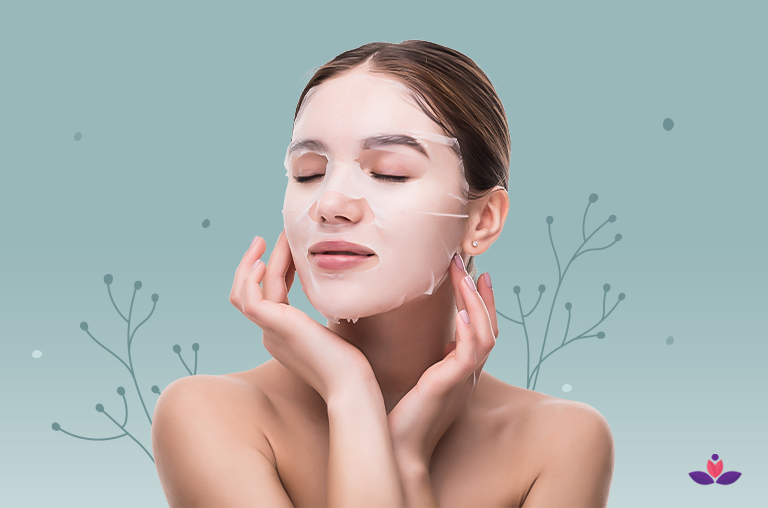 Be it a sleeping facial mask(1), clay mask, or sheet mask, they use new, unique, and effective ingredients to pamper your skin right. This itself makes them different and way more popular than other face masks. Plus you can use face masks basically anytime at home, even while doing the most mundane thing as watching television.
Best Rated Korean Face Mask Sheets
There are thousands of the best Korean face sheet masks brands with a good number of face masks. To help you narrow down your best options, we made a list including 9 of the best Korean face mask sheets of 2023.
Benton Snail Bee High Content Mask
Known for being one of the best Korean face mask sheets for acne-prone skin, this sheet from Benton contains snail mucin and bee venom.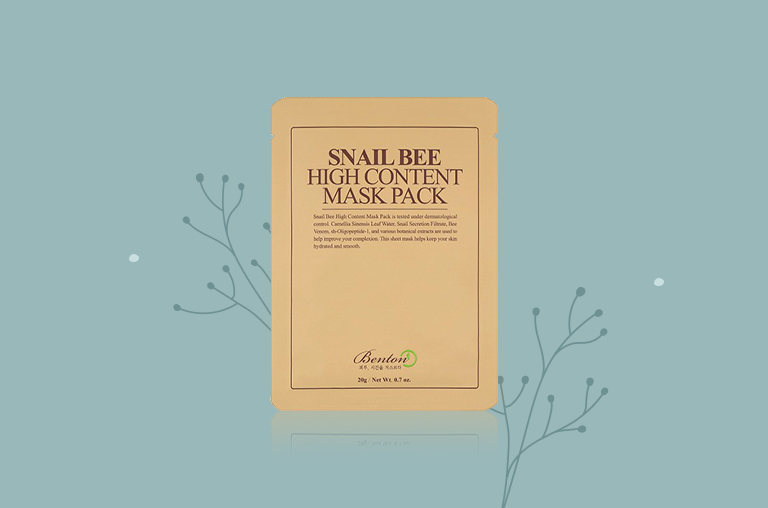 Price: $2.50
Sounds scary and slightly disgusting, but believe it or not, these two are the most commonly used and protective ingredients in Korean skincare.
While snail mucin deeply nourishes and hydrates irritated skin, bee venom helps improve skin tone and texture. So, this sheet effectively calms down inflamed acne breakouts and strengthens the moisture barrier.
Sulwhasoo First Care Activating Korean Face Sheet Masks
This silky, gossamer sheet mask is one of the best-rated Korean face mask sheets. Soaked with a potent mix of five radiance: Korean herbs —including licorice root extract and green tea leaf extract, powerful antioxidants, soothing honey, and a JAUM Balancing Complex. The proprietary mix of herbs goes a long way back as they were used as homeopathic healers for years.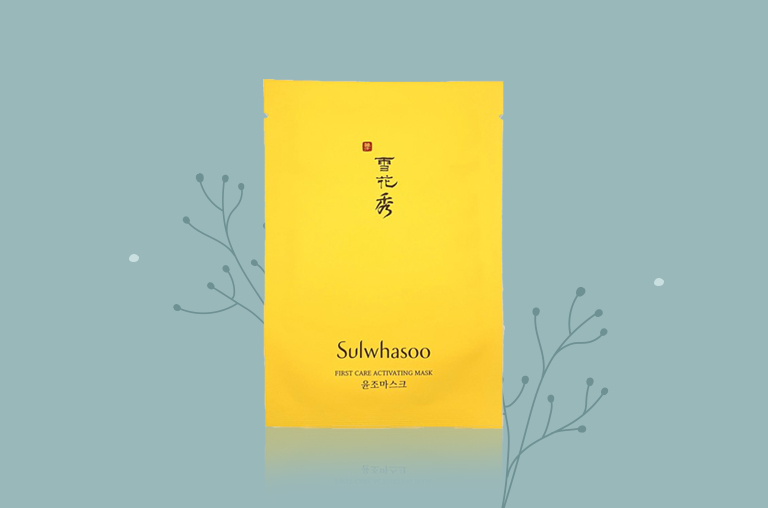 Price: $6.72
Made from gentle cotton wool, this essence-soaked mask is soft and thin and helps retain moisture. Though expensive, just one of these luxurious masks is all it takes to treat your skin with vibrant results. Meaning, a quick fix for dry and dull skin. There are five masks in this pack.
Rael Bamboo Vitamin C Face Sheet Mask
This is one of the best Korean sheet masks for hyperpigmentation because it has brightening fruit extracts —pomegranate, fig, and mulberry extract.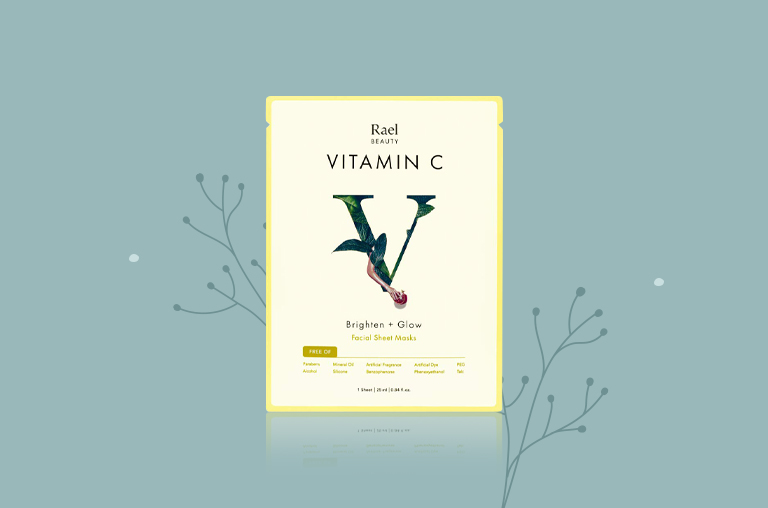 Price: $2.98
Also, these are full of vitamin C —a powerful ingredient that helps fade hyperpigmentation and boost brightness. With bamboo yarn technology that snugly hugs your face, this ultra-soft sheet is also suitable for all skin types.
Dr. Jart+ Dermask Micro Jet Clearing Solution
Another choice among Korean face sheet masks face mask sheet to soothe redness, inflammation, and hyperpigmentation. Anyone with acne breakouts and blemishes can make use of this sheet.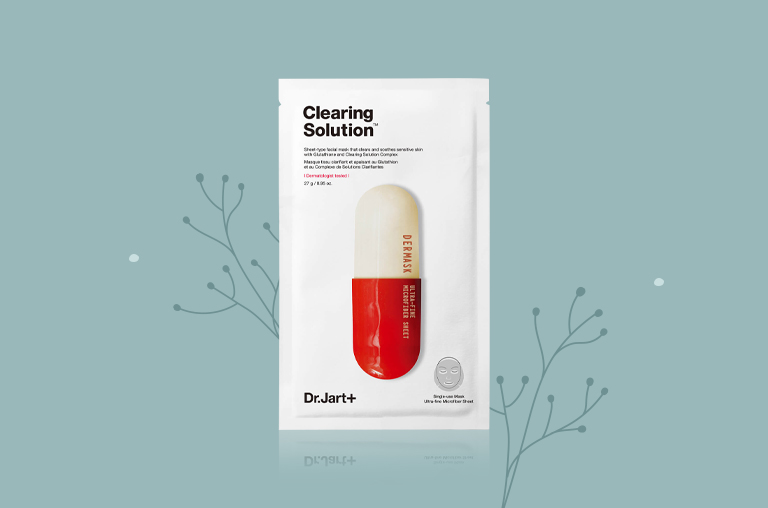 Price: $3.60
It contains salicylic acid that exfoliates and unclogs pores and tea tree oil and niacinamide that soothes the skin and diminishes the shine. This also means this is one of the best Korean face mask sheets for oily skin. You get to combat the oiliness and excessive shine! Although highly rated, it is quite expensive for a single-use.
TonyMoly I'm Real Aloe Korean Face Sheet Masks
An affordable and popular face mask sheet that is worth stocking up! Drenched in moisturizing and hydrating aloe essence, this face mask sheet from Tony Moly soothes your skin like no other. There are also other varieties like red wine and lavender.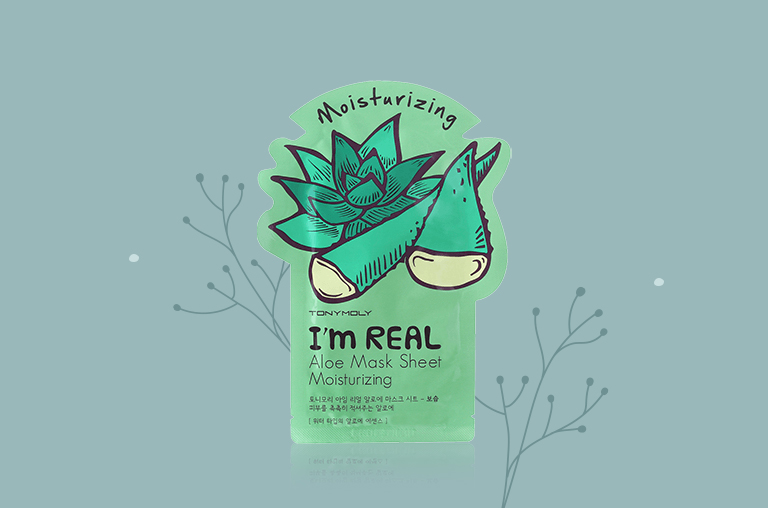 Price: $3.00
But for a simple and quick pampering session, the aloe vera mask is the go-to sheet! All you have to do is stick it in the fridge, apply, and give it 15-20 minutes to work on your skin!
Mediheal Tea Tree Essential Healing Solution Mask Sheet
Another go-to sheet mask for acne-prone skin. It is ideal for red, inflamed, and sensitive skin with breakouts because it contains natural antibacterial, extra-soothing, and healing ingredients.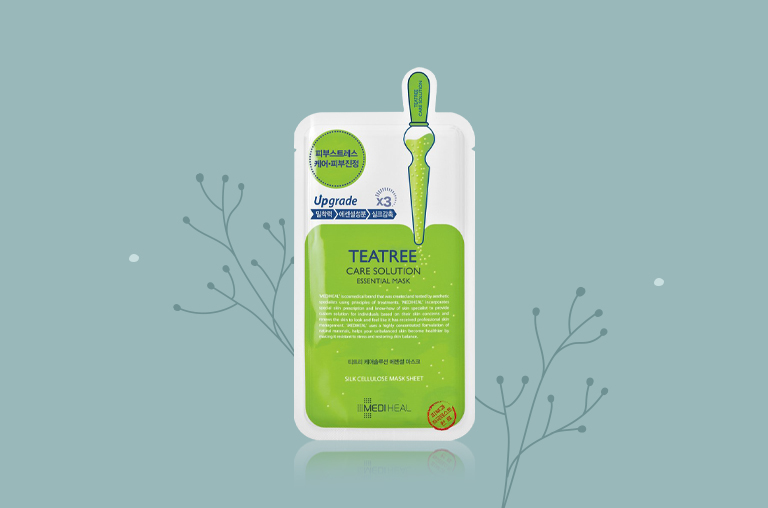 Price: $1.99
Willow bark helps exfoliate pore buildups and tea tree oil targets breakouts while rosemary purifies and chamomile work to soothe redness. The formula is free from harmful and irritating ingredients as well.
Too Cool for School Egg Cream Mask
A lightweight formula in Korean face sheet masks that is soaked in a blend of powerful ingredients. With hydrating coconut water, moisturizing egg extracts, brightening niacinamide, vitamin C-rich camu-camu extract, and other botanical extracts, this ultrasoft, microfiber sheet moisturizes, nourishes, and brightens the skin.
Price: $6.00
It is also one of the best face sheet masks for dry skin. You only need about 10 minutes to let this mask work its magic.
Benton Aloe Soothing Korean Face Sheet Masks
A gentle and soothing face mask sheet that heals your skin. Whether your skin is breaking out or had a little too much sun, the presence of aloe vera (more than 48%) combined with camellia sinensis leaf water (green tea) soothes, repairs, and protects your skin (3). It also hydrates and moisturizes your skin, leaving it looking and feeling revitalized.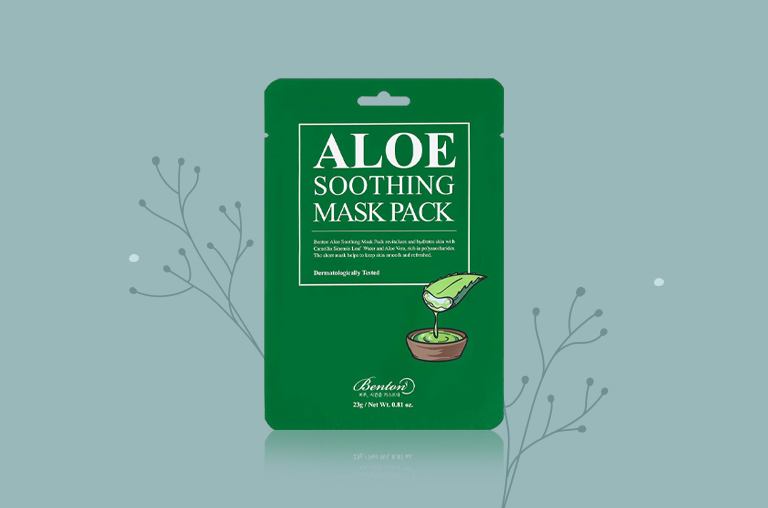 Price: $2.40
Though the formula is slightly acidic, it is free of irritating ingredients, making it one of the best face mask sheets for sensitive skin. Another best thing about this sheet mask is that it is made from a lightweight Tencel fiber sheet for a snug fit.
Mamonde Flower Lab Essence Sheet Mask Facial Treatment
As the brand says, these super adhesive sheets are essence packed with flower extracts at 2,000 ppm, effectively delivering nutrients to your skin. The brand offers 10 different types of flower essence masks for different skin concerns. You can choose any according to your needs.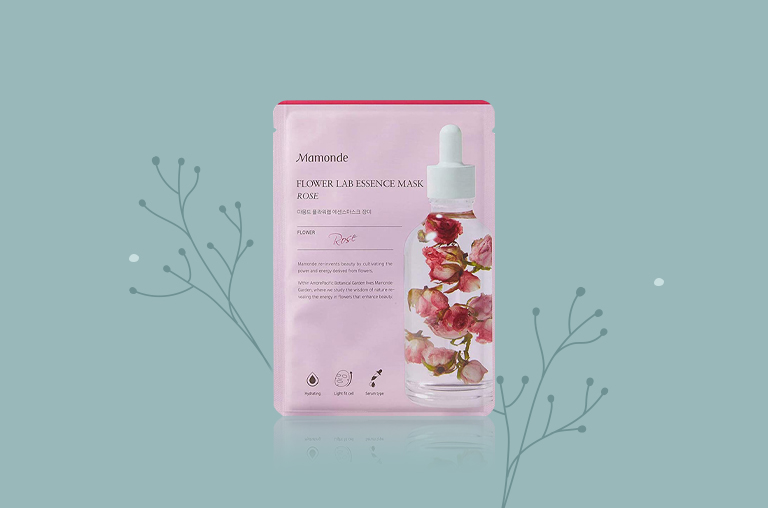 Price: $2.99
Among these, it is quite hard to narrow down which Korean sheet mask is the best. Because these are 9 of the best Korean face sheet masks on the market and they have got every skin concern of yours covered! The best part is that a few dollars and 20 minutes are what it takes to treat your skin with Seoul care. So, pick yours and have fun while peeling them off your glossy skin!